Top Ten Tips for Taking your Pet on Vacation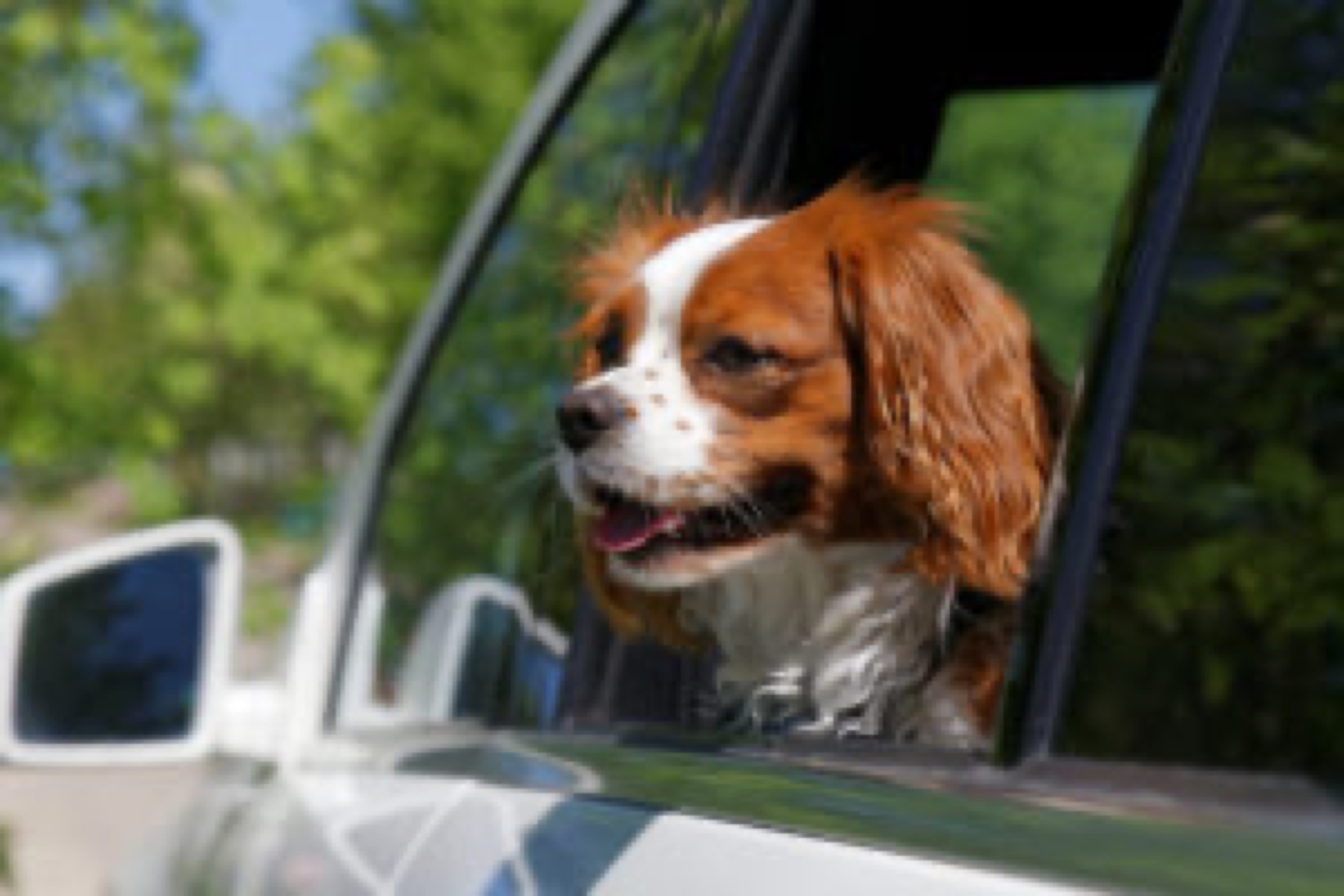 eating, drinking, and sleeping habits as when at home - just as you also adapt. The important thing to remember is that if you are happy, then there is a very good chance that your pet will be happy too
Learn to know about boundaries with your pet. If you are going on a extra long hike or if you know your pet gets overwhelmed with too many young children around, make allowances and adjust accordingly so that everyone is relaxed.
With some extra planning beforehand, you can all have a wonderful vacation together!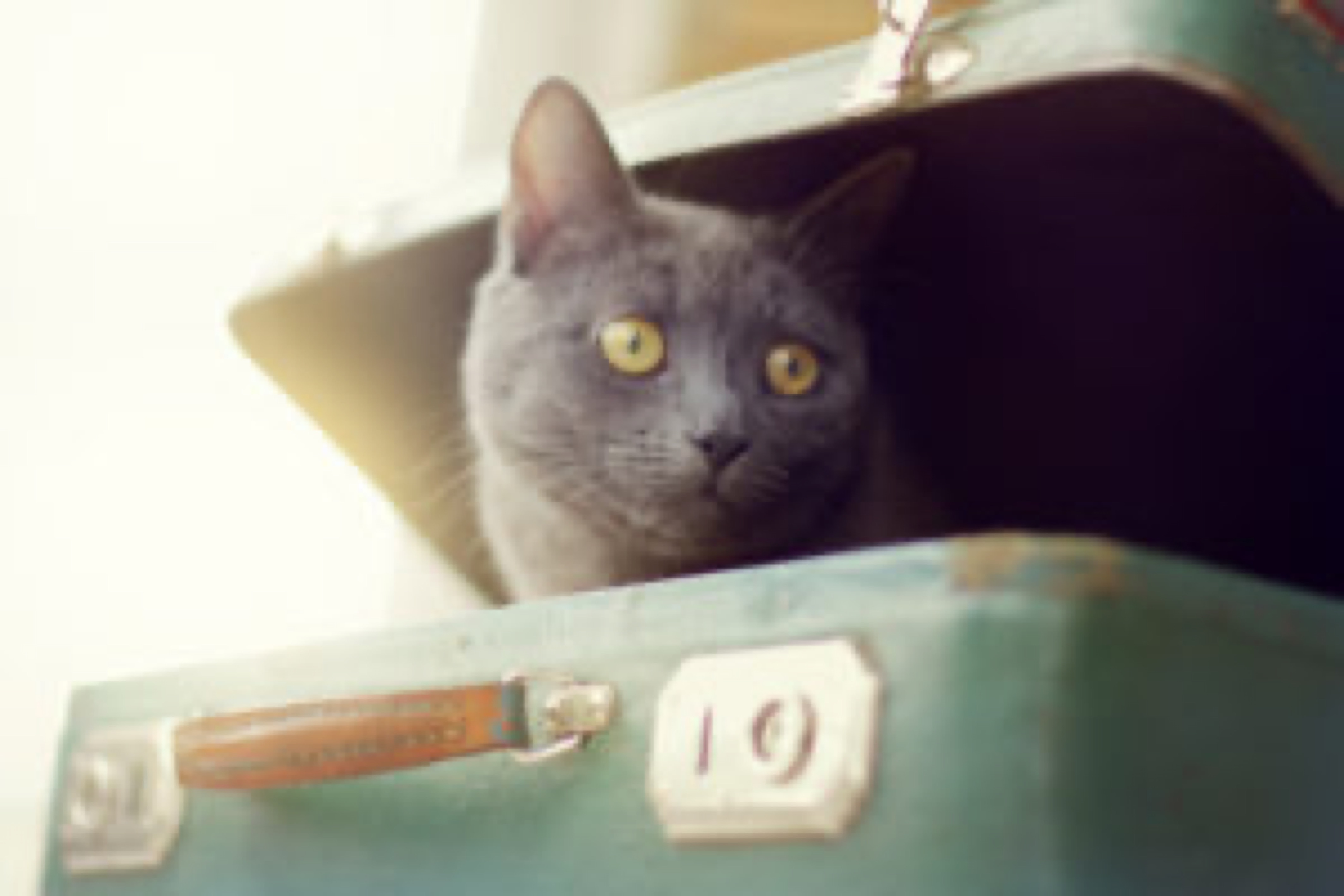 Updated at: