Top Ten Tips for Taking your Pet on Vacation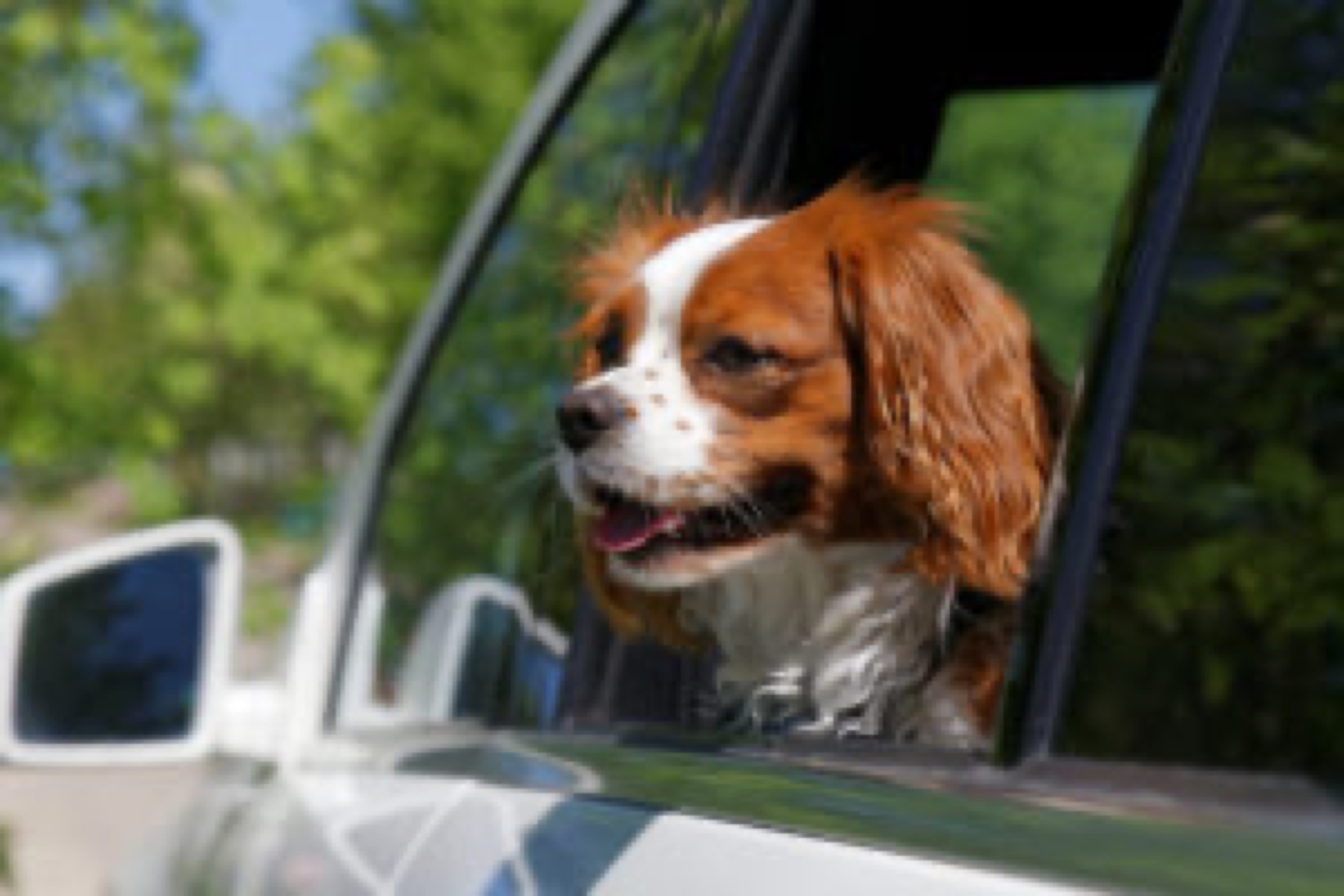 some light treats; a basic pet first aid kit for such essentials as a tick remover, dressings and a natural remedy for car sickness and/or anxiety.
Documentation for those unexpected times: Pet insurance; the contact details for your own vet as well as a local vet at your destination; and has your dog or cat been micro-chipped?
Don't forget to pack the basics for your pet's happiness and welfare: Basket/bedding; leash and collar complete with your cell phone as well as your vacation address; food as well as water and food bowls; a mat to catch any food bits that your pet tends to let fly out of their bowl; biodegradable poop bags, pet toys; any medications needed; treats; and lint roller for hair removal.
Planning any after dark excursions? Then a high-vis collar or a LED leash are a good idea.
Don't stress about your dog! They will most likely not have the same eating, drinking, and sleeping habits as when at home - just as you also adapt. The important thing to remember is that if you are happy, then there is a very good chance that your pet will be happy too
Learn to know about boundaries with your pet. If you are going on a extra long hike or if you know your pet gets overwhelmed with too many young children around, make allowances and adjust accordingly so that everyone is relaxed.
With some extra planning beforehand, you can all have a wonderful vacation together!