Top Tips On How To Be A More Natural & Organic Gardener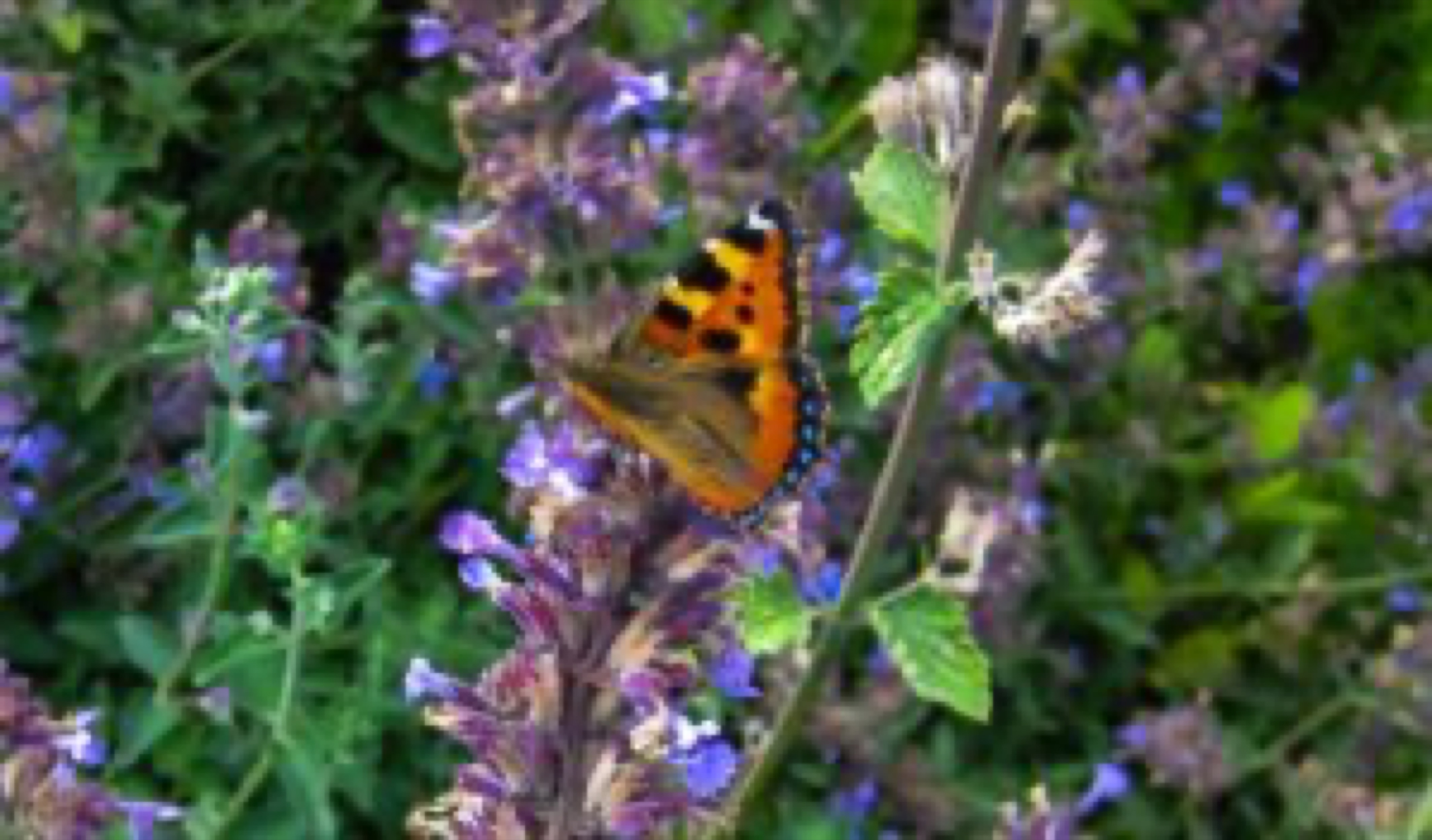 Bees will come
if you grow nectar and pollen-rich flowers and flowering shrubs.
Lavender
is an example and bees especially love the color purple.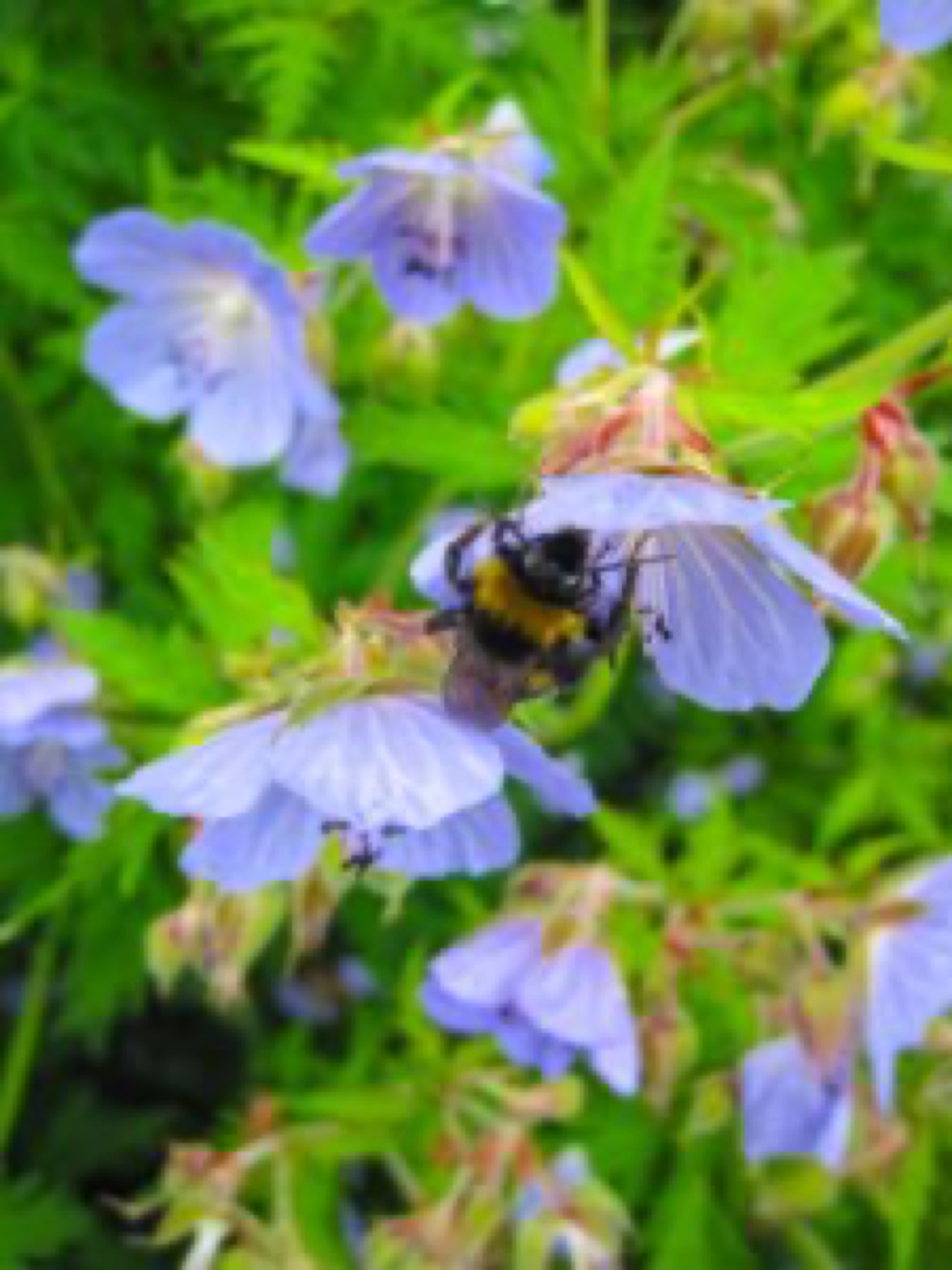 Try not to use chemicals to combat and control weeds.
Of course the more flowers, vegetables and fruit you have growing in your gardens, the less space there is for weeds! Letting small areas grow a bit wild is another way to be more organic and to worry less about those weeds... The old wheelbarrow below has been planted up with a wild flower mix and I am watching and waiting for the flowers to burst forth!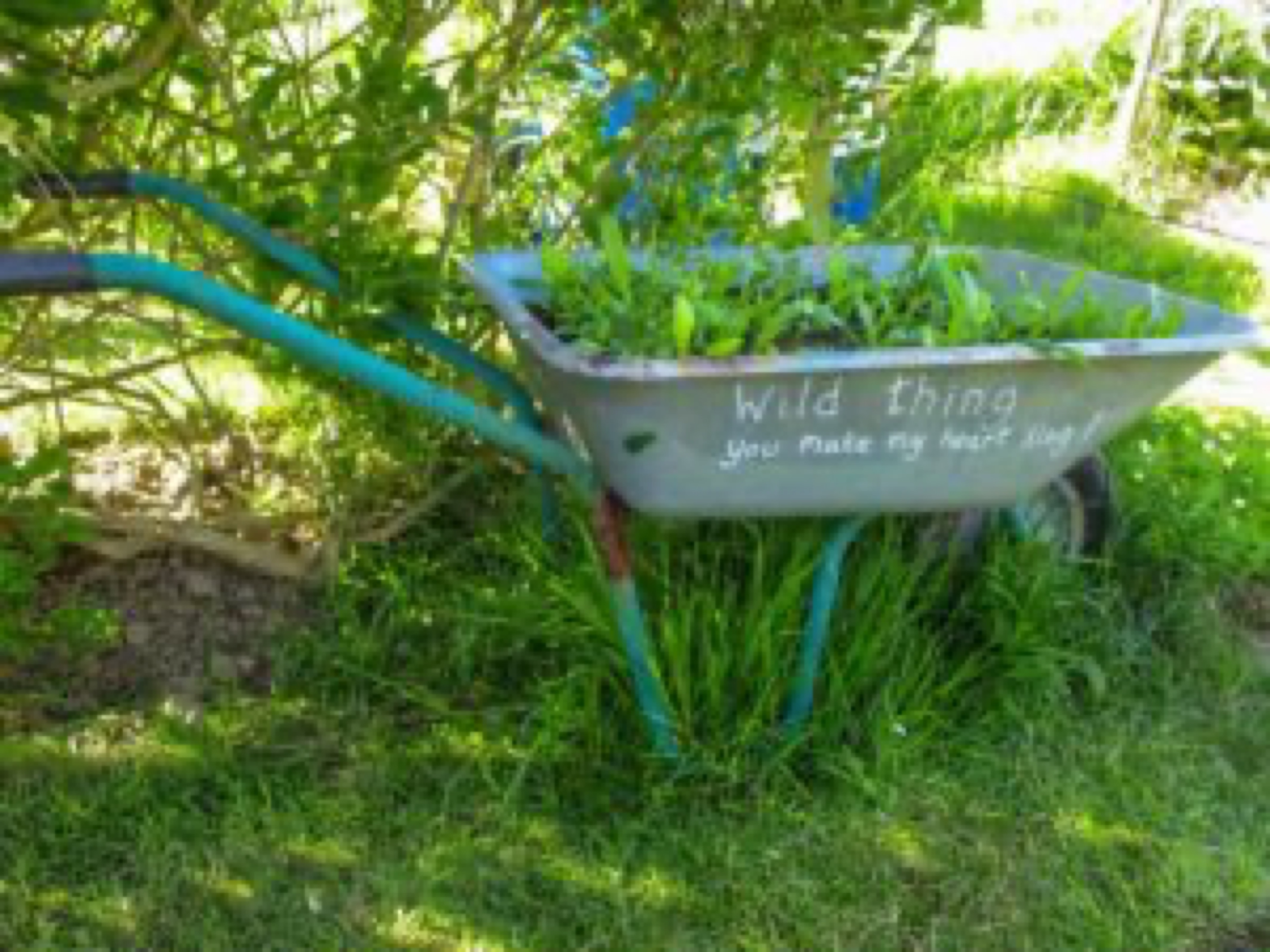 You can also use a wormery.
Find out more about how the worms do all the work for you and at a fast pace.
Collecting fallen leaves for leafmould
If you have a lot of trees around your garden, collect up the leaves in the fall (making sure they are nice and wet) and store in a leaf bin to make leaf mold over the winter months. Not available commercially, leafmould is excellent for improving soil structure and the perfect mulch for woodland plants or to condition heavy soils. It is also the easiest thing in the world to make. Areas that have wet winters mean the leaves can just be left to decompose. However, in very dry climates you might need to give them a regular watering with a hose. The following October, empty your leafmould ready to use.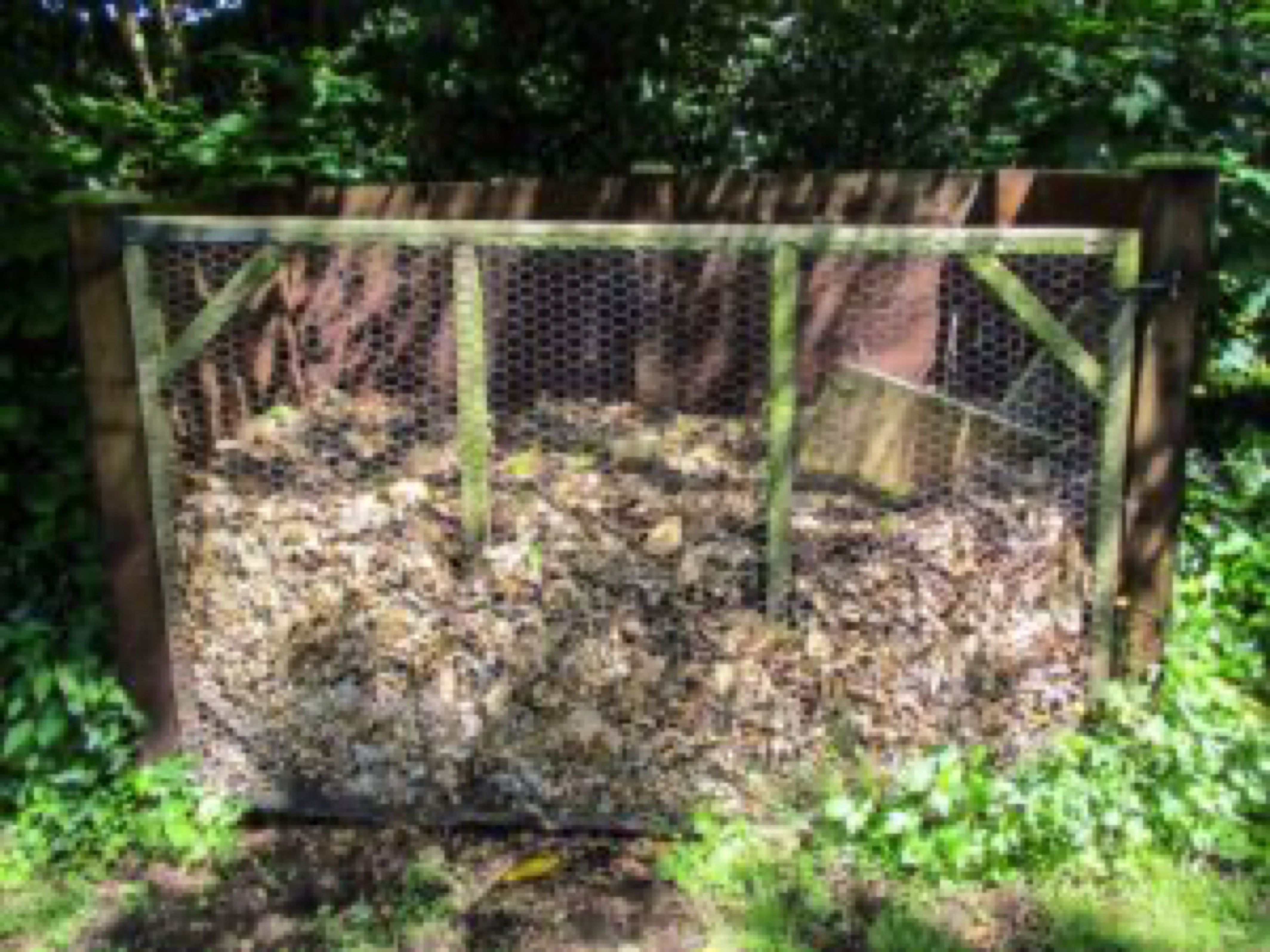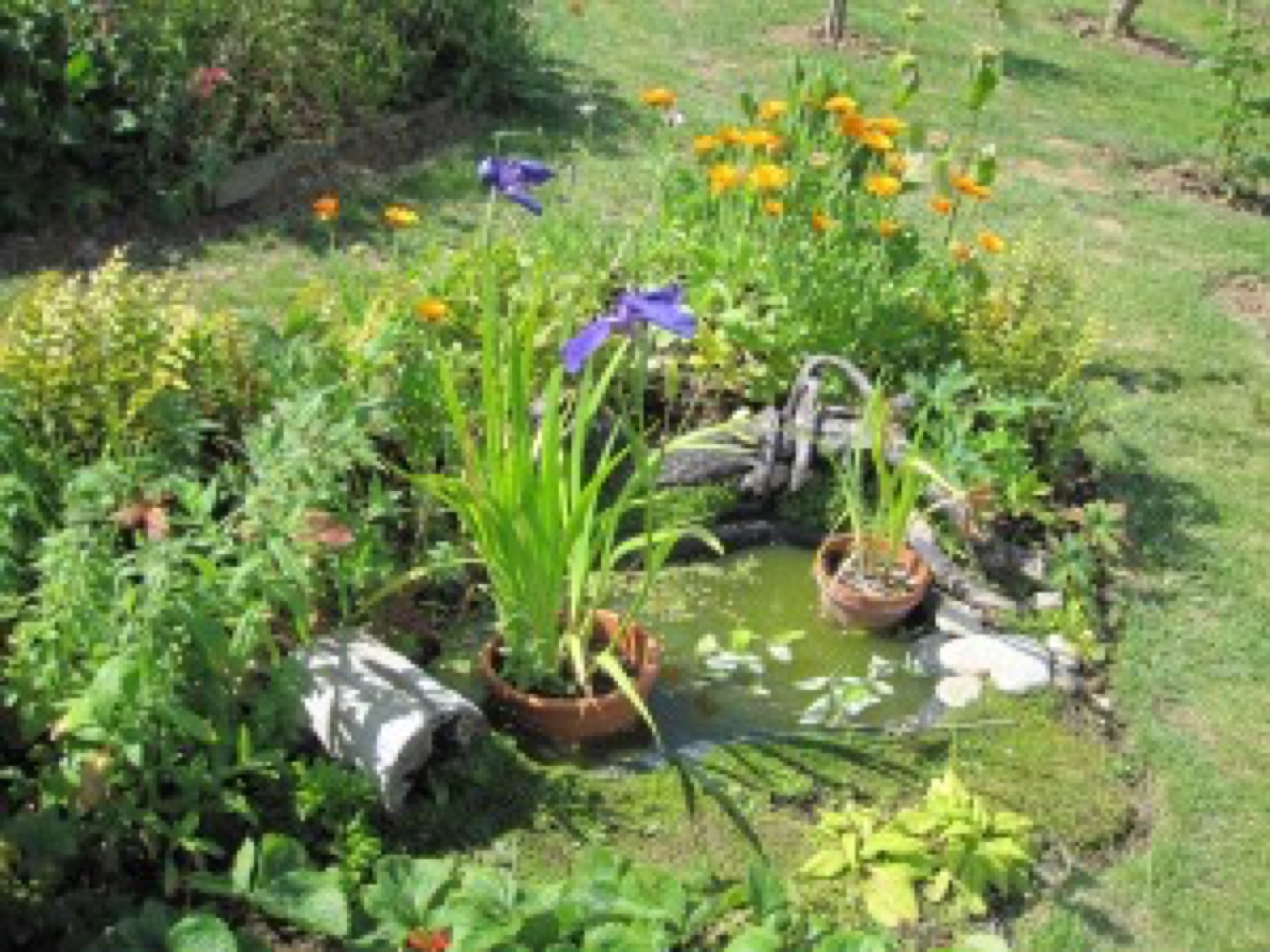 the allotment site
close to where we live.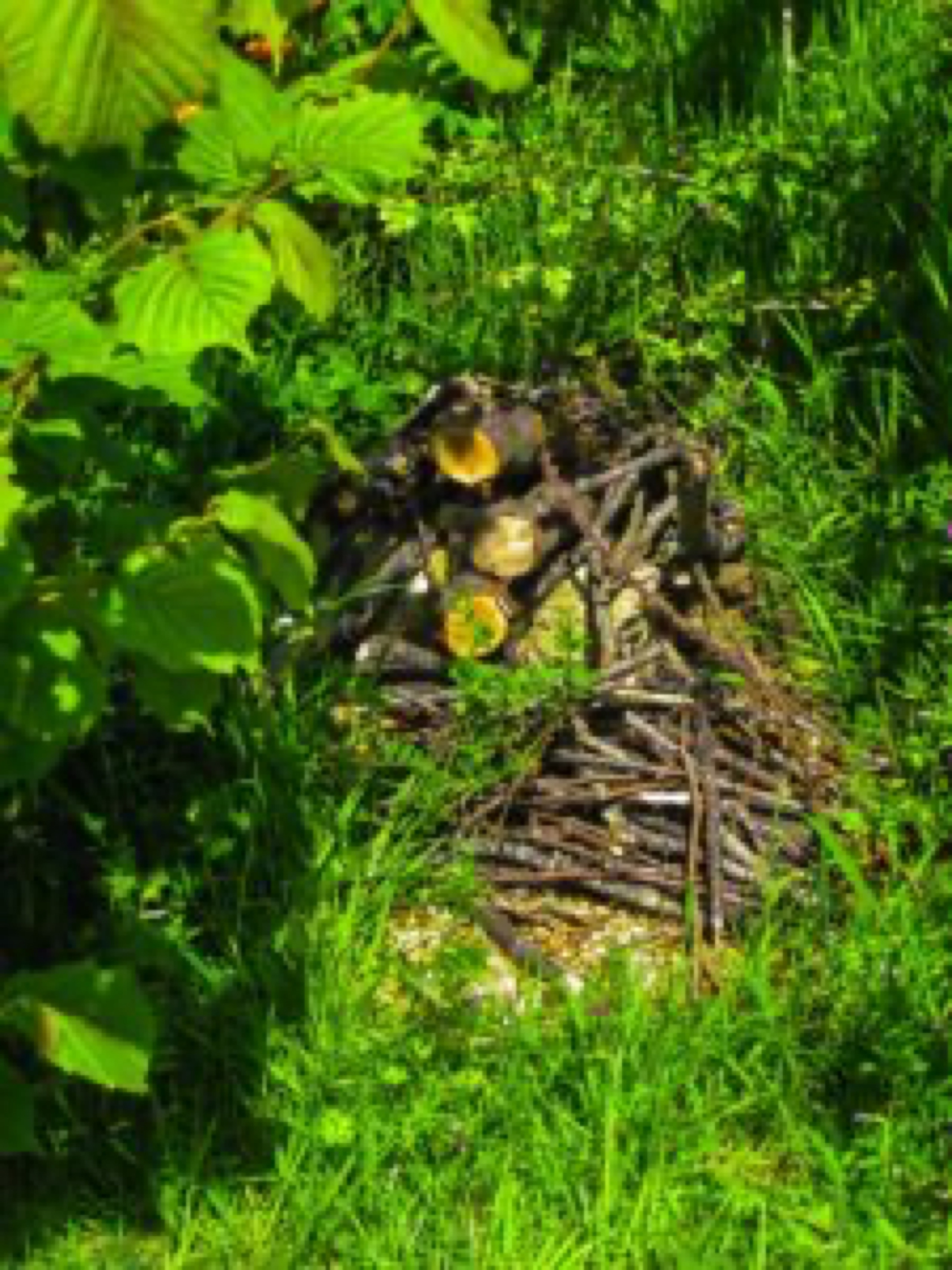 All images by Jane Chitty for amoils.com