Is Turmeric the Natural Remedy for Arthritis & Inflammation?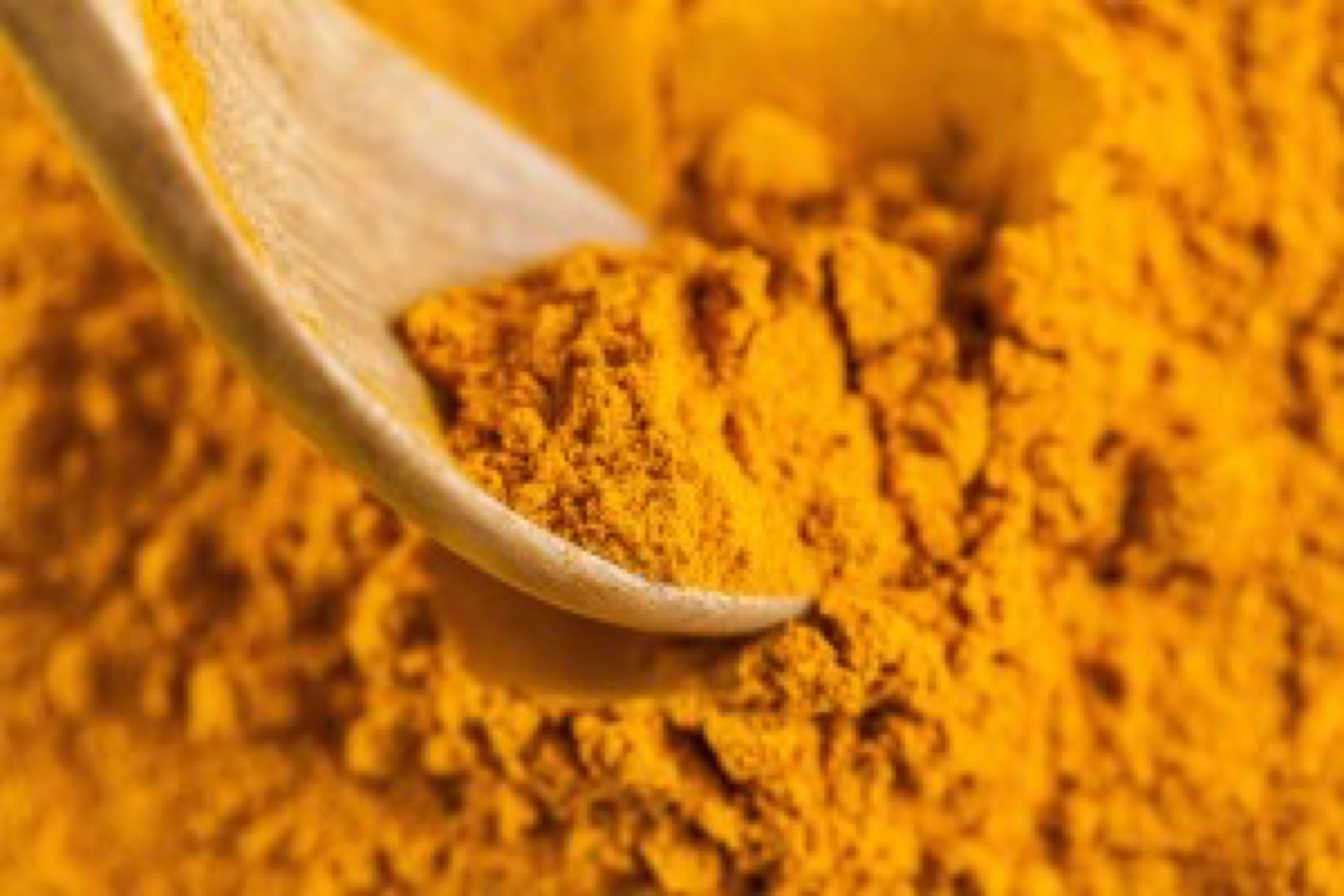 Everywhere I look on the internet these days, there is someone singing the praises of turmeric - it has become the most important natural remedy to go to.
So, it is time to have a good look at it myself. I am especially interested because of its reported effect on inflammation and those conditions that follow such as arthritis.
Research studies on turmeric
One of the most comprehensive summaries of turmeric studies to date was published by the respected ethnobotanist James A. Duke, Phd., in the October 2007 issue of Alternative & Complementary Therapies, and summarized in the July, 2008, issue of the American Botanical Council publication Herb Clip.
According to James Duke and with regard to arthritis and inflammation: "Turmeric contains more than two dozen anti-inflammatory compounds, including six different COX-2-inhibitors (the COX-2 enzyme promotes pain, swelling and inflammation; inhibitors selectively block that enzyme). Curcumin - the component in turmeric most often cited for its healthful effects - is a multifaceted anti-inflammatory agent, and studies of the efficacy of curcumin have demonstrated positive changes in arthritic symptoms".
I have considerable respect for the GreenMedInfo - and their site reports on many research studies that confirm turmeric is as effective as 14 different pharmaceutical drugs (including combating inflammation) but of course with none of the side effects or high costs.
You can see more of what they have to say here.
Why I am taking turmeric
I am not without a vested interest because, a few months ago, I managed to trip up and fall onto my knees when going through a house that was being renovated – it was a minefield of booby traps.
One knee did swell up and although I tried arnica cream, keeping it elevated and more, it only improved marginally. I even mentioned it to the local doctor when I had to see her for a referral (for a check up with the eye specialist). She was dismissive, saying what more would I expect with a knee in a woman of my age! Needless to say, I won't be going back to her in a hurry - if at all...
So it must be turmeric to the rescue especially as now the joints in both knees are feeling decidedly cranky – with inflammation being the culprit and perhaps even a bit of arthritis. While inflammation is the normal response of the immune system to help in the healing progress and a sign that the system is undergoing repair, it has gone on a bit too long now. It is when inflammation goes from acute to chronic that it becomes problematic.
Of course, I do follow all my own health advice and lifestyle choices but even so things can go wrong.
Recipe for turmeric paste
Although we use turmeric in cooking frequently, I have decided to go for this turmeric recipe to fight the inflammation. It is for a paste that can be kept in the refrigerator for 2 or 3 weeks in a glass air tight container and you take a teaspoon twice a day either on its own or mixed into a drink (more of which later).
Just remember that turmeric is a strong yellow color and can stain your clothes and other items if not handled with care.
1/4 cup turmeric
1/2 pure filtered water
Pour most of the water into a pot on the stove top and gently heat, gradually stirring in the turmeric so that it mixes into a paste. Keep stirring and adding water for about 10 minutes. You might find you need extra water to keep it at a creamy paste consistency. When finished, leave to cool before storing in the glass jar.
The taste of turmeric
I find it easy to eat a teaspoon twice a day – it has an earthy not unpleasant taste – and I wash it down with a drink of water and some coconut oil or butter which is ideal for absorption.
If you really cannot eat it straight as I do, then here is the video on how to make golden milk.
I have written posts before on arthritis but please may I suggest that, if inflammation and arthritis are a problem for you, you consider taking turmeric on the inside and apply H-Arthritis therapy on the outside along with helpful lifestyle changes.
You can obtain turmeric in powder form from your local health store (just as I do) to make into paste or add to your cooking, or there are extracts in tablet and capsule form available in health food stores or online. Look for super critical extracts in dosages of 400 to 600 mg, and take three times daily or as directed.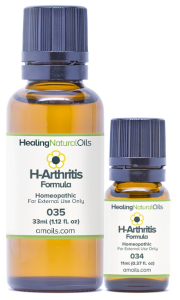 However you do it, adding turmeric to your diet could be one of the best moves toward optimal health you can make.
Sources
Conti V, et al. (2015). High prevalence of gluten sensitivity in a cohort of patients with undifferentiated connective tissue disease.
researchgate.net/publication/273700262_High_prevalence_of_gluten_sensitivity_in_a_cohort_of_patients_with_undifferentiated_connective_tissue_disease (Accessed, Feb 10, 2021)
Ferri FF. Rheumatoid arthritis. In: Ferri's Clinical Advisor 2019. Philadelphia, Pa.: Elsevier; 2019. https://www.clinicalkey.com. (Accessed Feb 10, 2021).
Deveza LA. Overview of the management of osteoarthritis. https://www.uptodate.com/contents/search. (Accessed Feb 10, 2021).
Mayo Clinic Staff. (2017). Arthritis: Overview.
mayoclinic.org/diseases-conditions/arthritis/home/ovc-20168903
Updated at: