Turmeric Recipes For Arthritis & Flu Symptoms Relief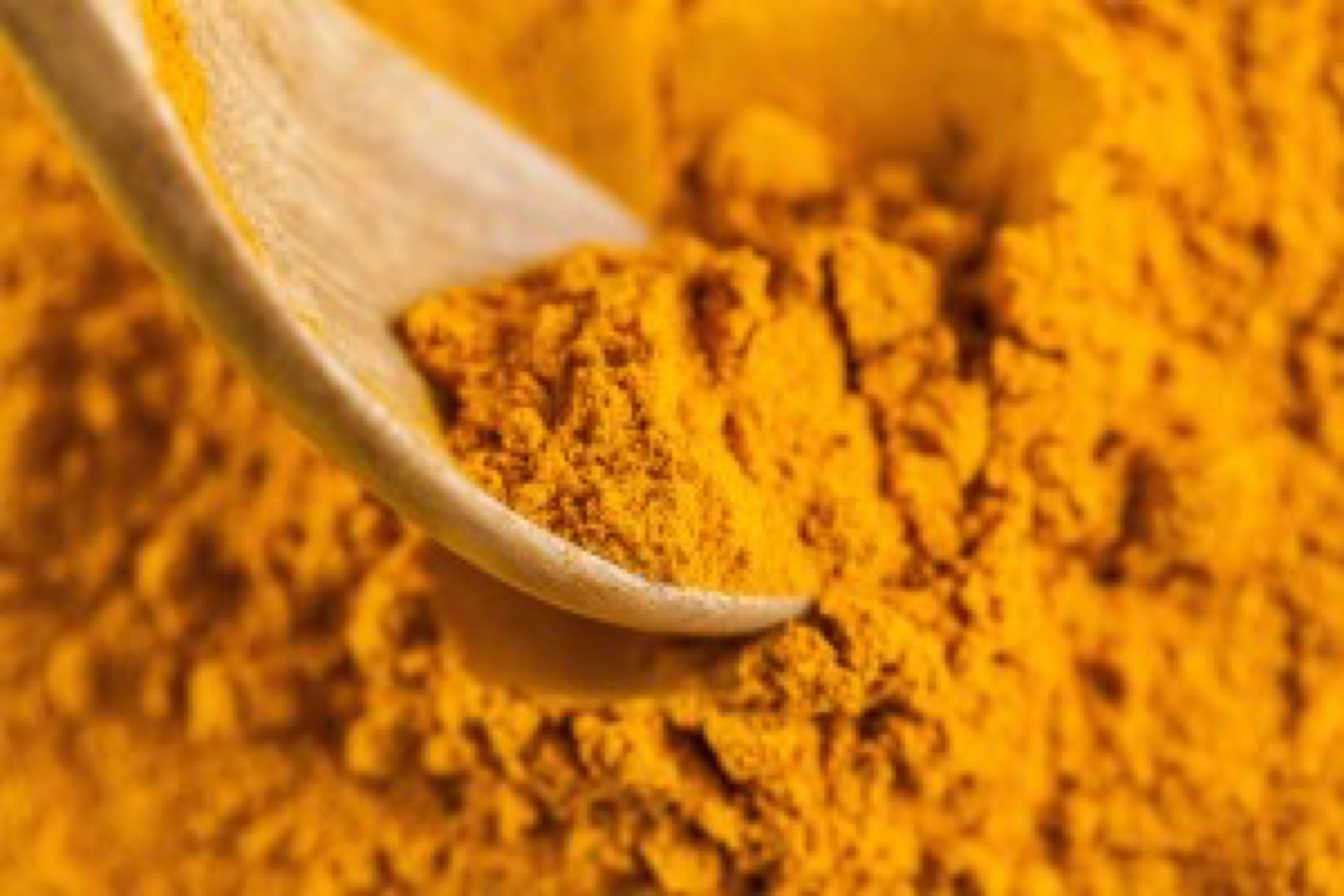 Turmeric has enormous health benefits. Although often thought of as just a spice, it is a traditional natural home remedy and particularly rich in anti-inflammatory and anti-carcinogenic properties - yes, both an inflammation and a cancer fighter
Relief of arthritis symptoms
Arthritis
is one such inflammatory condition and recent studies (
see sources at foot of this article
) have found that curcumin, the active ingredient in turmeric, is more effective in alleviating rheumatoid arthritis (RA) symptoms than the NSAID drug
Voltaren.
The two groups participating in the study reported that while no one in the curcumin group withdrew from the study (due to side effects), 14% of those in the NSAID group did so - finding that NSAIDs often caused serious adverse effects, including ulcers and heart problems.
Our turmeric recipe for arthritis and more
One way to ensure a daily dose of turmeric for arthritis (or any other inflammatory condition such as
hemorrhoids
for example) is to take a generous spoonful of turmeric paste. It you find the taste a little too earthy, follow up with a spoonful of coconut oil. I have shared this recipe for turmeric paste before but
here it is again
….
Recipe for turmeric paste
The paste can be kept in the refrigerator for 2 or 3 weeks in a glass air tight container. Just remember that turmeric is a strong yellow color and can stain your clothes and other items if not handled with care.
You will need:
1/4 cup turmeric
1/2 cup pure filtered water
Pour most of the water into a pot on the stove top and gently heat, gradually stirring in the turmeric so that it mixes into a paste. Keep stirring and adding water, simmering for about 10 minutes. You might find you need extra water to keep it at a creamy paste consistency. When finished, leave to cool before storing in the glass jar.
More health benefits for turmeric
As well as its strong anti-inflammatory properties, turmeric destroys bacteria that cause diseases and promotes the body's natural defences.
Unlike synthetic antibiotics (manufactured by the pharmaceutical companies), turmeric has no negative effects on the intestinal micro flora.
Golden honey is the way to improve digestion and increase the beneficial flora activity in the gut. At the same time, it provides you with a strong and natural antibiotic.
At the first sign of symptoms of colds, flu or any other respiratory condition, follow this recipe for golden honey and take doses as indicated.
Golden Honey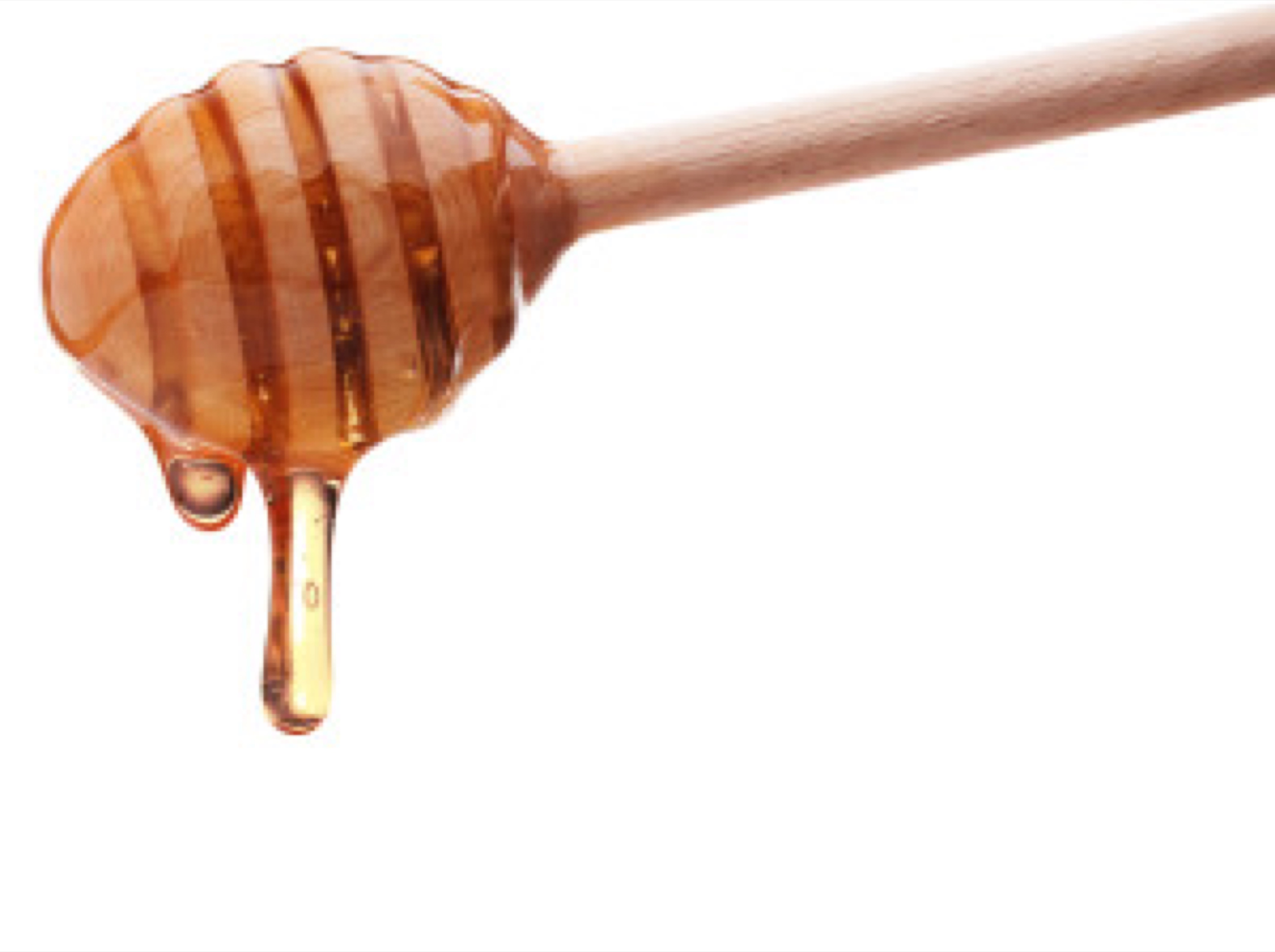 Ingredients
3 to 5 oz. (100 grams) of raw organic honey
1 tablespoon of turmeric powder
Preparation of golden honey
Add 1 tablespoon of turmeric in 3 to 5 oz. (100 grams) of raw organic honey, mix well and place the Golden Honey mixture in a glass container.
How to Use
At the first sign of symptoms of colds or flu...
Day 1 – Take ½ teaspoon every hour during the day
Day 2 – Take ½ teaspoon every two hours during the day
Day 3 – Take ½ teaspoon three times a day
Leave your dose of golden honey mixture in the mouth until completely dissolved. Most will find that the cold or flu passes and the body fully recovers within three days.
One word of warning
You should not take turmeric if you suffer from gallbladder disease. It causes muscle contractions of the gallbladder.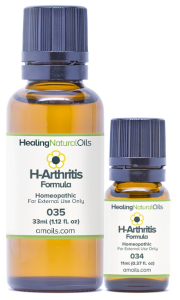 Sources:
http://www.ncbi.nlm.nih.gov/pubmed/22407780 http://articles.mercola.com/sites/articles/archive/2012/06/13/the-spice-that-is-better-than-drugs-for-ra.aspx http://www.arthritis.org/living-with-arthritis/treatments/natural/supplements-herbs/guide/turmeric.php
See How to Identify Different Skin Conditions
Updated at: