Twisting the Tummy Time!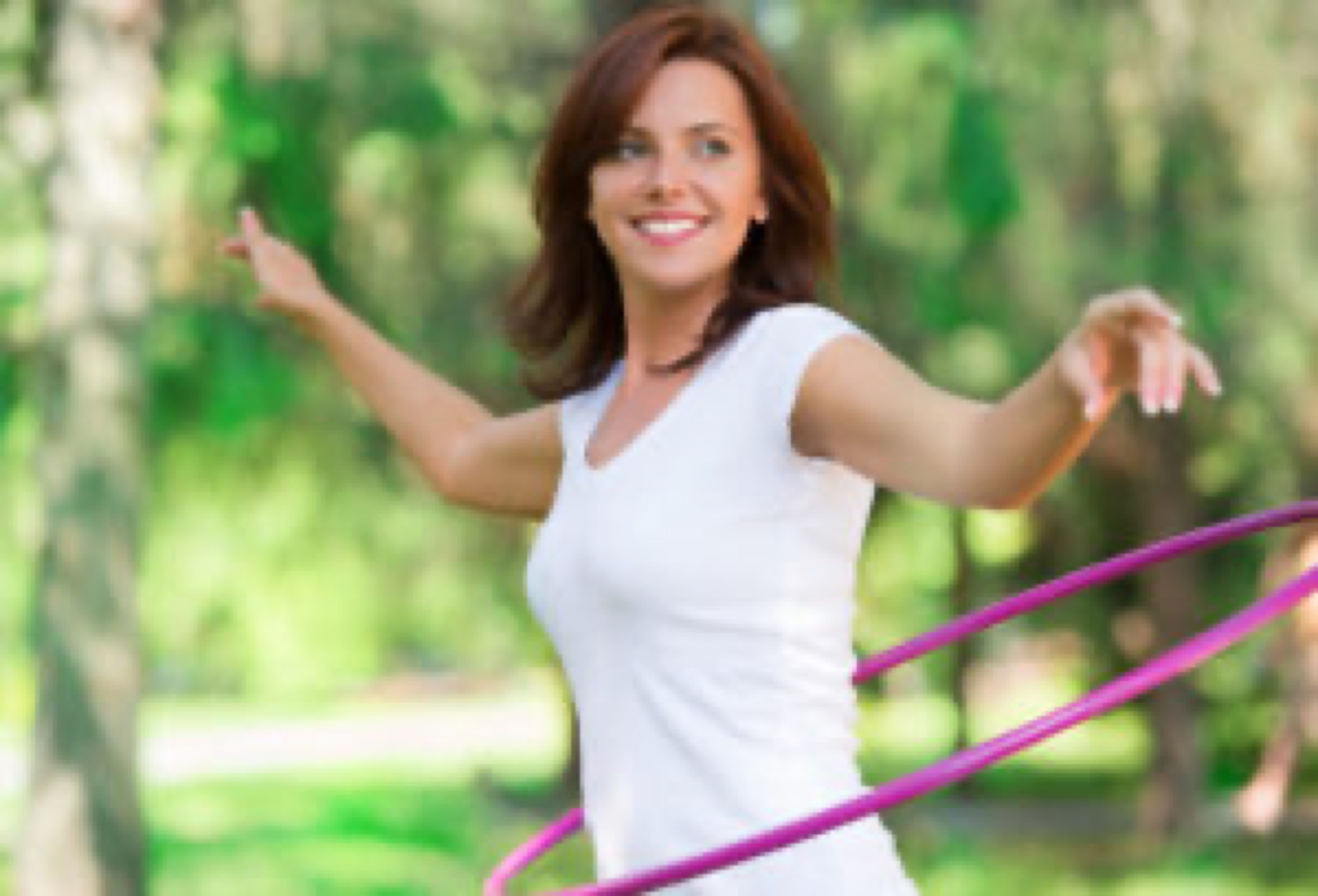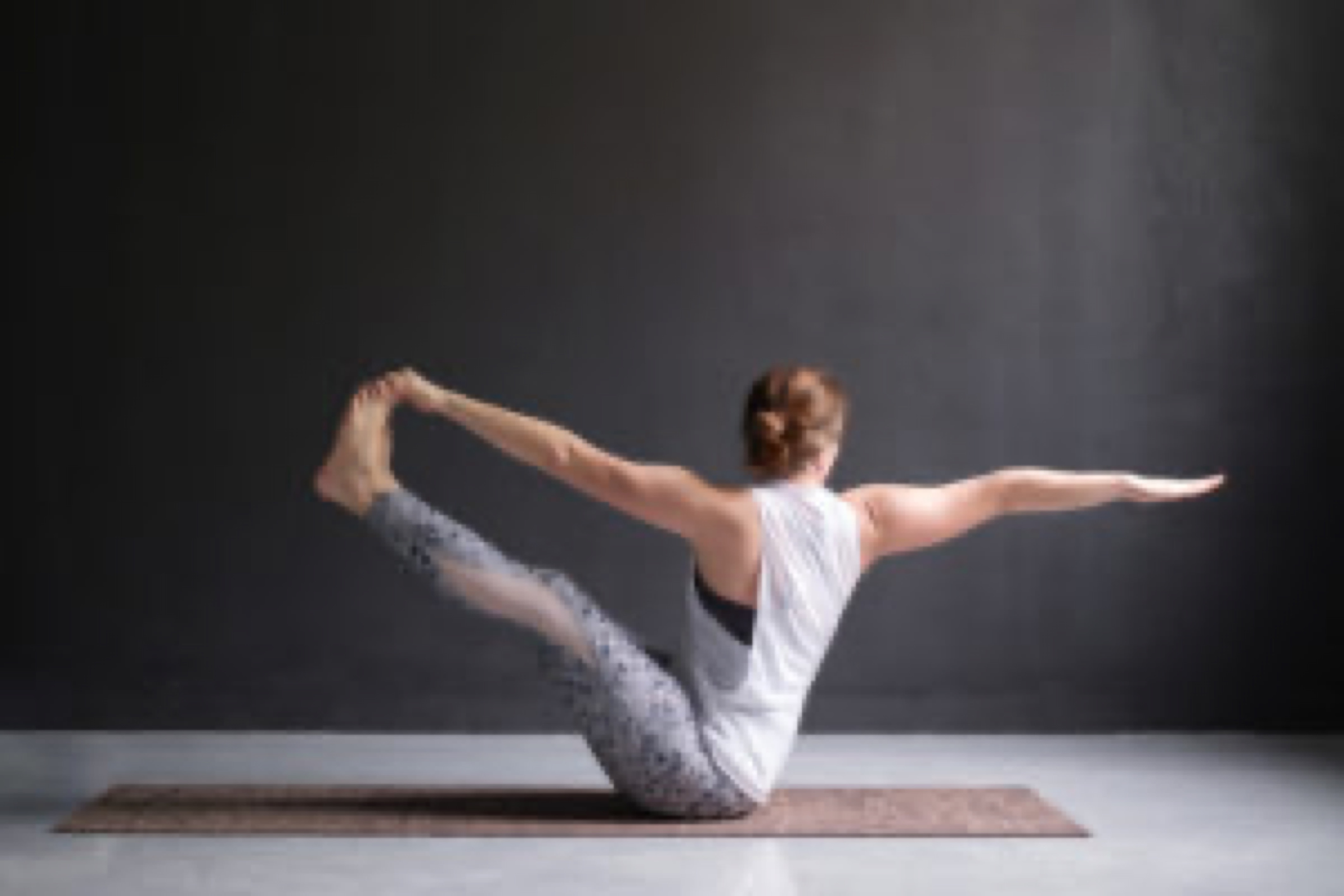 Here are two twisting exercises to try
A couple of examples of twisting exercises are a Russian twist and a cable twist.
To do a Russian twist, sit on the ground with your knees bent 90 degrees and your feet flat. Lean back slightly, and twist with an 8-lb. medicine ball in your hands to both sides, 12 on each side.
To do a cable twist, set a cable pulley at waist height. Hold the handle in both hands and rotate the cable 180 degrees around, maintaining straight arms throughout the entire motion. Rotate back and forth slowly 12 times on each side.
Of course, you can always put on some 1960s twist music and re-invent this dance craze, doing your own form of twisting exercise. The worldwide dance craze enjoyed immense popularity while drawing controversy from critics who felt it was too provocative - hard to imagine nearly sixty years later!