Using Lemon Essentials Oil For Those Cleaning Chores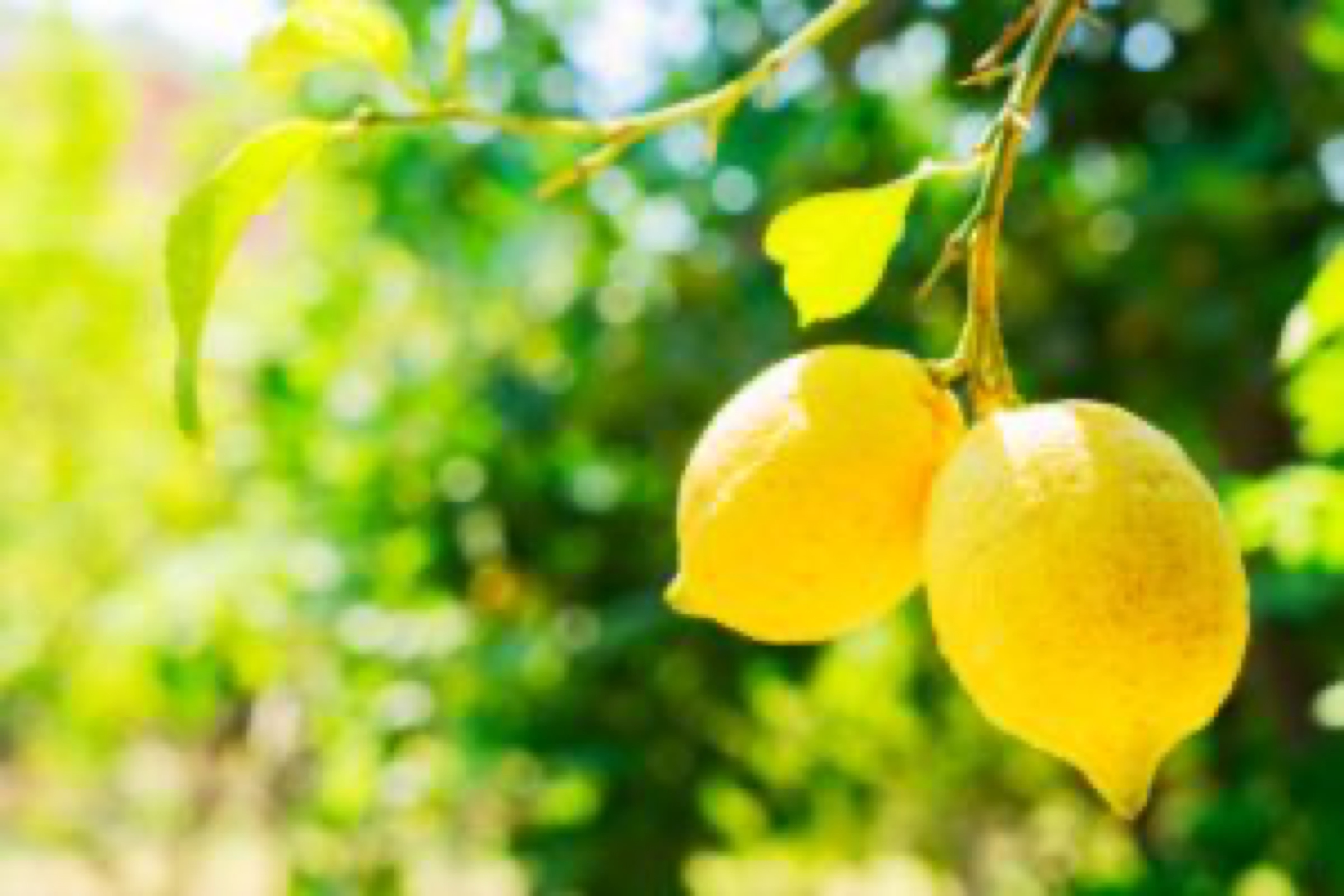 juice of lemons, the peel from lemons and the essential oil from lemons are all wonderful - with so any uses.

In this post, I am going to share some of the ways to use lemon essential oil with its fresh, clean smell.

Safe and gentle for the environment, your home and your family...

The oil is also antiseptic, antifungal and antiviral while the lemon provides an "air disinfectant".
Lemon essentials oil soft scrub
Firstly, how about this recipe for cleaning areas of the home - including stubborn grease spots? You will need:
3/4 cup baking soda
1/4 cup liquid Castile soap unscented
1 tablespoon water
1 tablespoon white vinegar
5 to 10 drops Lemon Essential Oil
Combine soap and soda and add the water, then the lemon essential oil and the vinegar. Store in a glass jar with lid. To use, apply and allow to sit for 10 to 15 minutes before giving a gentle scrub.
Here are other ways to use lemon essential oil in the home
To remove a sticker or stickiness from a glass jar or elsewhere, a few drops applied, gently rubbed and then the stickiness can be gently scraped off.
To remove crayon by rubbing a couple of drops over the area until the crayon disappears.
To clean or polish wood, add 15 drops lemon essential oil to 1 part vinegar, 1 part olive oil and mix in a small bottle. Shake well and use to clean and polish. Adjust the vinegar/olive oil ratios if needed - extra vinegar to absorb more, more oil for extra shine.
To freshen your laundry and remove any mildew or other unwelcome smells by adding a few drops to your detergent when washing or to homemade dryer sheets.
For a fresher, more natural air, add 10 to 15 drops of lemon essential oil to a small glass spray bottle filled with distilled water.
For cleaner, spot-free dishes, add a couple drops of lemon essential oil to your dishwasher or washing up water.