Venturing into Venice and onto the Water Beyond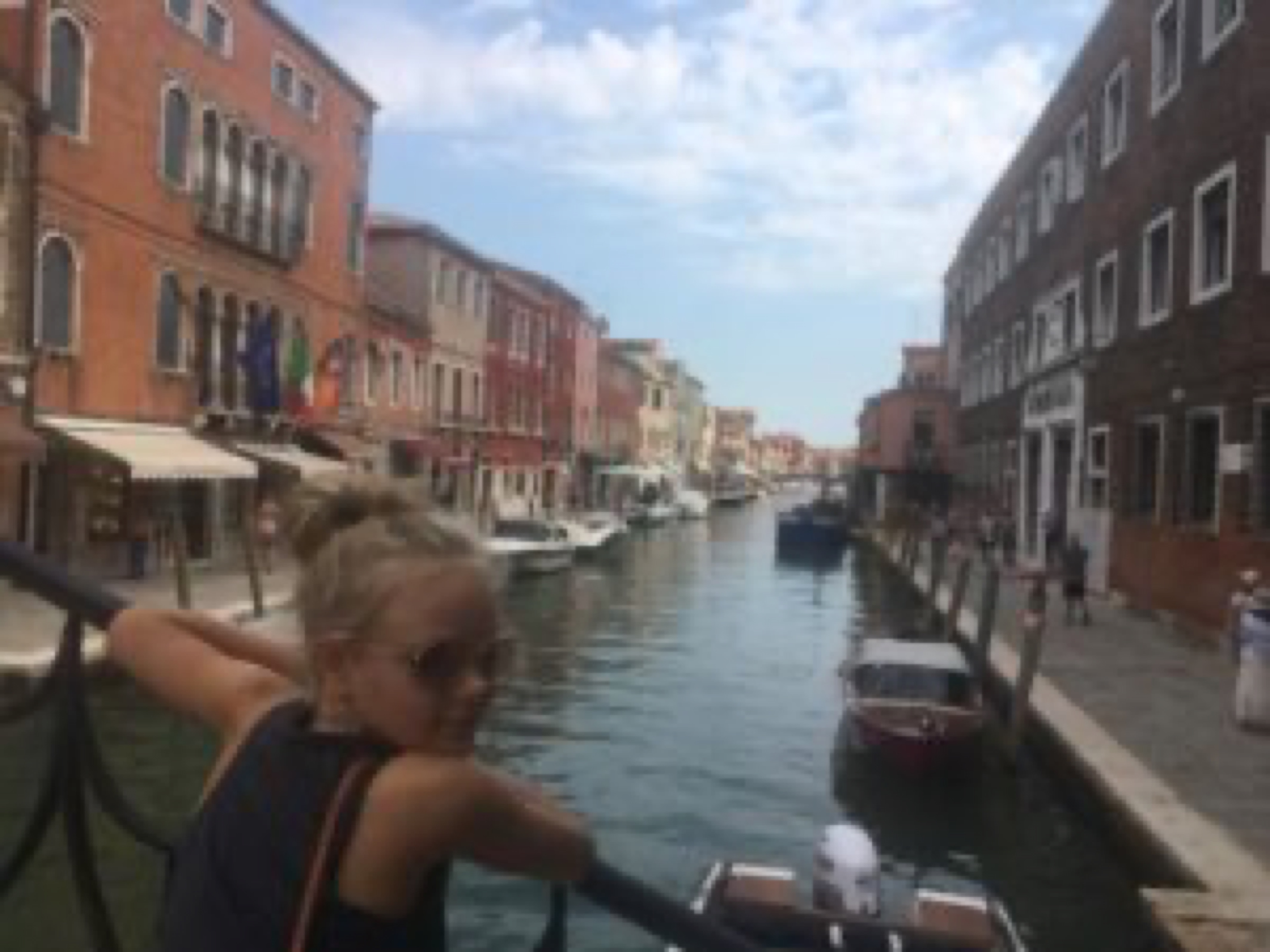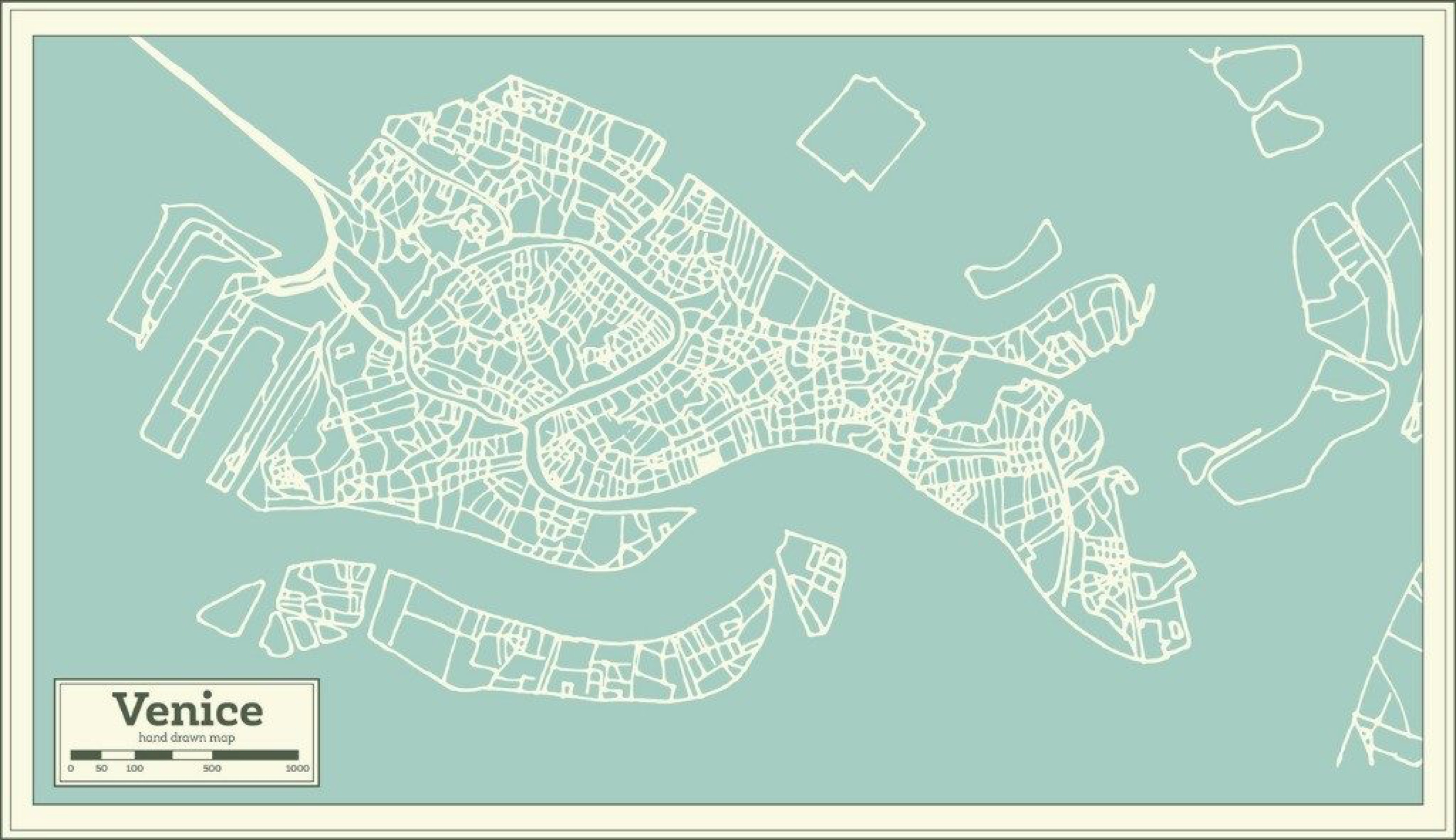 cigarette butts were just thrown on the street, left to make their way down to the water. No receptacles in the street for their safe disposal.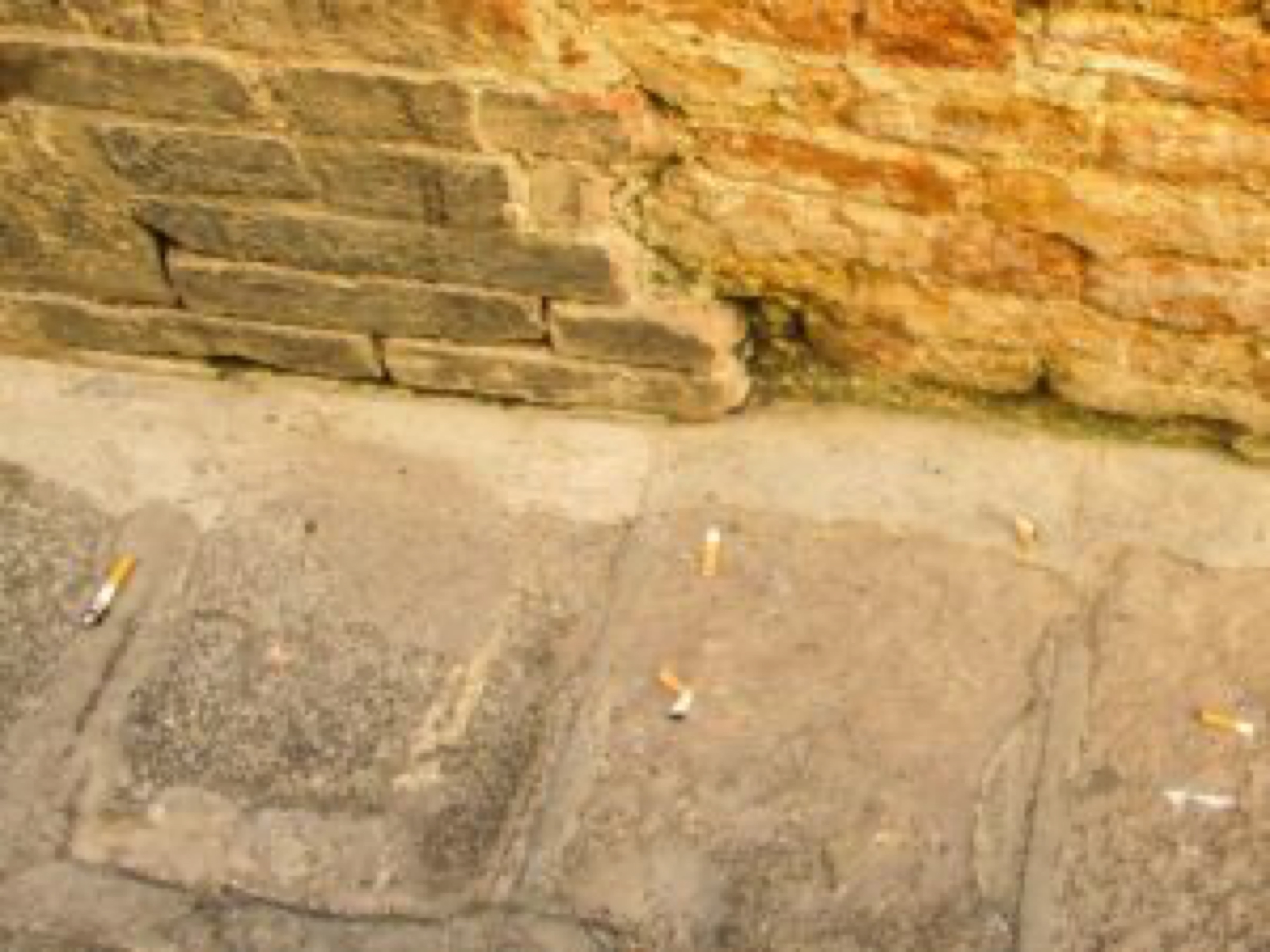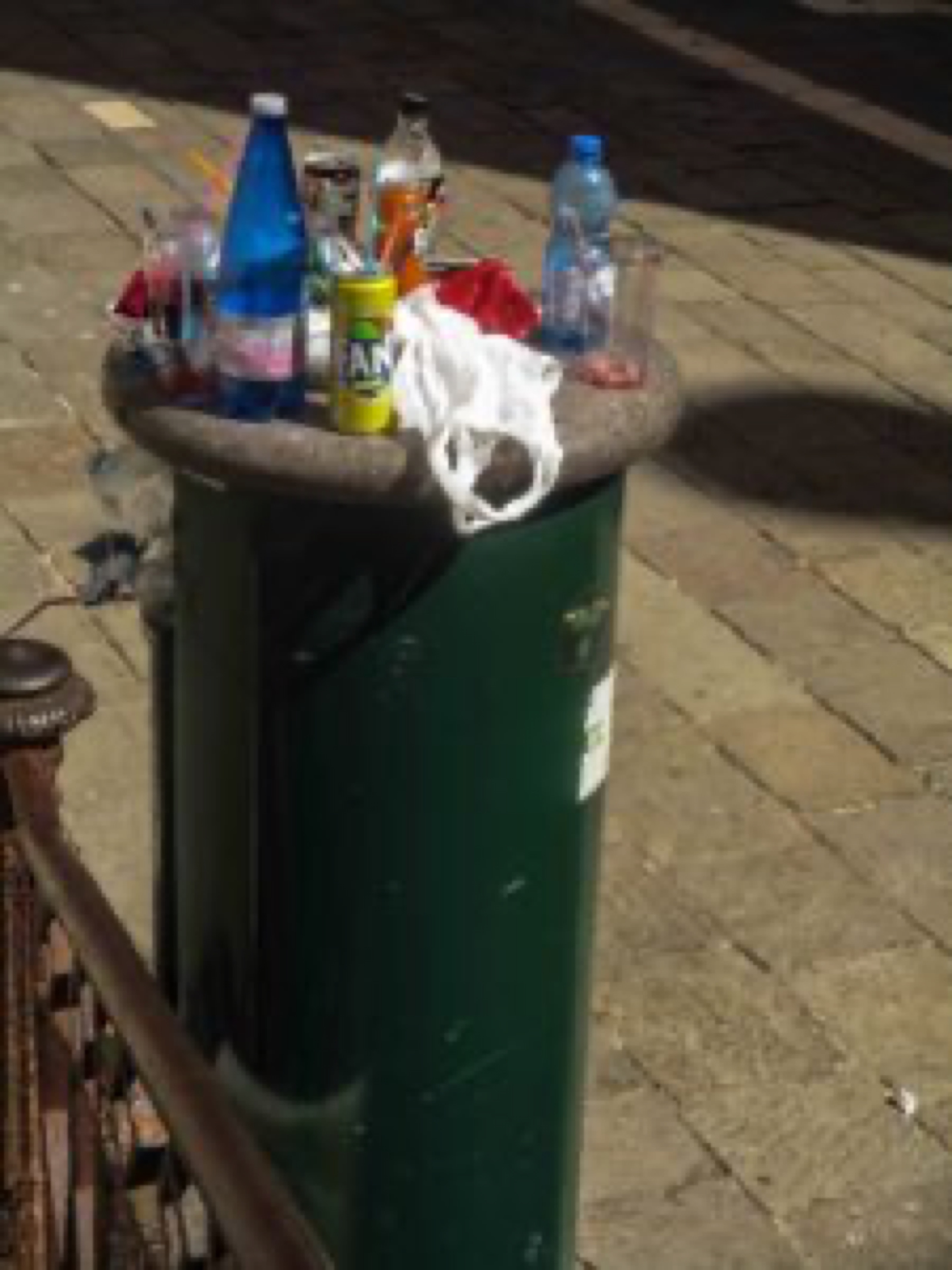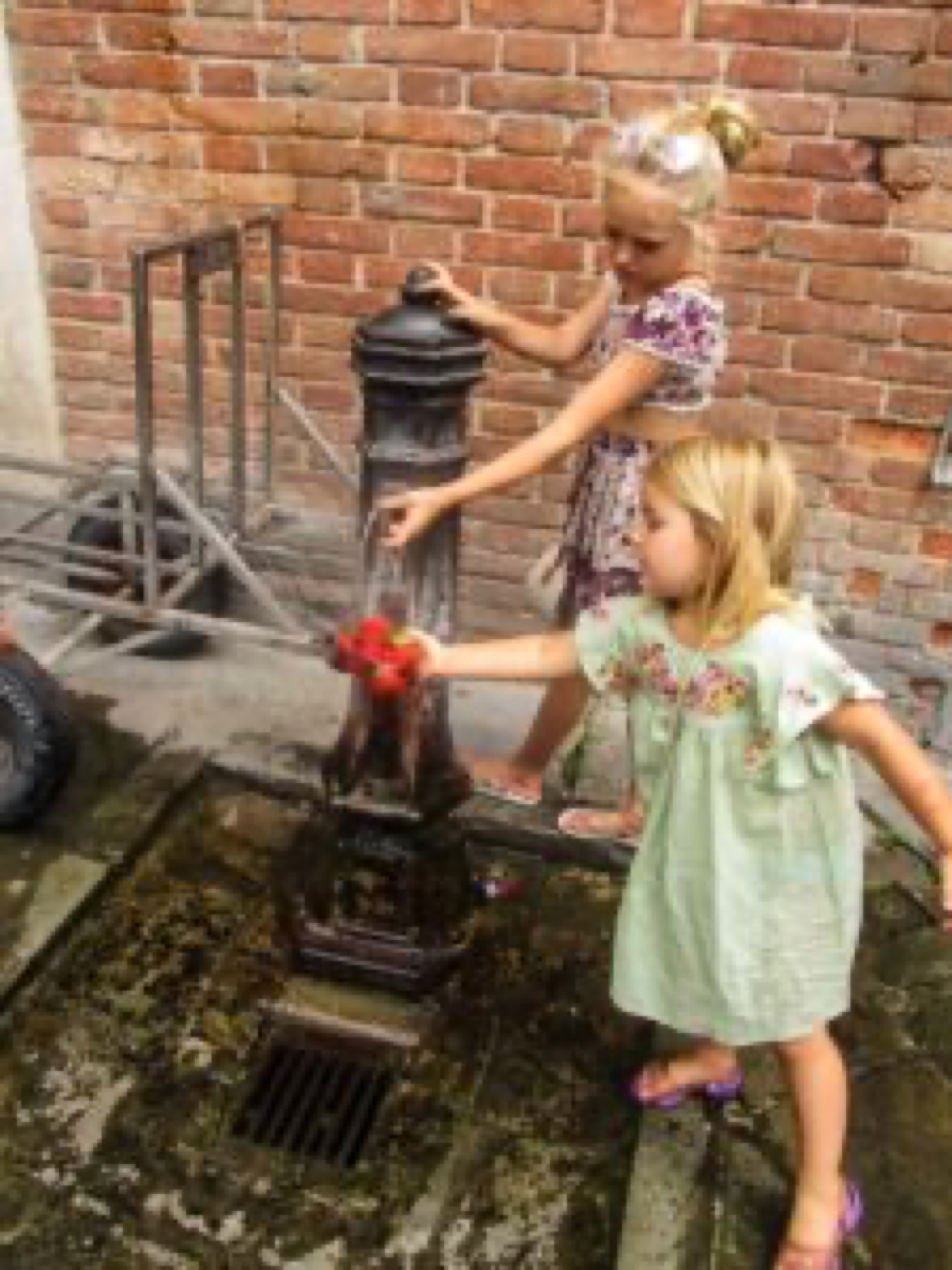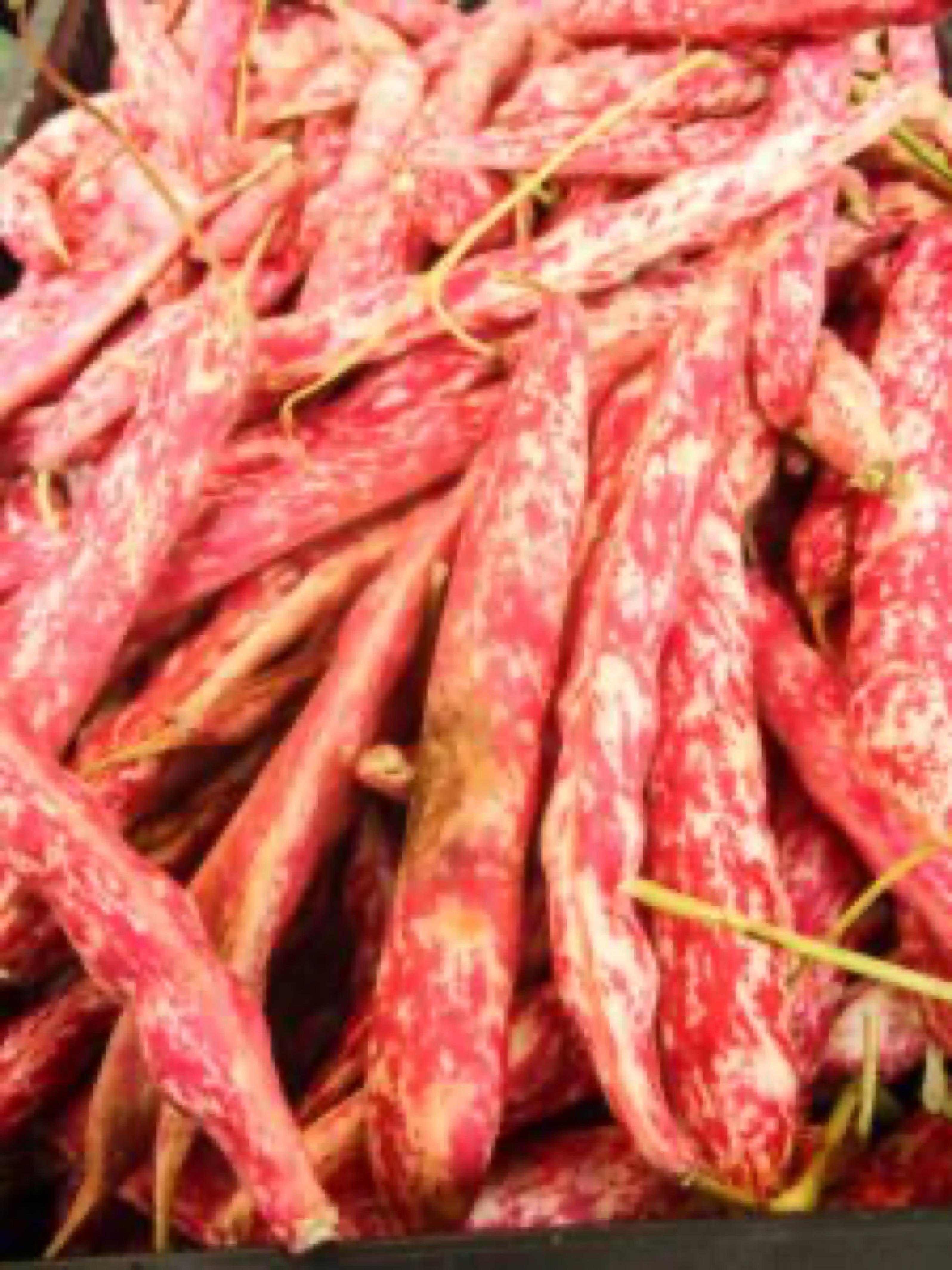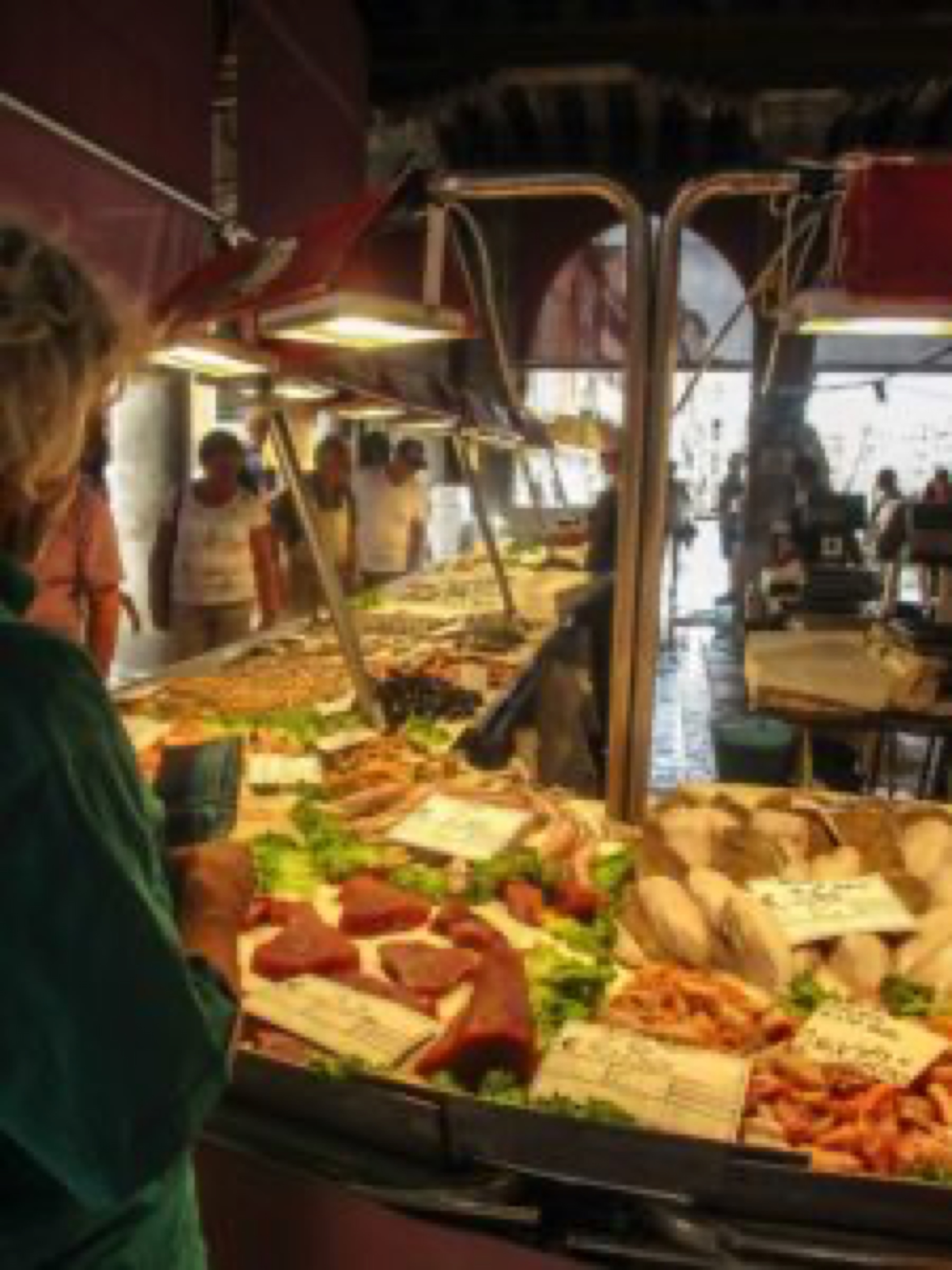 Basilica di San Marco
, the
Peggy Guggenheim Collection
and more. When you visit the oppulent
Doges Palace
, it is just a few steps across the Bridge of Sighs and you are in the dark, damp and dismal prison cells. You cannot help but think about how the prisoners of old must have suffered.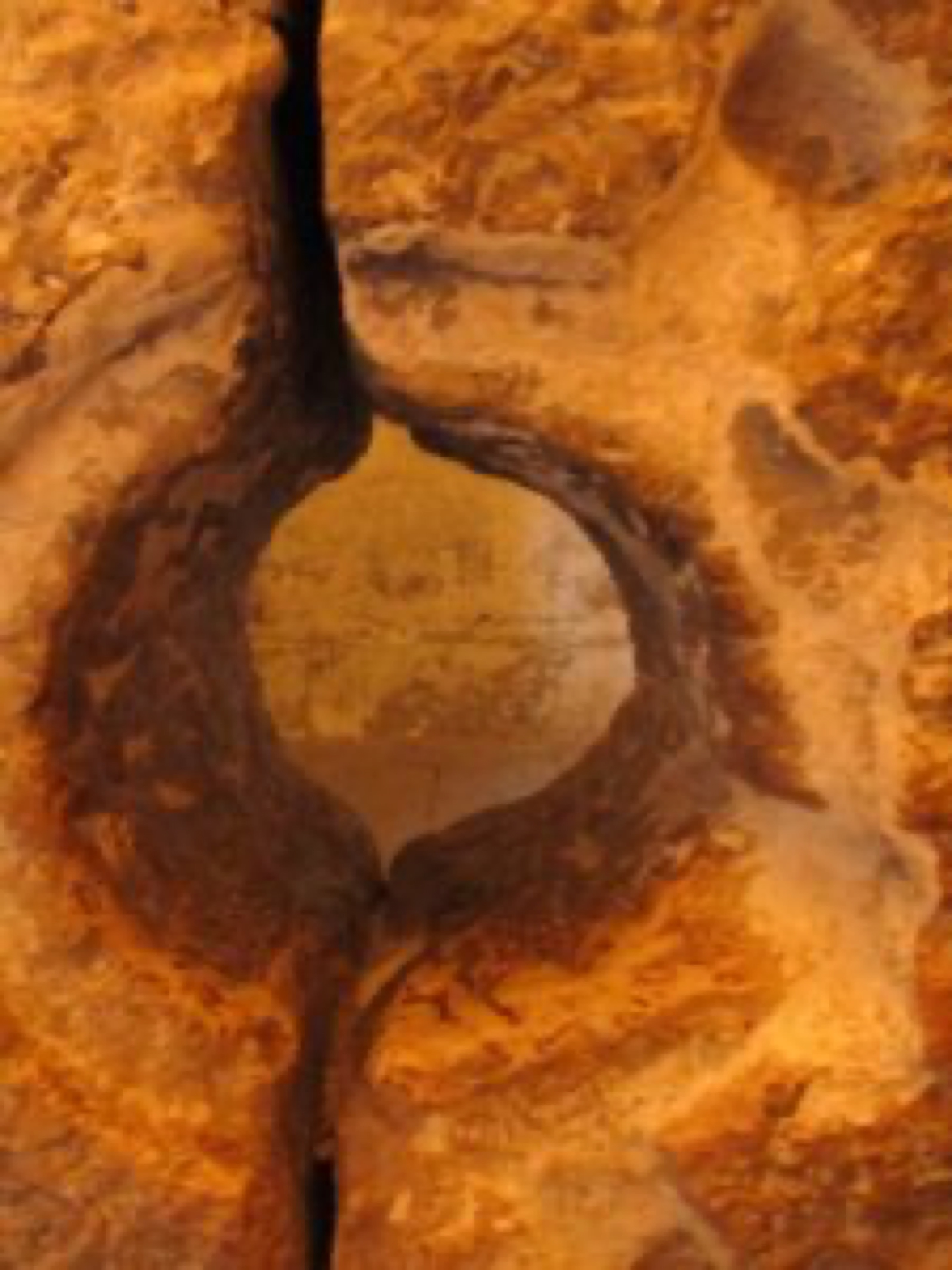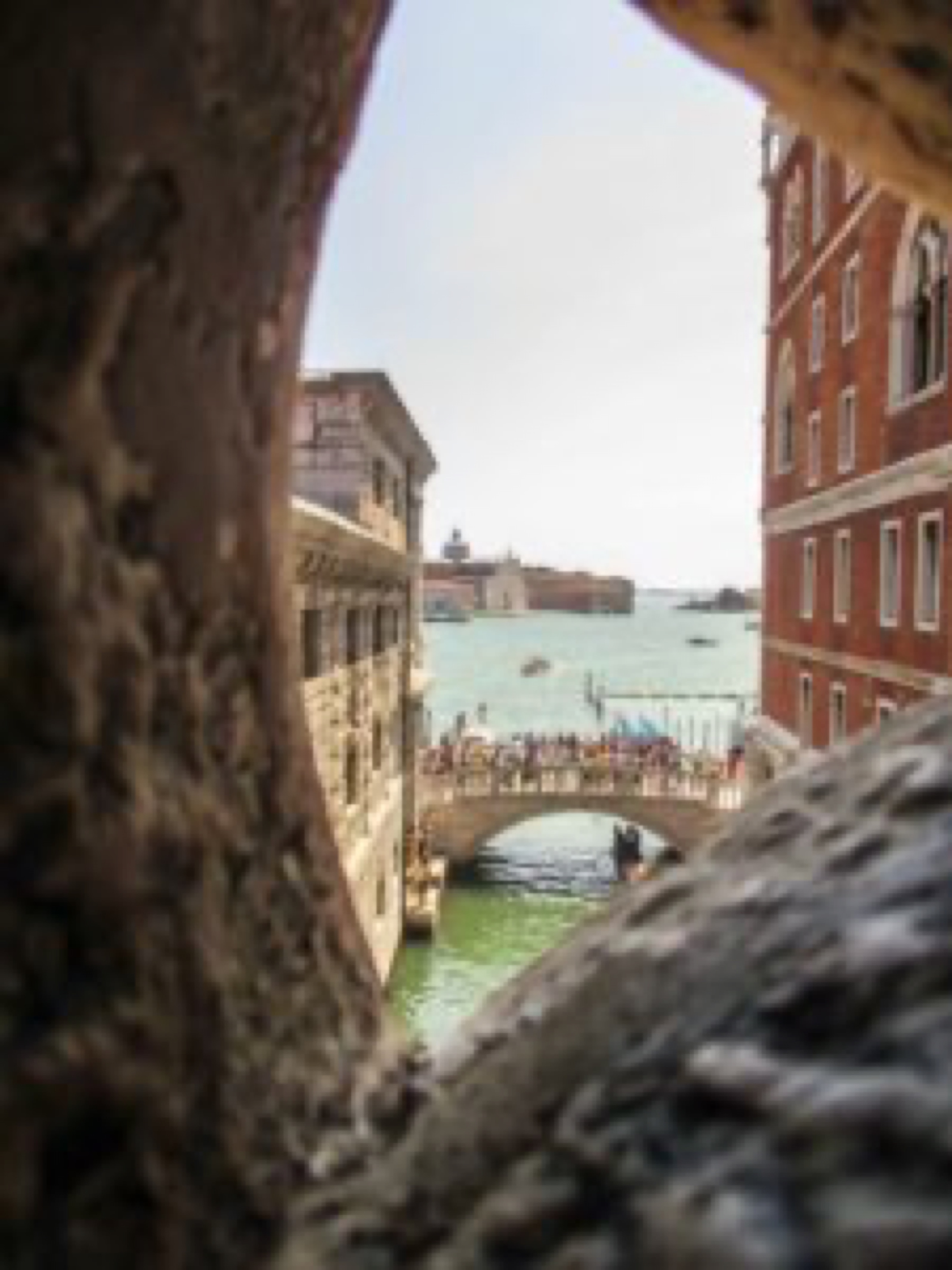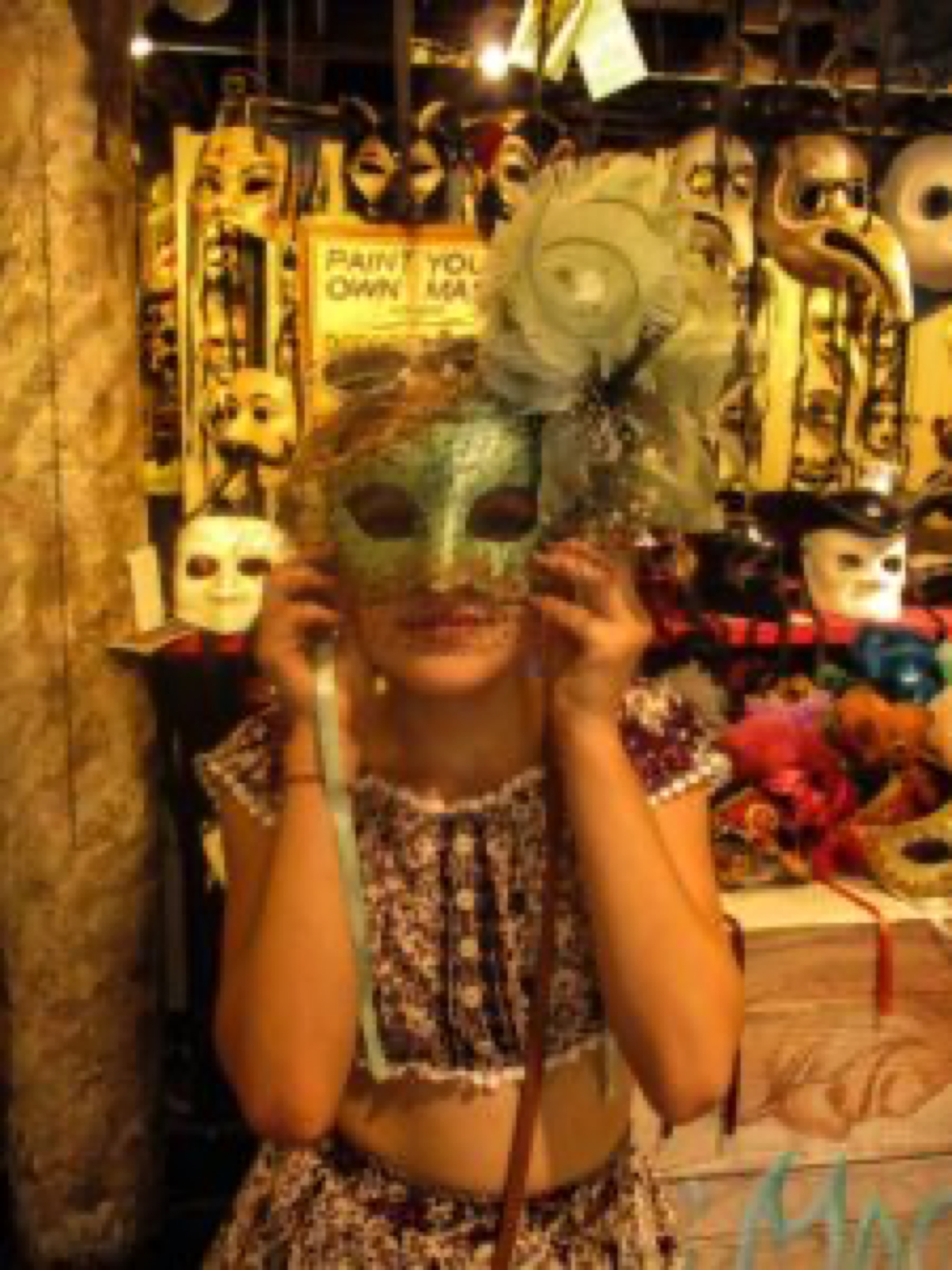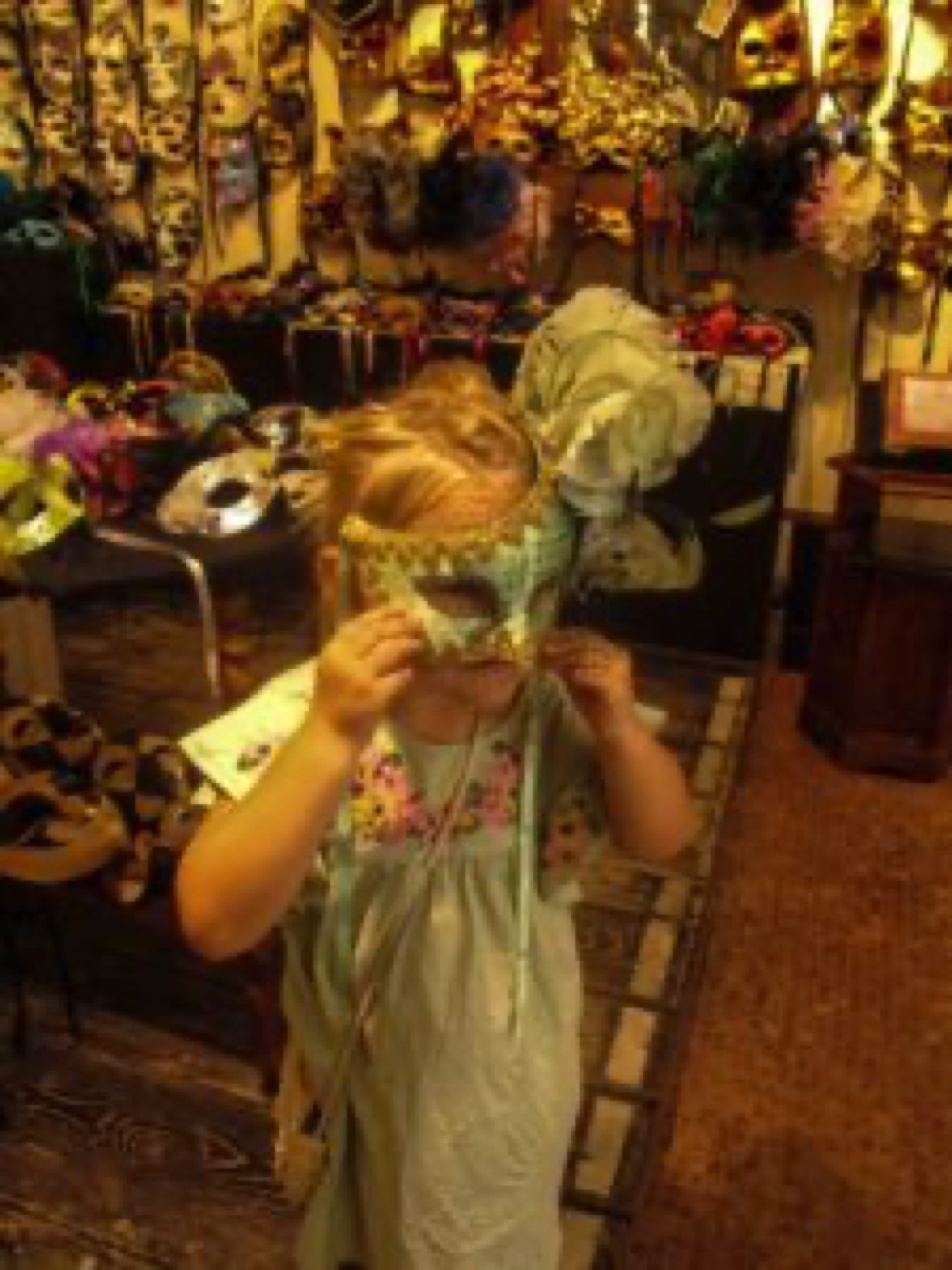 its essential oil
, providing natural treatments from this fragrant and favorite plant.
There is so much to see and do in Venice and, with only three days there, we managed to fit in masses and to make so many memories.