Vitamin B3 & the Link to Eczema in Young Children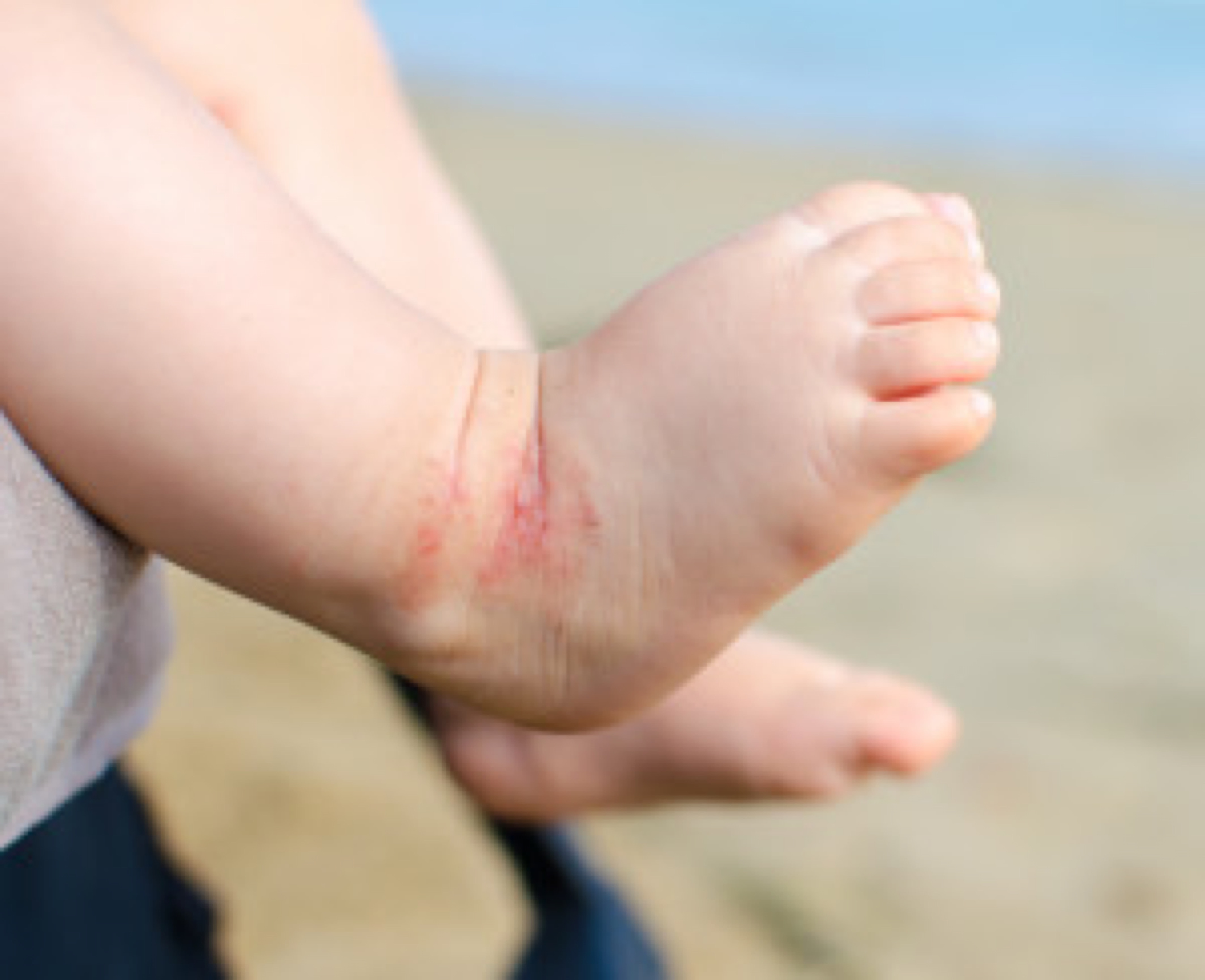 Eczema in young children has become more common in recent years and various theories have been put forward as to why this is. However, we do know that a combination of genes and environmental triggers may increase your child's risk of developing the skin disorder. Babies from families with a history of eczema, hay fever, asthma or allergies are more likely to develop eczema while the skin condition can be triggered by allergens or irritants in the environment. Skin cells fast forward when something outside the body triggers the immune system, causing the skin to become red with a rash and intense itching.
New research
Now a new study from the
Medical Research Council Lifecourse Epidemiology Unit
at the
University of Southampton in the UK
has linked maternal serum levels of
nicotinamide
(a naturally occurring vitamin) and
related metabolites
to the risk of atopic eczema in young children.
What does this mean?
In layman's terms - babies whose mothers had a higher level of a particular type of vitamin B during pregnancy have a lower risk of eczema at the age of 12 months. The researchers believe that their findings show that eczema partly originates as a baby develops in the womb. Such information could pave the way in the future to reduce the risk of eczema which can be a serious and very uncomfortable skin condition.
How to increase the level of nicotinamide during pregnancy?
Nicotinamide is a form of vitamin B3.
Its level is maintained through eating foods such as
fish, meat, chicken, mushrooms, nuts and coffee
as well as tryptophan, an amino acid found in most proteins. Nicotinamide and related nutrients are important for the body's immune responses and energy metabolism. Some multiple and prenatal vitamins may include small amounts of vitamin B3, as it is an important B vitamin. But any supplemental doses of vitamin B3 come with a warning if you are pregnant or breastfeeding.
Nicotinamide has other health benefits for the skin too
Nicotinamide can improve the overall structure, moisture and elasticity of skin - and therefore could potentially alter the disease processes associated with eczema. However, the study showed a gradual association between higher maternal nicotinamide and anthranilic acid levels and a lower risk of atopic eczema. This suggests that the development of eczema is not simply prevented by the presence of these nutrients.
It is all about a healthy diet
Professor Keith Godfrey, Director of the
NIHR Southampton Biomedical Research Centre in Nutrition
, tell us that more research is needed to investigate this interesting association, but that the findings are further evidence of the potential benefits of eating a healthy balanced diet during pregnancy.
What is atopic eczema?
Atopic means that your child has inherited the tendency to develop conditions such as eczema, asthma and hayfever. Whatever type of eczema it means dry, itchy, red and cracked skin, sometimes leading to oozing fluid and blood. The areas most affected in babies are the hands, face, neck, elbows and backs of the knees.
Help in treating eczema in children
We share our tips and information on helping to heal your child when they have ezema
here
, find out more about whether children should be bathed less often
here
- especially when they have eczema, and think about using more raw food in your child's diet. We tell you all about this
here.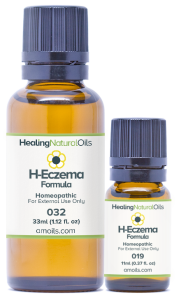 Sources: https://www.sciencedaily.com/releases/2016/09/160923092924.htm