Vitamin C Is An Incredible Agent Of Rejuvenation And Healing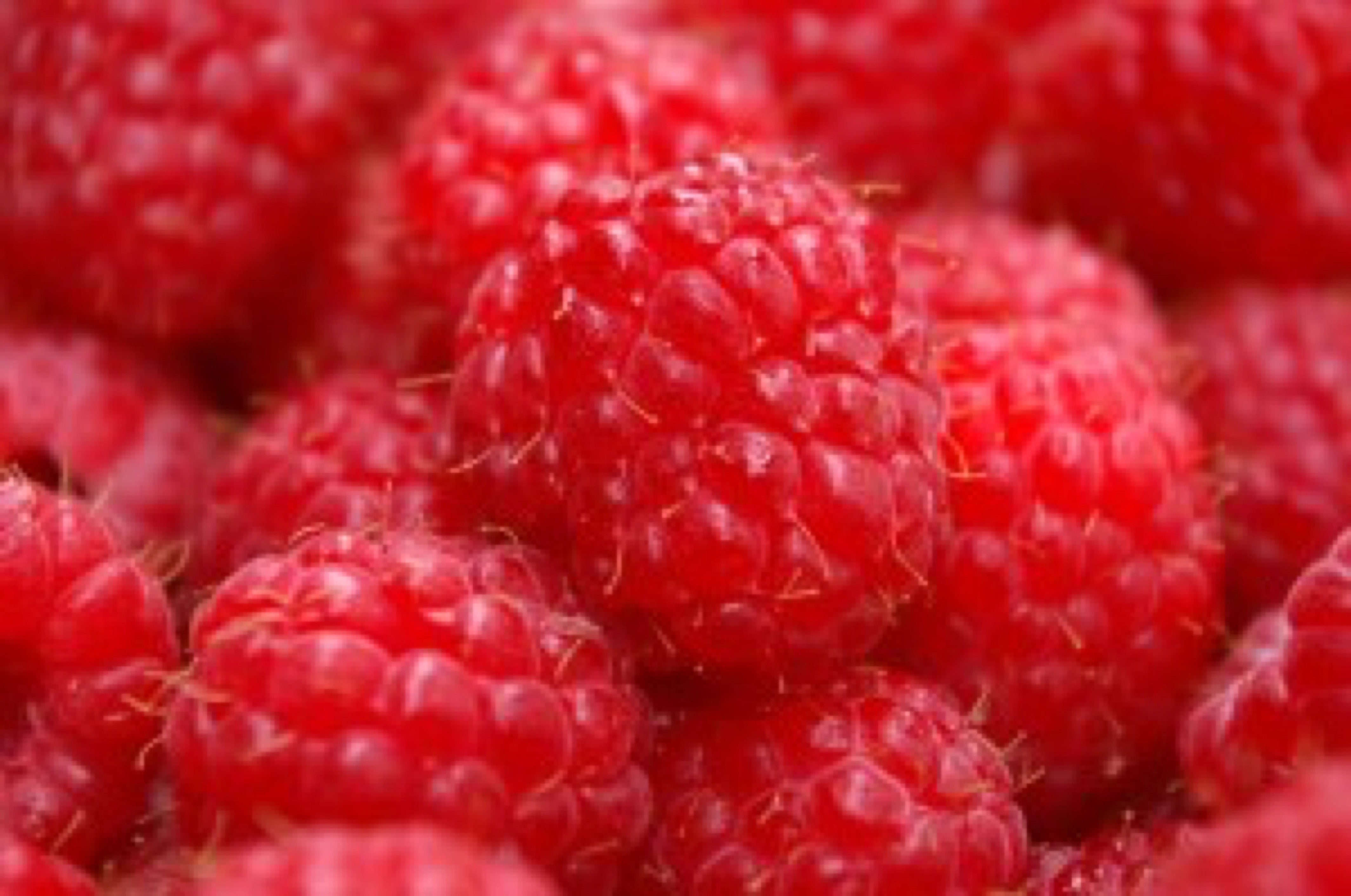 wrinkles than those who do not.
Protecting from cardiovascular disease. Finnish researchers have published a study in the American Journal of Clinical Nutrition suggesting higher doses of supplemental vitamin C cause the incidence of major coronary heart disease events like heart attacks to plummet.
Just how much vitamin C you need?
Most experts agree that you can take large amounts of vitamin C – the suggested dose is to supplement with 2 grams a day in two separate doses. This is a safe dose. If it is too much then you would experience some diarrhea or other stomach upset and could then simply cut back on the dose.
The good thing is that vitamin C is not stored in the body so toxicity is highly unlikely. Make sure to give your children plenty of vitamin C too. Chewables are the easy way for children to take their supplement but just watch out for and avoid artificial colors and sweeteners as well as any sugar additives. If you feel the symptoms of a cold or flu starting, then boost up your supplementation to a gram every couple of hours together with echinacea and some zinc for almost immediate relief.
You can increase the vitamin C in your diet by eating the following vitamin C rich foods
Vegetables such as green peppers, Brussels sprouts, cauliflower, cabbage, broccoli, turnip greens and other leafy greens, winter squash, red peppers, tomatoes, sweet and white potatoes. Another way is to juice green veggies.
Fruits high in vitamin C include citrus fruits, strawberries, papayas, mangoes, watermelons, raspberries, blueberries, cranberries, pineapples and cantaloupes.
If you want to take your vitamin C in the form of juice, then make your own fresh fruit juice such as orange or grapefruit from real whole fruit (preferably organic). Stay away from cartons of store bought orange juice which are not the real thing at all.
Sources
Chen, Q., et al. (2008). Pharmacologic doses of ascorbate act as a prooxidant and decrease growth of aggressive tumor xenografts in mice [Abstract].
http://www.pnas.org/content/105/32/11105.abstract
High-dose vitamin C (PDQ)–Health professional version. (2020).
https://www.cancer.gov/about-cancer/treatment/cam/hp/vitamin-c-pdq
High-dose vitamin C (PDQ)–Patient version. (2020).
https://www.cancer.gov/about-cancer/treatment/cam/patient/vitamin-c-pdq
Jarisch, R., et al. (2014). Impact of oral vitamin C on histamine levels and seasickness [Abstract].
https://www.ncbi.nlm.nih.gov/pubmed/25095772
Updated at: