What Can We Do About Those Food Cravings? | Amoils.com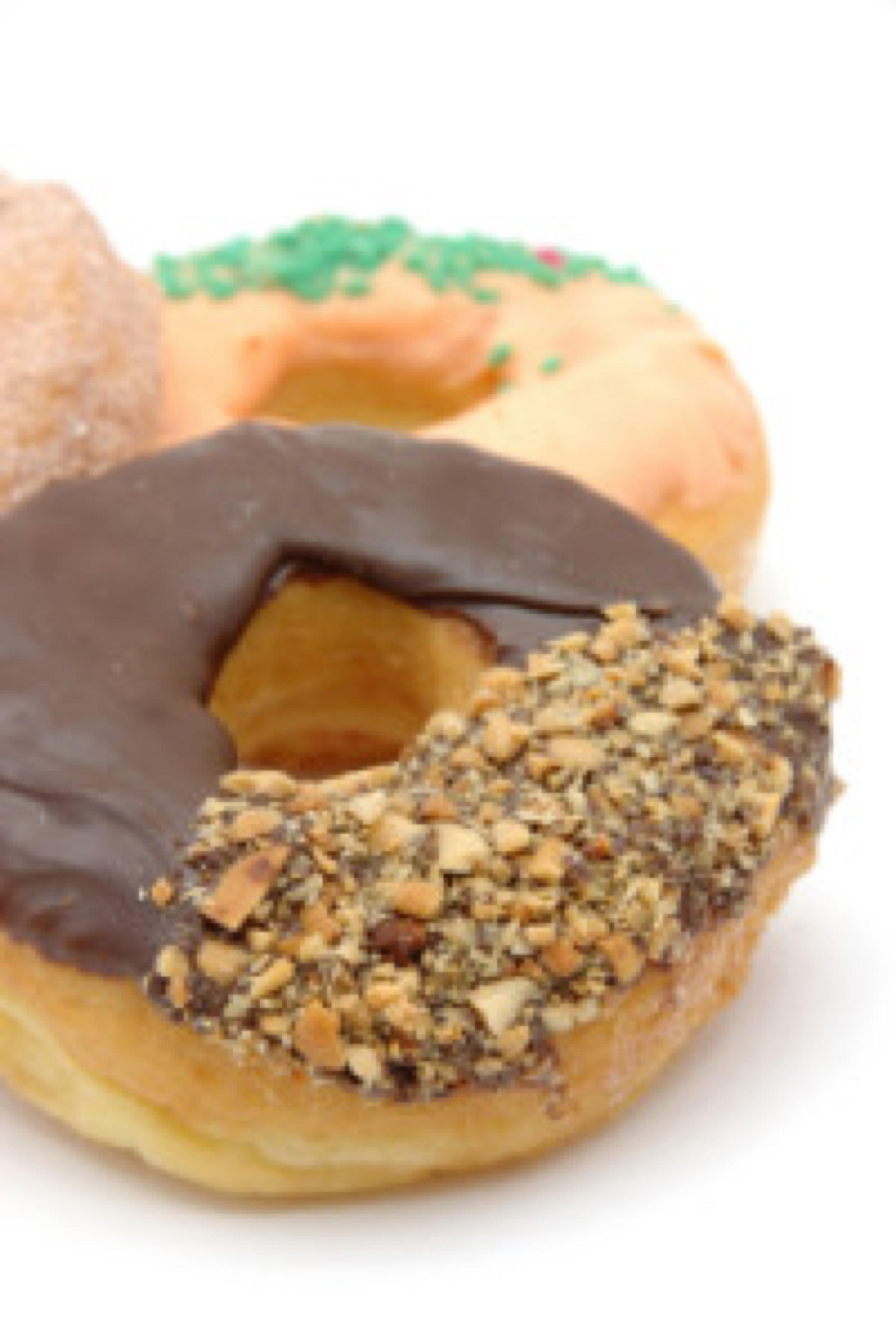 The Mediterranean Diet
is a good starting point. If you are working on your stress levels, eating all the good things and drinking plenty of filtered tap water, so you get all your nutrients and you are hydrated, then the cravings will disappear.
Tips to help you reduce your food cravings
Eat at regular intervals throughout the day.
Don't reduce your calorie intake below a safe level.
Choose low GI-carbs for optimum blood sugar control by reducing or preferably eliminating your intake of refined white floor, heavily processed or high sugar foods and increasing or replacing with high fiber foods and whole grains.
Remember that too much added sugar or salt can make cravings worse.
Reduce your intake of drinks that act as stimulants.
Don't take chances with your health and well being by succumbing to the cravings and grabbing something unsuitable. You could just stay like a hamster on an exercise wheel and never get anywhere.
Listen to your body and give it the right remedies.