What Is The Best Use For Toothpaste If Not To Clean Your Teeth? | Amoils.com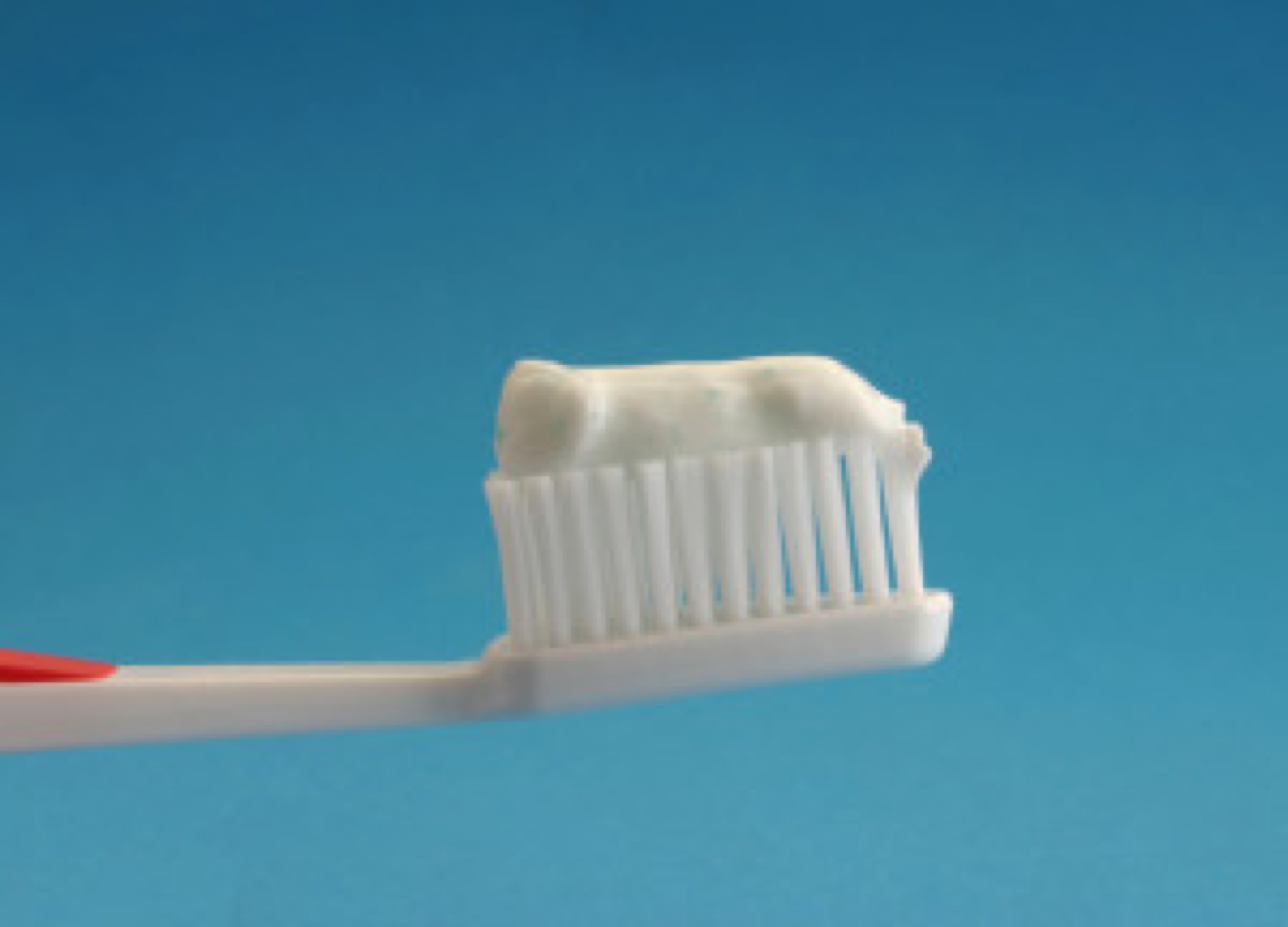 acne but be very careful when using this. Use it at most once a week. Just dab a small amount on a pimple before bed, wake up and it will dry up.
Removes scratches on glassware by polishing with a squeeze of toothpaste. Your glassware should be shining in no time.
Cleans your electric iron by applying toothpaste to the cool iron. Then scrub with a cloth before rinsing clean.
Removes water marks from furniture. Watermark rings left by beverages should be gently rubbed with white toothpaste with a soft cloth.