When an Unplanned Accident Puts You in Hospital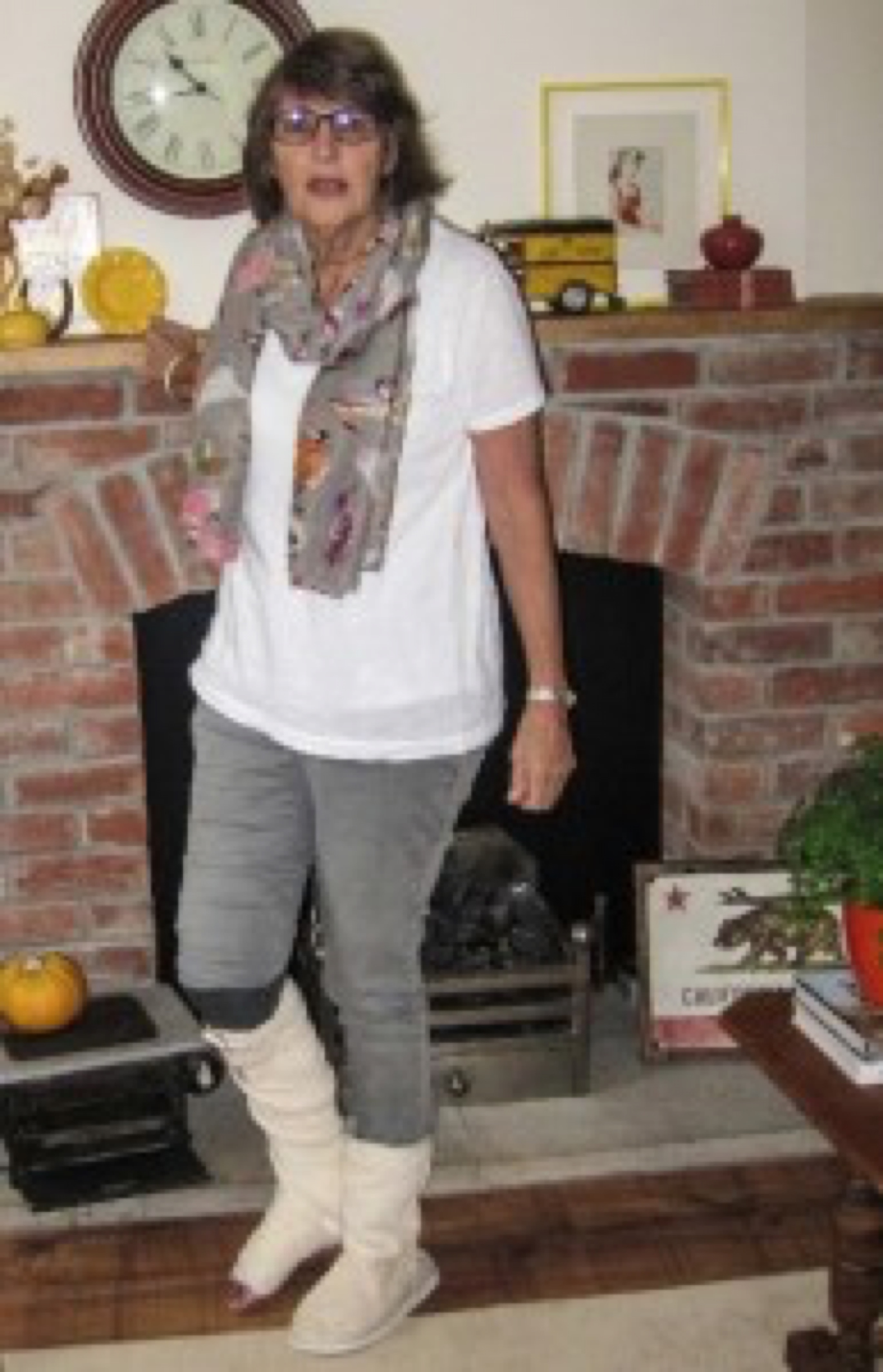 Every day many people are involved in sudden accidents and incidents where they land up in hospital. Is there anything you can do to make life easier for yourself when this happens?
How I ended up in hospital
I write from personal experience when just over a month ago, I was out in the countryside (getting my 30 minutes of exercise) when I walked onto a concealed "straight down" twelve inch hole in the grass path. I got such a shock because it was so unexpected and my leg went down like a pile driver taking my full weight with a resounding crack. I was rescued by my husband and ended up in the emergency room at the hospital some 10 miles away where x-rays showed a complicated fracture just above the ankle. I spent the next few days in the local hospital before being transferred to a much larger one for surgery and recovery. While no one wants to end up in hospital after a sudden and unexpected accident, it does not hurt to be prepared and to think about how you would manage if it should happen to you.
Top tips for surviving a sudden accident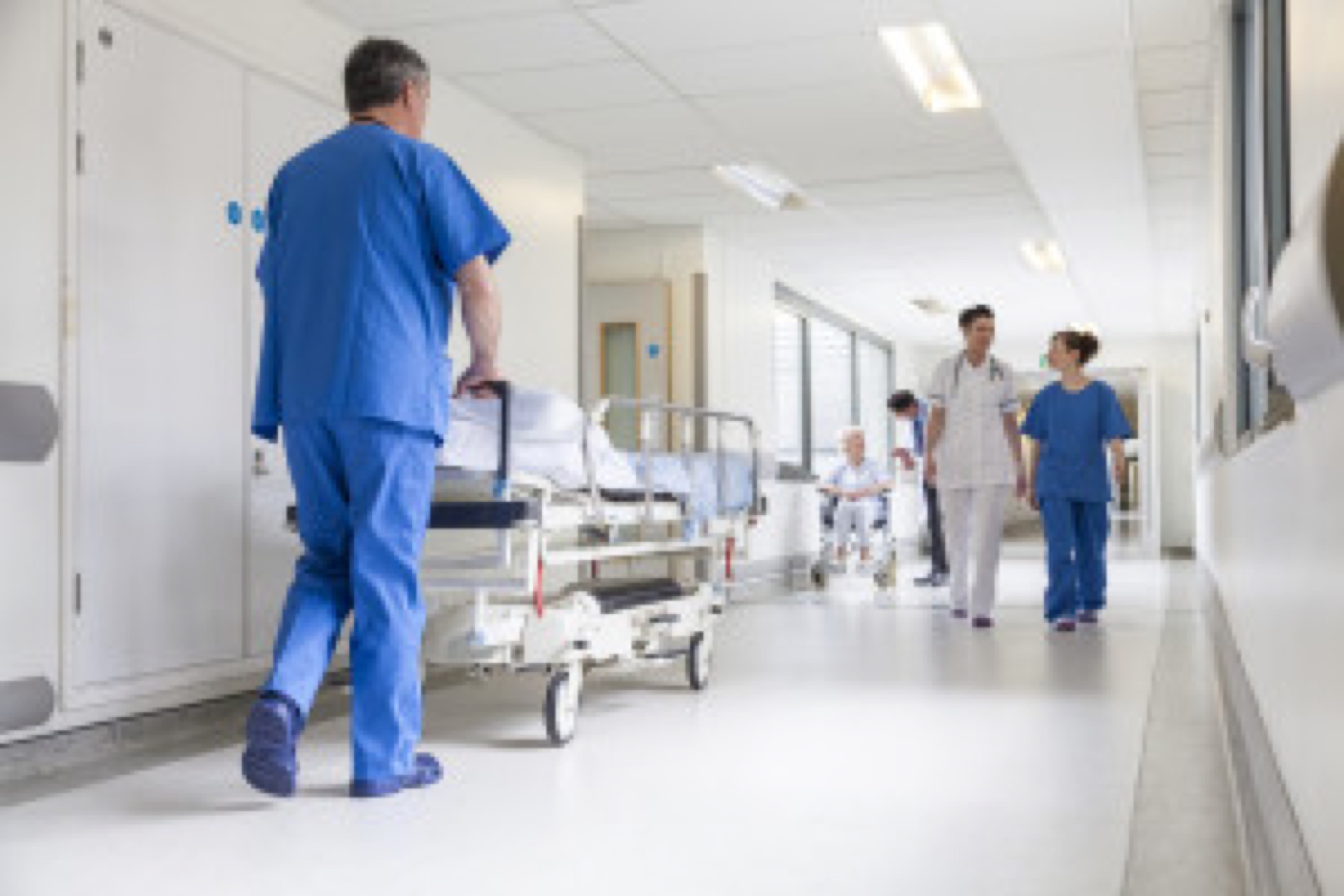 You could end up in a hospital ward without any of your personal belongings such as night clothes, toiletries, electronic devices and much more. It is a bonus if you have close friend or relative who will go to your home to find, collect and bring you everything you need! If you are very organised, you could have an emergency bag packed for just such an event.
It pays to always be pleasant and co-operative with the nursing and medical staff. Even if you are really cross or upset about something, remaining firm and polite should ensure a better outcome and solution. But never be worried about drawing attention to something that does not seem quite right. It is your safety and your health at stake.
Having pen and paper handy is very useful so you can jot down any queries and questions you have for the medical staff when they do their rounds - this could well be only once a day.
You might have to use a bedpan if you are unable to get out of bed. Bedpans must be one of the worst aspects of being in hospital especially for females! Asking for one sooner rather than later is a must and using one more frequently than you would if you are going to the toilet is another piece of advice, helping to lessen the amount of liquid passed and possible spillage. One tip for females when using a bedpan is to make sure your legs are not tightly closed together. But having to use a bedpan should not discourage you from drinking enough liquids...
Make sure you do drink plenty of liquids, especially water.
The quality of food served varies of course from hospital to hospital but always try to avoid the processed, sugary offerings and instead, and if possible, choose simple straight forward wholefoods. At the same time, request friends and family to bring in fresh fruit, nuts and seeds and perhaps a smoothie. If they don't clash with any medications prescribed in hospital, continue with your regular vitamin and minerals regimen.
On the subject of medications, I found that the nursing staff are quick to offer pain killers and other medications which, if you are in pain, can be invaluable. However, be wary of taking them just because they are offered. They come with their own set of side effects including constipation. Always ask what the medication is, what it is for and whether there are any side effects. You might not receive all the information you are seeking but it certainly does not hurt to ask.
Obviously everyone's experience of a spell in hospital is different but I had one scary incident. The evening after my surgery, the nurse came to start me on an intravenous course of antibiotics (which was understandable as I had wounds in my leg). However, instead of adding the antibiotic to the drip, she forced it with a syringe through the cannula in my hand. I suffered an instant reaction with my facing feeling paralised and my head falling backwards onto the pillow. My daughter who was with me was most concerned and she said I looked as if I was 100 years old. The nurse was quite startled too. When the next two doses were administered, I made sure they were through the drip.
You have to be aware and responsible for your own well being. I returned to the hospital 3 weeks after surgery to have the plaster cast taken off, to be fitted with a boot and for further x-rays to ensure the fractures were healing. The size of the scar on my leg came as quite a shock! The nurse removed the stitches and dressed the wound and I was given instructions on how to take care of everything. But it not until a week later that I discovered a further wound and stitches on the back of my leg which the nurse had not noticed nor been aware of.
I still have several more weeks of recovery to go but it is amazing how you adapt to a situation and work around your disability - becoming more innovative every day. Even after I am able to walk unaided again, there will be lots of physiotherapy to get through. And then there are those scars!
Fortunately, Healing Natural Oils has help at hand...
The H-Scars formula
with its established homeopathic and pure essential oils ingredients is safe and effective in reducing:
Hypertrophic Scars from surgical procedures
Keloids from burns, injuries or skin conditions
Facial Scars
Acne Scars

Updated at: