Whether You are Pro Life or Pro Choice, There is an Added Risk You Might Not Know of | Amoils.com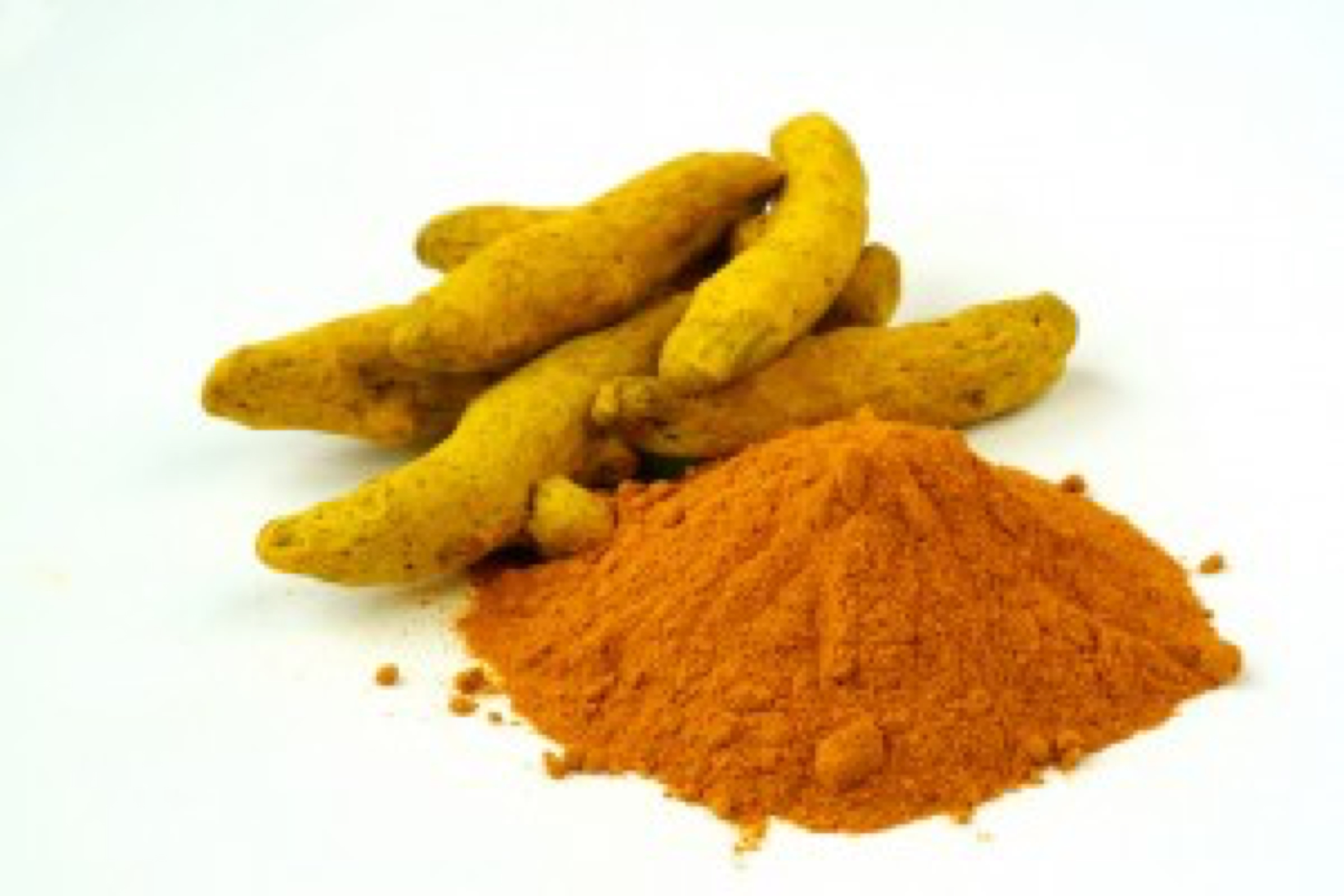 US National Cancer Institute researcher Dr. Louise Brinton, who was the chief organizer of the National Cancer Institute (NCI) workshop in 2003 that persuaded women that it was "well established" that "abortion is not associated with increased breast cancer risk," has reversed her position and now admits that abortion and oral contraceptives raise breast cancer risks.
The link between abortion, oral contraceptives and breast cancer
An April 2009 study by Jessica Dolle and her team of the Fred Hutchinson Cancer Research Center examining the relationship between oral contraceptives (OCs) and triple-negative breast cancer (TNBC), an aggressive form of breast cancer associated with high mortality, in women under age 45, contained an admission from Dr. Brinton and her colleagues that abortion raises breast cancer risk by 40%.
The study found that "a statistically significant 40% increased risk for women who have abortions" exists, and that a " 270% increased risk of triple negative breast cancer (an aggressive form of breast cancer associated with high mortality) among those who used oral contraceptives while under age 18 and a 320% increased risk of triple negative breast cancer among recent users (within 1-5 years) of oral contraceptives," also exists.
So with abortion now said to be proven as a major risk factor for the most deadly form of breast cancer, this fact must be made known as yet another risk in the long list of dos and don'ts to avoid breast cancer. Triple negative breast cancer is deadly to 25% of those who develop it – often before the age of 40.
Dr Mercola frequently posts his own such on his site www.mercola.com and I feel it is appropriate to include it here while we are on this subject matter. Here is what he suggests:
"Avoid sugar, especially fructose as all forms of sugar are detrimental to health in general and promote cancer. Fructose, however, is clearly one of the most harmful and should be avoided as much as possible.
Optimize your vitamin D as it influences virtually every cell in your body and is one of nature's most potent cancer fighters. Vitamin D is actually able to enter cancer cells and trigger apoptosis (cell death). When JoEllen Welsh, a researcher with the State University of New York at Albany, injected a potent form of vitamin D into human breast cancer cells, half of them shrivelled up and died within days. The vitamin D worked as well at killing cancer cells as the toxic breast cancer drug Tamoxifen, without any of the detrimental side effects and at a tiny fraction of the cost. If you have cancer, your vitamin D level should be between 70 and 100 ng/ml. Vitamin D works synergistically with every cancer treatment I'm aware of, with no adverse effects.
Get plenty of natural vitamin A as there is evidence that this also plays a roll in preventing breast cancer. It's best to obtain it from vitamin A-rich foods, rather than a supplement. Your best sources are organic egg yolks, raw butter, raw whole milk and beef or chicken liver. Beware of supplementing as there's some evidence that vitamin A can negate the benefits of vitamin D. Since appropriate vitamin D levels are crucial for your health in general, not to mention cancer prevention, this means that it's essential to have the proper ratio of vitamin D to vitamin A in your body. Ideally, you'll want to provide all the vitamin A and vitamin D substrate your body needs in such a way that your body can regulate both systems naturally. This is best done by eating colorful vegetables (for vitamin A) and by exposing your skin to sun every day (for vitamin D).
Avoid charring your meats as charcoal or flame broiled meat is linked with increased breast cancer risk. Acrylamide - a carcinogen created when starchy foods are baked, roasted or fried—has been found to increase breast cancer risk as well.
Avoid unfermented soy products as they are high in plant estrogens, or phytoestrogens, also known as isoflavones. In some studies, soy appears to work in concert with human estrogen to increase breast cell proliferation, which increases the chances for mutations and cancerous cells.
Improve your insulin receptor sensitivity by avoiding sugar and grains and making sure you are exercising, especially with Peak Fitness.
Maintain a healthy body weight which will come naturally when you begin eating right for your nutritional type and exercising. It's important to lose excess body fat because fat produces estrogen.
Drink a quart of organic green vegetable juice daily.
Get plenty of high quality animal-based omega-3 fats, such as krill oil. Omega-3 deficiency is a common underlying factor for cancer.
Curcumin is the active ingredient in turmeric and in high concentrations can be very useful in the treatment of breast cancer. It shows immense therapeutic potential in preventing breast cancer metastasis. It's important to know that curcumin is generally not absorbed that well.
Avoid drinking alcohol, or at least limit your alcoholic drinks to one per day.
Breastfeed exclusively for up to six months. Research shows this will reduce your breast cancer risk.
Avoid wearing underwear bras as there is a good deal of data that metal underwire bras increase your breast cancer risk.
Avoid electromagnetic fields as much as possible. Even electric blankets can increase your cancer risk."
By avoiding as many of these risks as possible, you will have a much higher chance of staying healthy and cancer free.