Which Lip Balm Do You Use & How Toxic Is It? | Amoils.com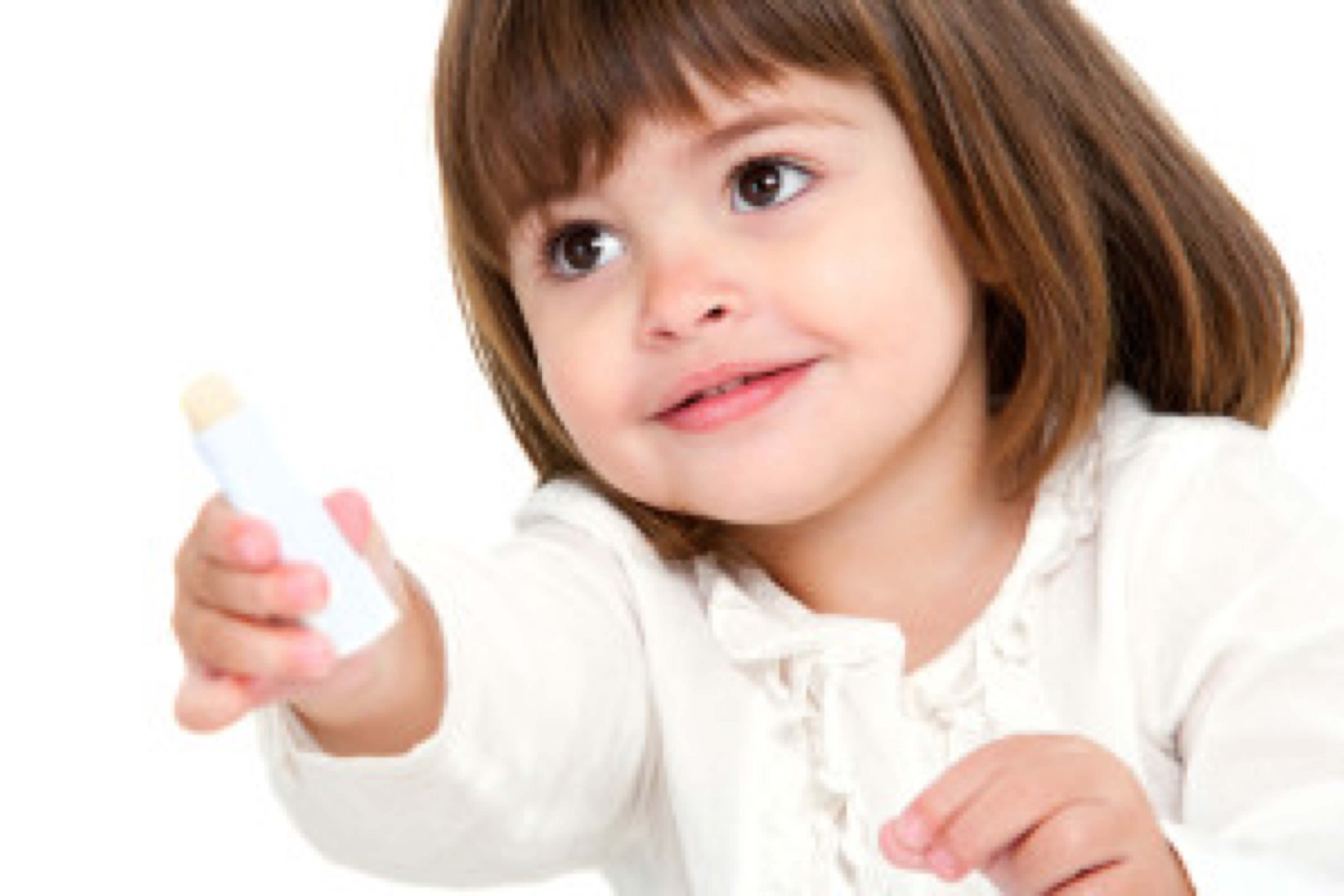 The more we read about different products and the harmful and toxic ingredients they may contain, the more important it is to find a natural substitute to use on our skin. Over 60% of what we put on our skin gets absorbed straight into our bloodstream, so ingredients should be a key factor when shopping.
Lip balm is just such a product which many of us use
If you are prone to the recurrence of
cold sores
for example (caused by the herpes cold sores virus) or even if you have never experienced this painful condition, you will be wise to use a lip balm to protect your lips from the sun and wind. It is when your lips become cracked through the elements that the virus can enter your system through small cuts or fissures in the lips.
But don't just reach for a synthetic lip balm
Go for a natural product. Not only would lip balm be absorbed into our skin but we would taste it too. So any harmful ingredients would have a 2-pronged attack - through the skin and through the mouth.
• Burt's Bees is a well-known natural lip balm maker. The hint of peppermint in their natural formula gives lips a cooling tingle on application
.
•
Best Bath Store
has Chocolate Lip Balm, Cocoa Butter Lip Balm and more delicious flavors on offer. •
Eco Lips
balms are all made from organic ingredients. They offer classic, beeswax-free, medicinal, hemp, and SPF-powered balms. •
Juice Beauty
include organic SPF 15 mineral-tinted lip moisturizers amongst their products. These have a lightly fruity flavor which work with any skin tone. •
The Merry Hempsters
lip products are made from organic hemp seed oil. They have a classic hemp lip balm in five different flavors, a SPF version plus a a vegan hemp lip balm with four flavors. •
BeesWork
has five delicious lip balm flavors made with all-natural ingredients, including beeswax, jojoba oil, and vitamin E. Each flavor has a blend of natural oils for healing too. •
Aveda
is a very popular upscale, environmentally-oriented brand. Their renowned classic lip balm is called Lip Saver SPF 15. •
The Body Shop
has a diverse selection when it comes to taking care of your lips. You can find a hemp lip balm, a cocoa butter one and many more. •
Dr. Bronner
offers 4 tasty organic lip balms. Certified organic flavors - orange ginger, peppermint, lemon lime, and "naked" - will give you everything your lips need all packed into one organic lip balm. •
Fruits & Passion
is a Canadian brand with natural and reasonably priced lip butters to help you rehydrate, regenerate, plump, soothe, or protect from sun. •
Kiss My Face
produces many natural products and toiletries including lip protection with SPF 15, tasty flavor, good price and choices. •
Shea Terra Organics
has 4 different lip balm flavors made from 25% shea butter, golden beeswax, virgin coconut crème oil, vitamin E, and all natural flavors. Always check out the brand you decide on before buying because sometimes, companies marketing and selling natural products get bought out by large commercial corporations and lose their integrity and their natural ingredients
.
Recipe for making your own natural lip balm
Mix 2 parts Sweet Almond Oil or Coconut Oil to 1 part Beeswax Pearls plus a few drops of Wheat Germ Oil.
Heat the Sweet Almond oil in a saucepan and add Beeswax Pearls. For a thin consistency, add less of the Beeswax Pearls. For a thick consistency, add more of the Beeswax Pearls.
Allow to cool.
You can add a few drops of essential oils such as Comfrey, Rosemary, Peppermint or Cahmphor Oils. This will enhance the healing properties of your home made lip balm.
While the lip balm is still warm enough, pour into lip balm jars or tubes. To add color, you can use natural colorants. If you are really keen to get into the home production of natural lip balm, you can order kits online together with the jars and tubes needed.
Either way, there is no excuse not to use a natural lip balm instead of a synthetic, possibly toxic, version.
Updated at: