Why The Elderly Are Fighting Back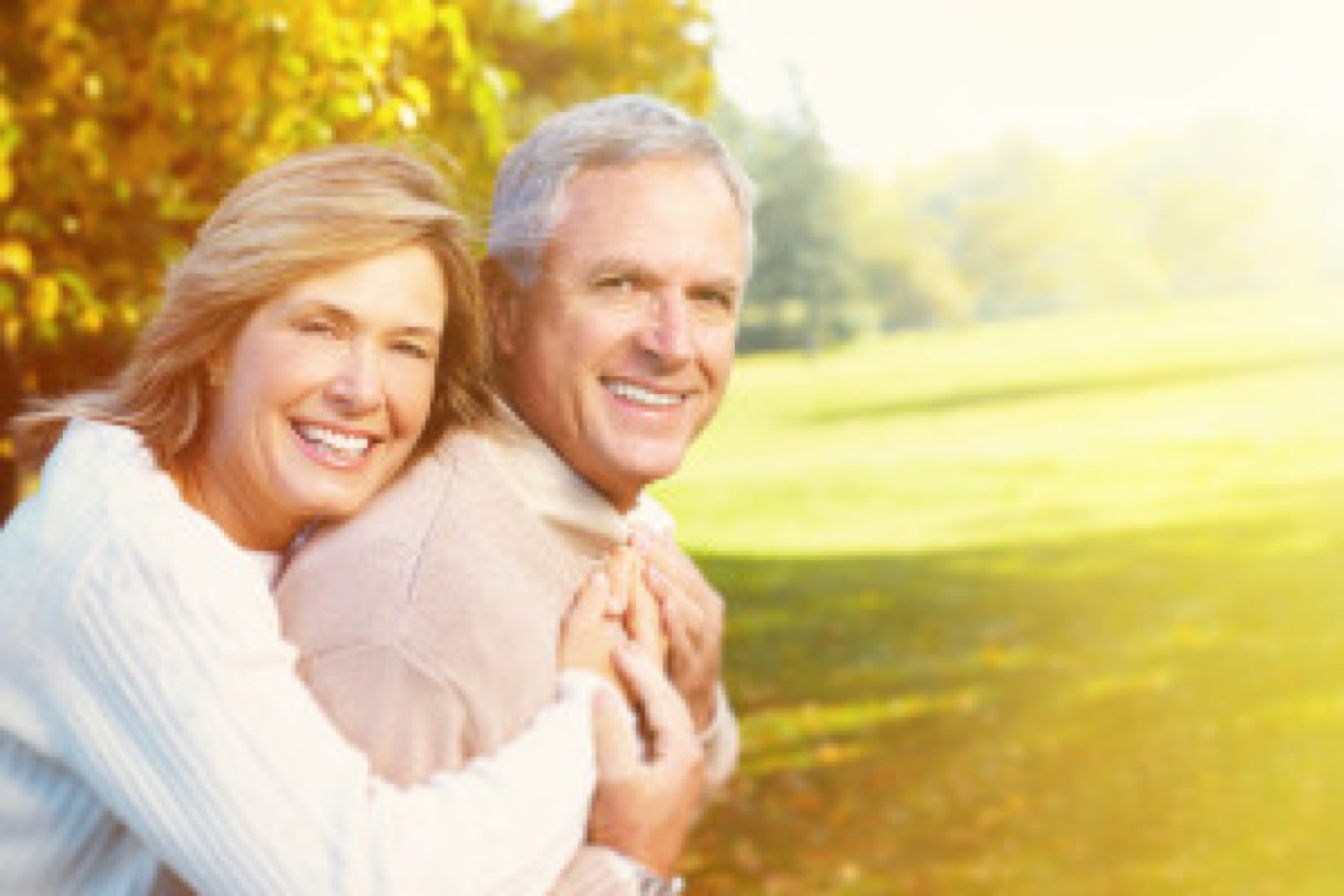 The elderly are up in arms!
Understandably, they don't think it is fair that clinical trials are less likely to be conducted on older people than on the young. And yet it is the older people who take the most medication. So a European Union funded project called PREDICT has been launched by a group of geriatricians from Europe and they have drawn up a charter against ageism.
Clinical trials are not always appropriate
PREDICT say that trial results from younger people used in clinical trials are not always appropriate for the elderly. They want older people to have access to drugs which have been shown to be safe and effective for their age group.
According to Dr Gary Mills, Director of Medical Economics and Research Centre, Sheffield "If treatments are not evaluated for elderly people, it is difficult for doctors to balance the risks and benefits".
Dr Mills added that it might take a bit of extra effort on the part of those conducting trials as they might have to go to the elderly participants direct rather than expecting them to travel. Although it is easier for drug companies to carry out testing on younger people, this means that the trial group is not representative of the majority of those who are taking medicines.
This raises the question whether such testing is even ethical
The British Geriatrics Society is all in favor of PREDICT.
Their spokesman Professor David Oliver agrees that the "under representation" of elderly people in clinical trials is a serious problem. He added that drugs might be more OR less effective on the elderly than younger older people and might have different side effects.
He goes on to say: "Doctors try to practice evidence-based medicine, but this is not possible if there are not enough elderly people in the trials."
Stephen Jackson, Professor of Clinical Gerontology from King's College, London, goes even further and blames the problem on ageism. He says: "People conducting trials think it is "too much trouble" to include older people and this would not change without regulation".
All of these points become even more important when you consider how much longer those in the western world are living. It is estimated that half of all babies born today will live to be 100 years old and in just 25 years time, there will be 30 000 centenarians living in the UK alone.
Age Concern has welcomed the initiative of PREDICT. Andrew Harrop, their Head of Policy, says: "More and more people will be living longer and many with multiple long-term conditions". 
A further "unfair to the elderly" practice has emerged regarding the shingles vaccination
Shingles is a particularly painful and uncomfortable condition which mostly affects those over the age of 60 who have contracted chicken pox during their childhood.
Approximately one in five will be affected at some stage in their lives but the condition usually affects the elderly particularly when the immune system has been weakened either through illness, surgery or perhaps stress.
Approximately 30% of shingles sufferers will go on to develop post-herpetic neuralgia and that is when the real problems start with chronic pain that can last indefinitely.
Shingles is a viral infection of the nerve roots causing pain and a band of rash that spreads on one side of your body. .
The hard fact is that there is no cure for shingles
But shingles can be treated and such treatment should be commenced as quickly as possible because early treatment can shorten the length of the illness and reduce both the severity of the symptoms and the risk of complications. There are preventative treatments to use to control the frequency of future outbreaks too.
In recent times, a vaccine to prevent shingles has been developed called Zostavax. But you must receive this vaccine before you actually develop the condition of shingles. The vaccine lasts for 7 years. As Shingles is most common after the age of 60, it is advisable to have that vaccine before then to give maximum protection to as many of those at risk as possible.
However, in the United Kingdom, the government is going for the vaccination to be available only to those in their 70s.
Marian Nicholson, director of the Shingles Support society, has told the Observer Newspaper: "I'm disappointed that it is only 70 to 79 year olds and that you will have to wait until you are 70 to get this vaccination. It should be available from 60, because your risk of getting shingles rises sharply enough for 60 to be the age at which enough people suffer enough to make it worthwhile."
These are two examples of how the elderly are being discriminated against with regard to their health. I am sure there are many more. Watch this space!
Sources
Boutayeb A, Boutayeb S. The burden of non-communicable diseases in developing countries. Int J Equity Health. 2005;4:2. [PMC free article] [PubMed] [Google Scholar]. (Accessed 10 September,2021)
Song Y, Ma W, Yi X, Wang S, Sun X, Tian J, et al. Chronic diseases knowledge and related factors among the elderly in Jinan, China. PLoS One. 2013;8:e68599. [PMC free article] [PubMed] [Google Scholar]. (Accessed 10 September,2021).
Updated at: