When You Wish You Had Asked Your Mother More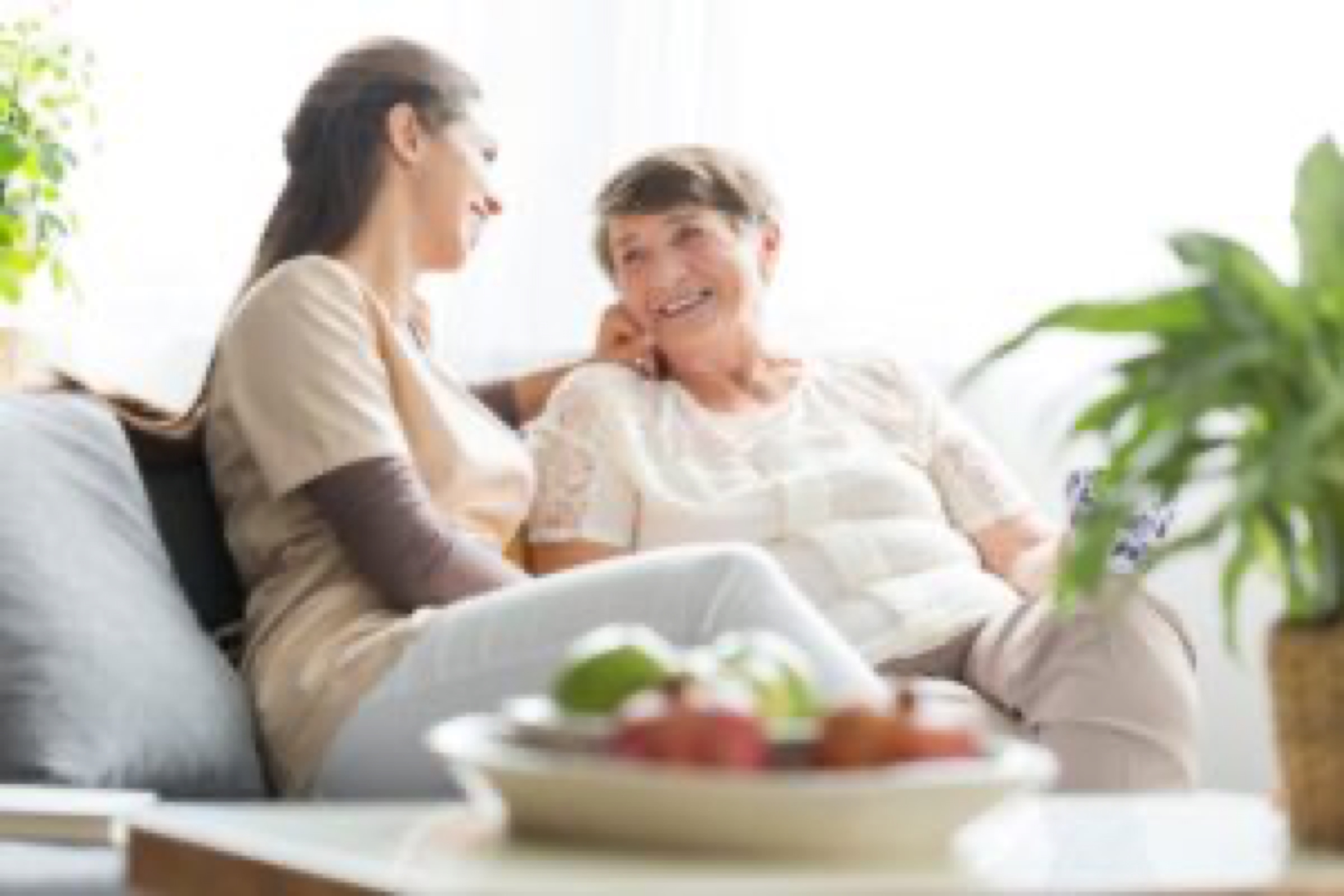 Taking that idea a step further
And that was to turn the original idea into a published book for other people to share with their own mothers. Elma carried out research by asking lots of people what they wanted to know from their mothers as well as what they would like to share with their own children, especially precious stories that they would like remembered and passed on. The book has gone on to sell three million copies in Europe and there have been spin offs to - versions for fathers, for grandmothers and for grandfathers.
How does the author feel the book should be used?
She says that mothers (or anyone else) should make the book their own, adding that they should have fun with it, writing when they want and for how long they want. Elma says the book is not like a school exercise but a great way of collecting stories and, even if you are not comfortable about filling out certain sections of the book, a drawing or photograph can be used to cover it. If you are interested in the book, here are the details. "
Mum, Tell Me
" by Elma van Vilet - from Particular Books £16.99.
We all filled in our baby books when our children were born - and managed to keep them up for a year or two. Now perhaps it is time for mothers and grandmothers to return the complement.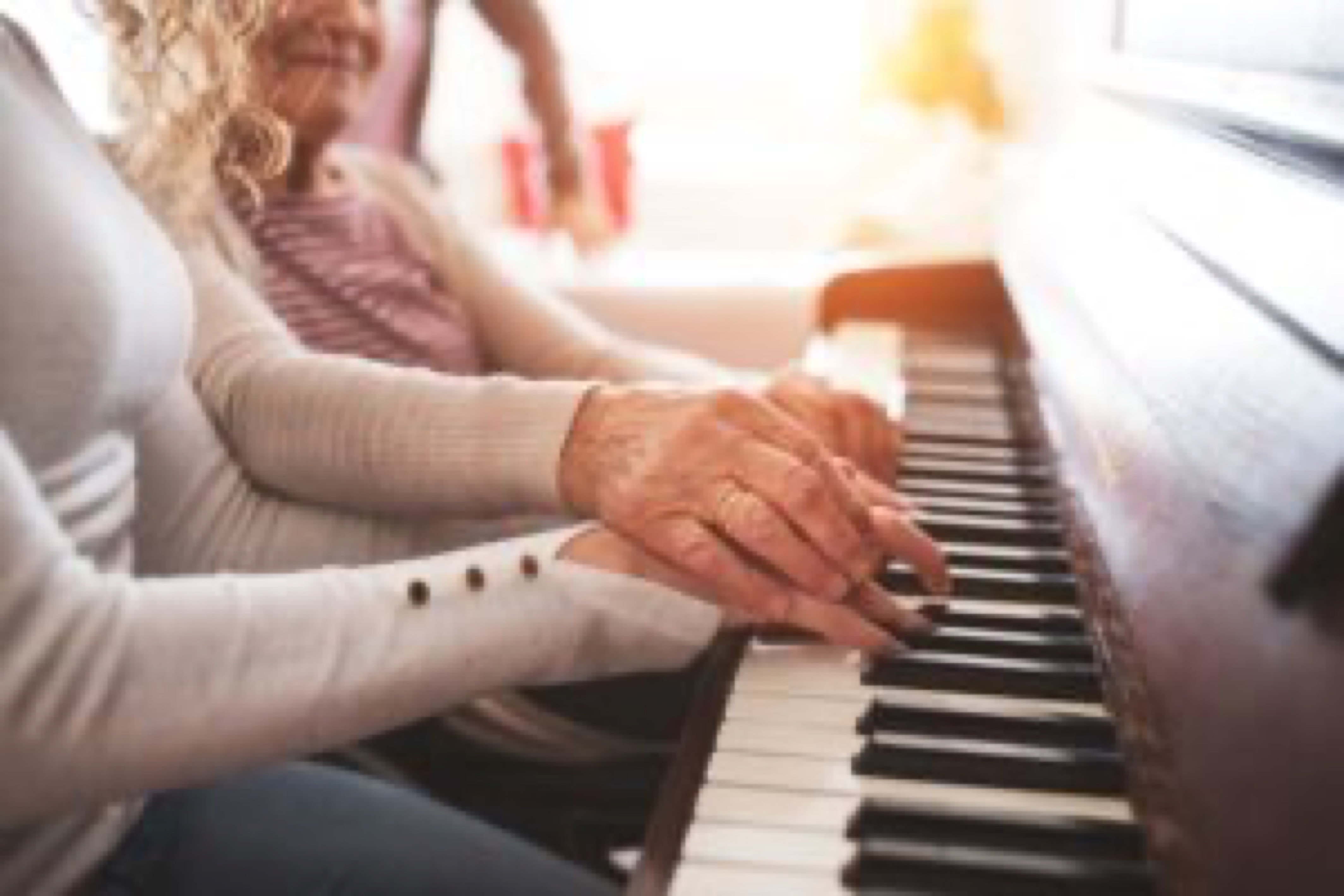 Updated at: