You Might Think This Product is Protecting Your Family But Could It Be Causing Harm Instead? | Amoils.com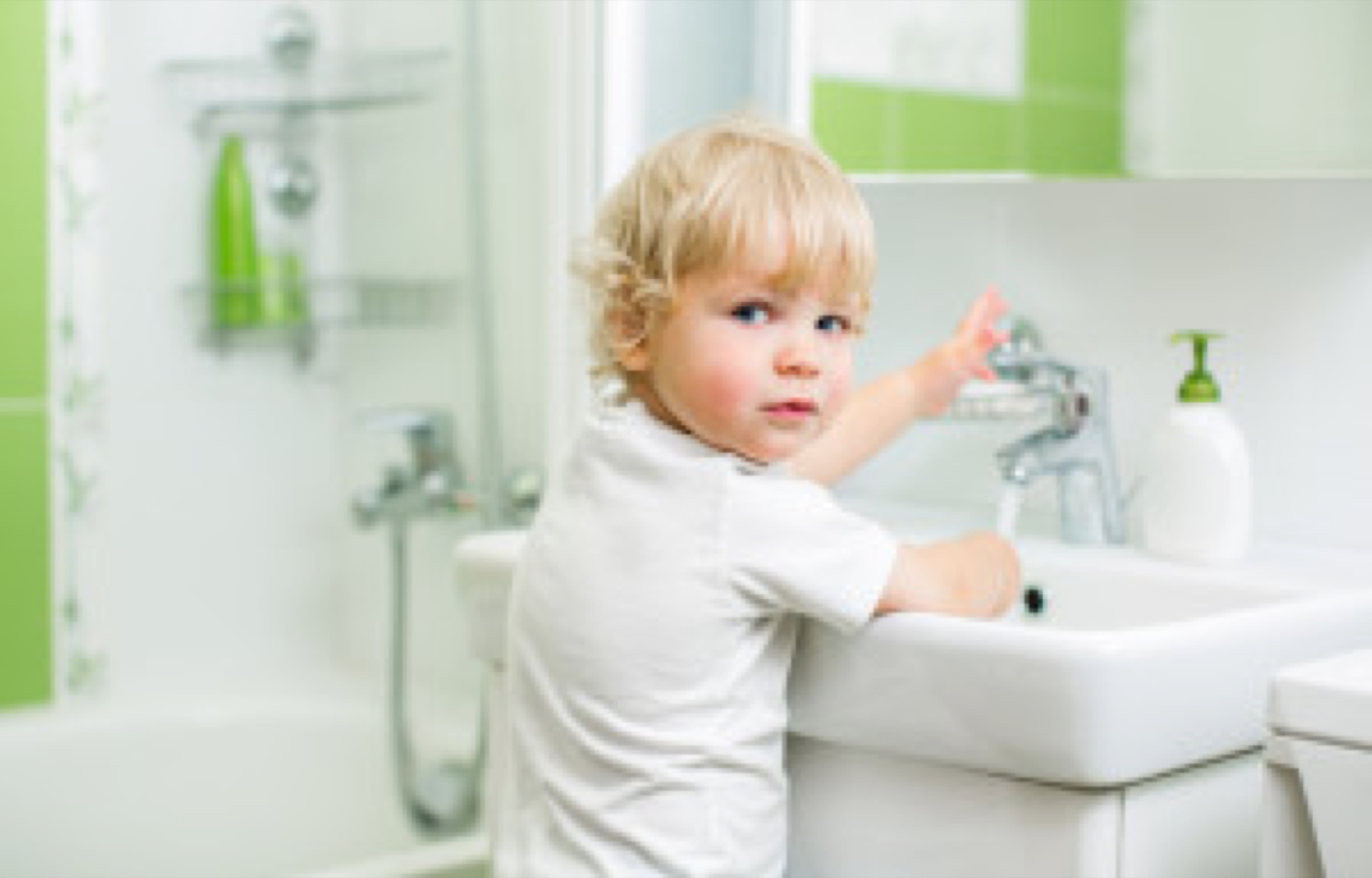 Hand sanitizers have been in daily use for several years now but they are not environmentally friendly and they really don't do your health any favors either because of the ingredients they can contain – namely triclosan, triclorcarbon and/or toluene.
Think T for TOXIC!
Once again, parents, teachers and health practitioners thought they were doing the right thing in insisting on the use of hand sanitizers but as with so many other modern innovations, there is an element of toxicity involved. In the case of cleaning the hands, nothing beats the good old fashioned method of natural soap and water. Studies carried out by the Arizona State University found that triclosan and triclocarban first collect in wastewater sludge before being transferred to soils and natural water environments, where they can persist for months and even years. According to Natural News, triclocarban and triclosan disrupt hormones, could cause cancer and even spur the growth of drug-resistant superbugs. The levels of triclosan found in humans is increasing every year while toluene is used as a solvent in nail polish. It is also used in paramaceuticals (such as hand sanitizers) as a blending agent. Toluene is toxic and a narcotic in high concentrations.
You can safely ditch the regular hand sanitizer
This because there is a way to make your own 100% safe and natural hand sanitizers at home. Once you have your ingredients including essential oils, you will be able to make your own products for years to come. And of course, essentials oils come with many different protecting, as well as healing, properties. The perfect gift for family and friends (and don't forget to take one to any friends that end up in a
hospital
for whatever reason).
Ingredients you will need
2 tablespoons water
2 tablespoons vodka (acts as a preservative)
1 teaspoon Aloe Vera juice (a softening agent)
½ teaspoon vegetable glycerine (also a softening agent)
4 essential oils – 2 drops each of Lavender, Tea Tree Oil, Lemon and Rosemary (to protect from germs and viruses).
Equipment you will need
Glass measuring jug
Plastic funnel
Several small and dark bottles - plastic (for children) or glass (for adults) - with spray attachment closing devices. Dark containers are needed because essential oils are light sensitive.
The method you will use
Place each ingredient into the glass jug and mix together carefully before using the funnel to pour into your plastic or glass bottles.
Secure with the spray attachment lid and here you have your supply of absolutely safe and natural hand sanitizers - always ready to use.
When your child's school insists on him or her using a hand sanitizer during school hours, you can now provide this safe alternative and even take the opportunity to explain the risks involved when children and staff alike use the regular commercial version with its less than safe ingredients.
    Sources:
https://www.ccohs.ca/oshanswers/chemicals/chem_profiles/toluene.html
http://www.naturalnews.com/030193_hand_sanitizers_germs.html