ABOUT US - HEALING NATURAL OILS NATURAL PRODUCTS
All Natural Since 2001
For over 20 years, our mission has been to provide only the finest natural products which are ethically produced using the best quality, natural ingredients available. Our formulas have been tried and tested over many years and the positive feedback we have received from our thousands of satisfied customers prompts us to maintain our high standards and ongoing research.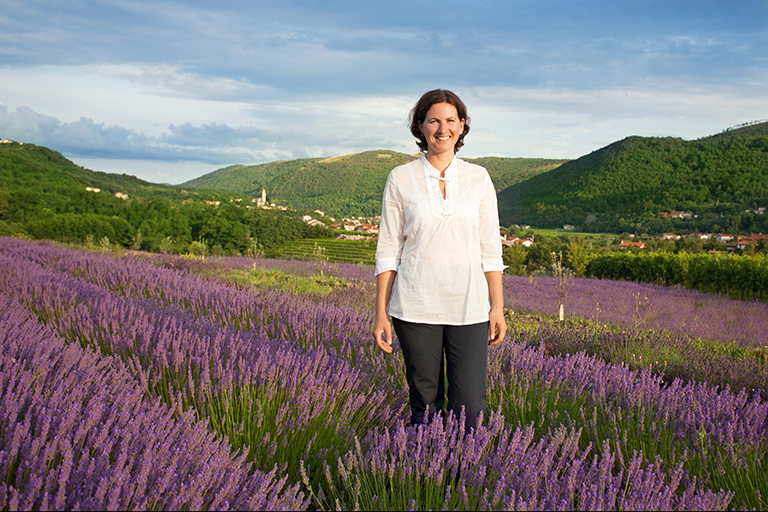 Proudly made in America - No manufacturing outside the USA
Over 1,000,000 products sold since 2001
Thousands of verified customer reviews
No pesticides, herbicides or any synthetic chemicals.
No animal testing and no animal products used
Environmentally friendly glass container - Shipped in plain, Hassle Free Packaging.
Healing Natural Oils frequently supports many local, regional and international charities and causes. We believe in giving back and protecting and nurturing our planet for our children and grandchildren to enjoy.
---
If there is anything not covered in our web site or you just feel like asking a question, please feel free to contact us.
Healing Natural Oils
3830 Valley Ctr Dr #705-526
San Diego, CA 92130
USA: 866 445 5433 (Toll Free)
International: +1 858 794 8474