Now More Than Ever We Need to be Careful Not To Fritter Our Food | Amoils.com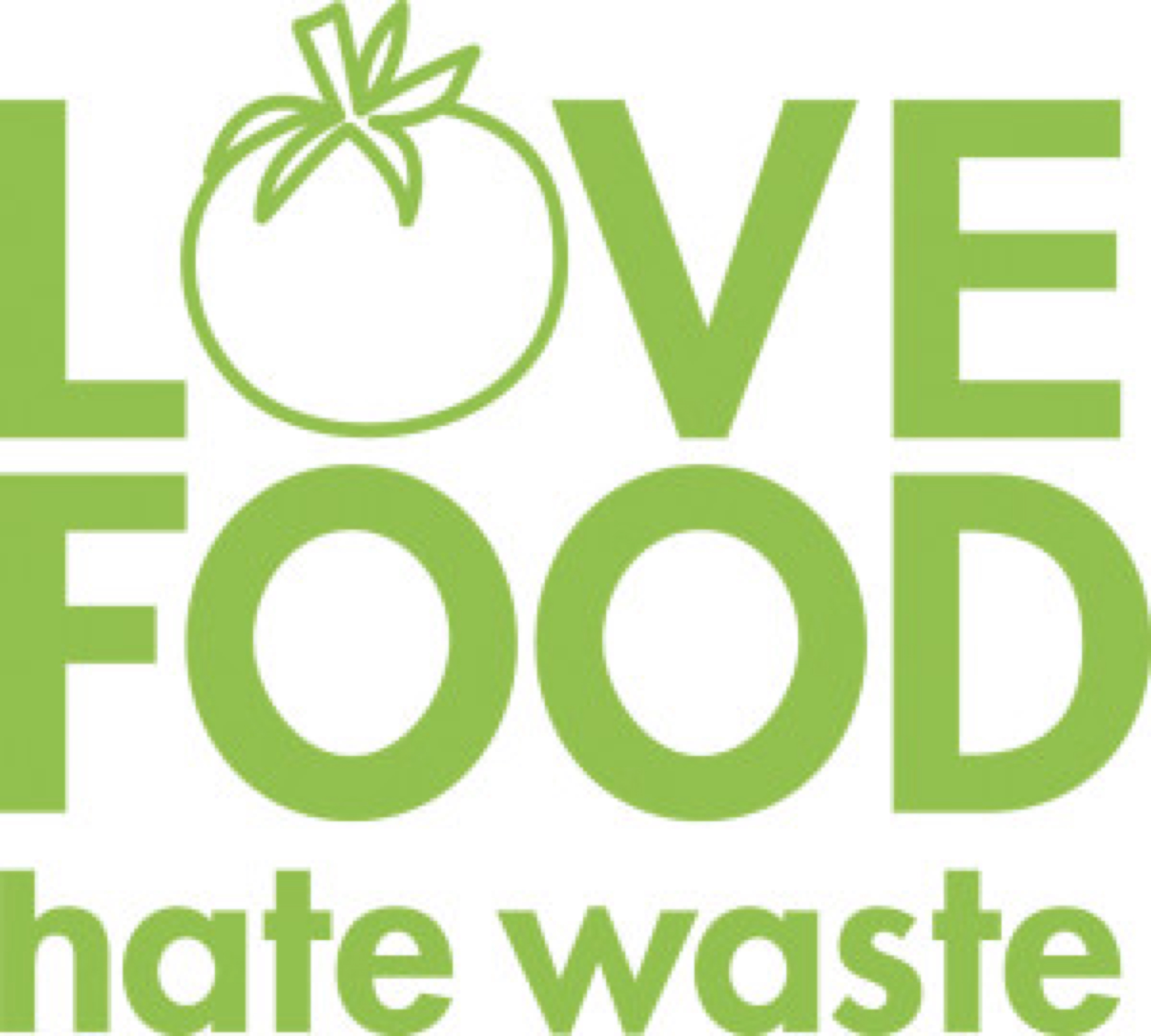 here.

5. Unused bread can be fed to the birds in the garden or kept in the freezer for future visits to feed ducks at the local pond by your children or grandchildren. Bread past its prime can also be made into croutons or breadcrumbs and stored in an air tight container in the refrigerator. 6. Less than perfect fruit and vegetables can be blended into the most delicious smoothies along with some yogurt, a little chopped ginger, some raw oats and even a little raw honey for extra sweetness. Although you can make enough to keep for two or three days' supply of smoothies, they always taste best when freshly made. Berries, bananas and melons are perfect in the fruit department. 7. Too much fruit to cope with? Make a large fruit salad or fruit kebabs for everyone to enjoy. 8. Other vegetables including root veggies that are getting past their sell by date? Use with a cooked ham bone with the addition of some lentils or soaked beans to make into a soup. 9. Left over mashed potatoes and peas? Make them into patty shapes and fry in some butter for a tasty hash brown. 10. Save seeds from pumkin and squash before rinsing and roasting (when you are using the oven for something else) for a delicious healthy snack. 11. Too many tomatoes to use up before they become overripe? Dry in the oven and store in olive oil in the fridge or freezer. 12. Buying cheese in bulk – grate some of it and fill containers and freeze so you always have cheese on hand for toppings or adding to a white sauce. 13. Left over herbs? Chop and place in freezer cubes with olive oil instead of water. Ready to use for cooking when needed.

14. Pesto is a very popular spread in our house. My husband invents new recipes all the time by adding different left over veggies and herbs to a base of nuts and olive oil.

15. Too much milk and worried you won't be able to use it up? You can safely freeze milk as long as there is some space to spare for expansion in the container you use. 16. Don't throw away the vinegar left behind in a jar of pickled onions but add to some cooked and cooled sliced beets for extra flavor. I am sure you can add some more to this list.
America is not setting a good example to the rest of the world
The National Resources Defense Council (NRDC) has recently reported on the amount of wastage in food in the USA, with some 40% going uneaten. That is shocking. The figures the report gives are truly mind boggling. They estimate that families in the USA throw out about 25 percent of the food and beverages they buy.
I live in Africa and of course here virtually nothing goes to waste
All the food that goes uneaten in the United States amounts to a waste of more than 20 pounds of food per person, every month. But it is not just the food itself but all the waste that happens at every level of the supply chain as it makes its way to your table. Not wasting food is also all about decreasing your carbon footprint. All types of food production entails the use of energy. Even the food that gets thrown out uses energy somewhere along the line. Children are often more aware than we are about climate change, about recycling, about re-using and more. Enlist their help and their consciousness to make sure your household has the minimum of food wastage.
A good lesson for your children to learn - food may grow on trees but money doesn't!
Updated at: