When School Is Out, Do You Fill Every Waking Moment For Your Children?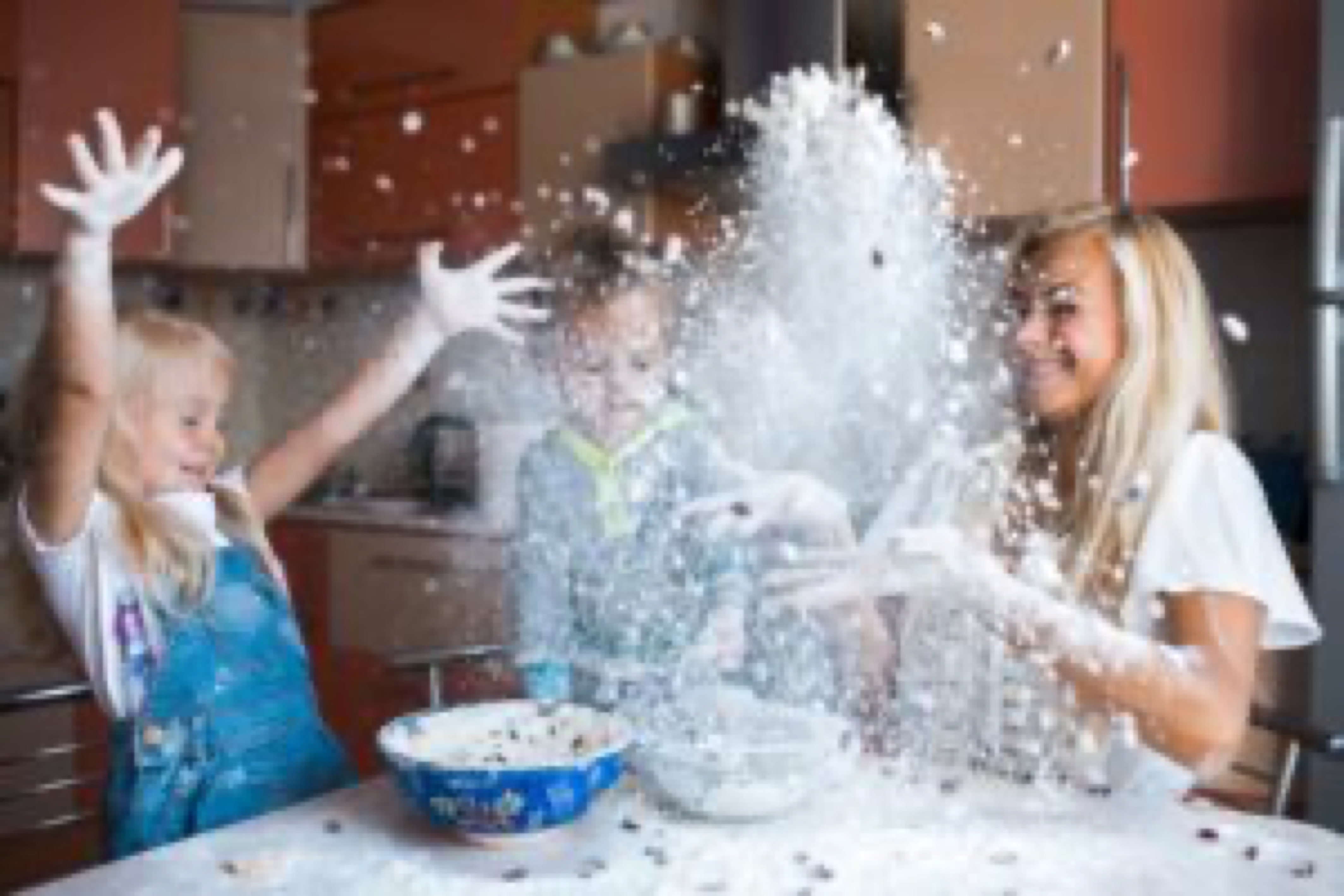 helicopter parents.
But is it good to keep your children busy all the time?
Psychologists and child development experts are now suggesting that over-scheduling our children during the summer is unnecessary - and could even keep them from discovering what really interests them.
Lyn Fry
is a child psychologist in London, in the UK, who says: "
Your role as a parent is to prepare children to take their place in society. Being an adult means occupying yourself and filling up your leisure time in a way that will make you happy. If parents spend all their time filling up their child's spare time, then the child is never going to learn to do this for himself
." Lyn Fry is not alone.
Dr. Teresa Belton
, visiting fellow at the University of East Anglia, in the UK, focuses on the connection between boredom and imagination. She says that boredom is crucial for developing "internal stimulus," which then allows true creativity. And these two women are not the first because experts have been pushing for children to have a chance to be bored, and emphasizing its importance, for decades. For example in 1993, psycho-analyst
Adam Phillips
said that the capacity to be bored can be a developmental achievement for the child, with boredom being a chance to contemplate life - rather than rushing through it. He added: "
It is one of the most oppressive demands of adults that the child should be interested, rather than take time to find what interests him. Boredom is integral to the process of taking one's time
."
What should parents do in place of organizing their children?
It is suggested that at the start of the summer, parents should sit down with their children to make a list with them of everything they might enjoy during their break.
It can be basic activities that interest them.
It can include more advanced ideas that you might not even consider but that your child wants to try.
Of course there are lots of things you can do together as a family, many of them including fun and laughter. We also share 10 tips for family time together.
And it should not just entail screen time.
The list is endless and is up to your children!
Obviously, some organized activities arranged by parents will fill some of the spaces. But, if your child then comes to say he or she is bored, they can be told to go back to that "list" and decide what they want to do from their own suggestions, putting the onus on them to decide.
It can be good to be bored!
Lyn Fry says there is no problem in being bored. She adds: "
I think children need to learn how to be bored in order to motivate themselves to get things done. Being bored is a way to make children self-reliant."
Children need the chance to stop and smell the roses sometimes.