Acrochordons is the Official Name for Unsightly Skin Tags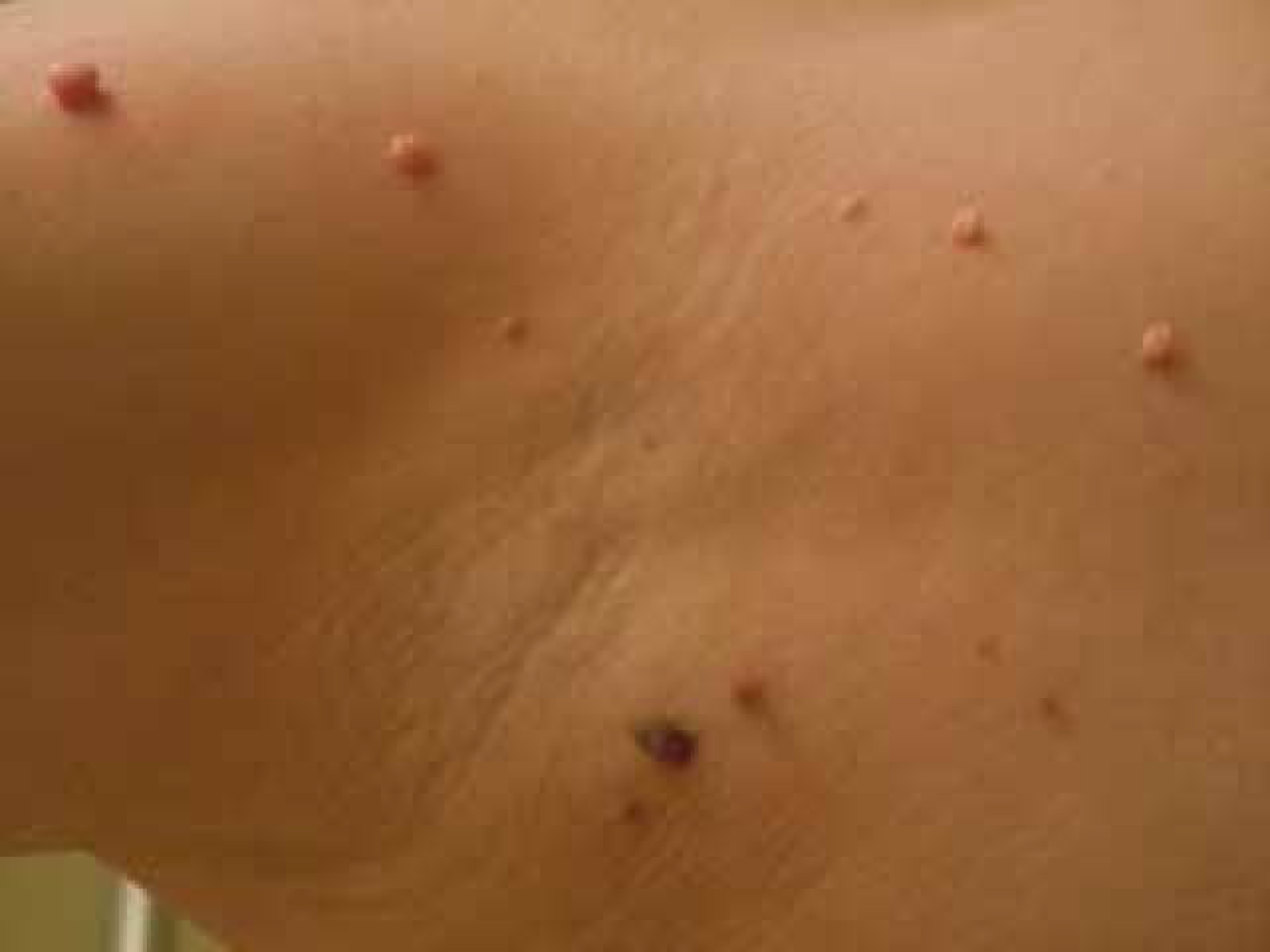 moles
and skin tags, should be looked at by your physician or dermatologist to rule out any type of skin cancer.
Make a habit of checking your skin regularly for any changes.
A very good idea is to photograph any areas of concern so that you have a record and can keep track of any changes or variations.