How to Avoid Health Hazards at Cosmetic Counters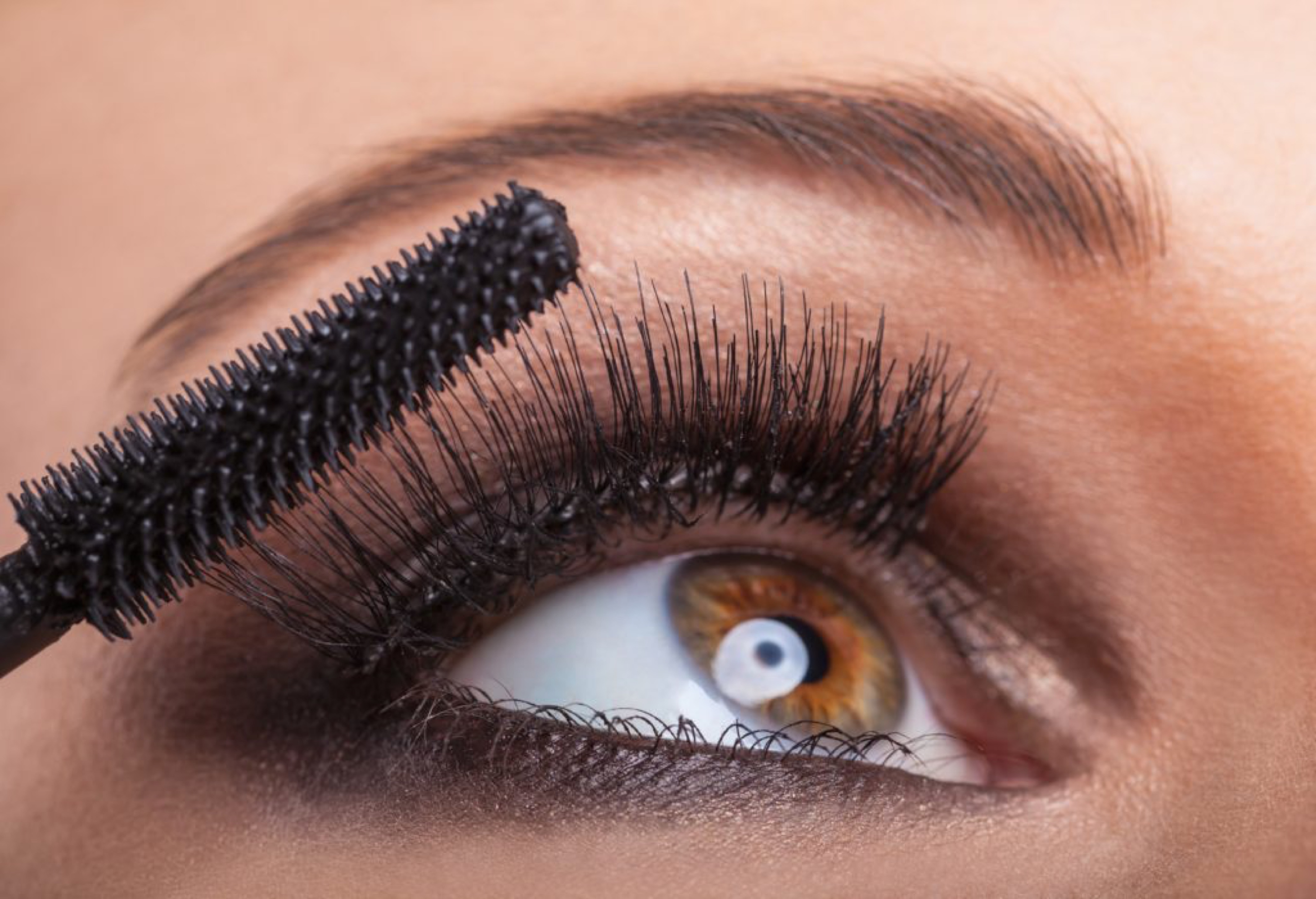 ways to remove them.
"Sunning" and "Palming" are two techniques for improving your eye health. 
We share some solutions on how to prevent dry eyes.
Our own Simply Eye Serum promotes clear and lustrous skin around the eyes while targeting dark circles and those bags under the eyes. With its blend of pure natural essential oils, what could be more natural for this delicate area of your face?