Do You Know That We All Have Eyelash Mites?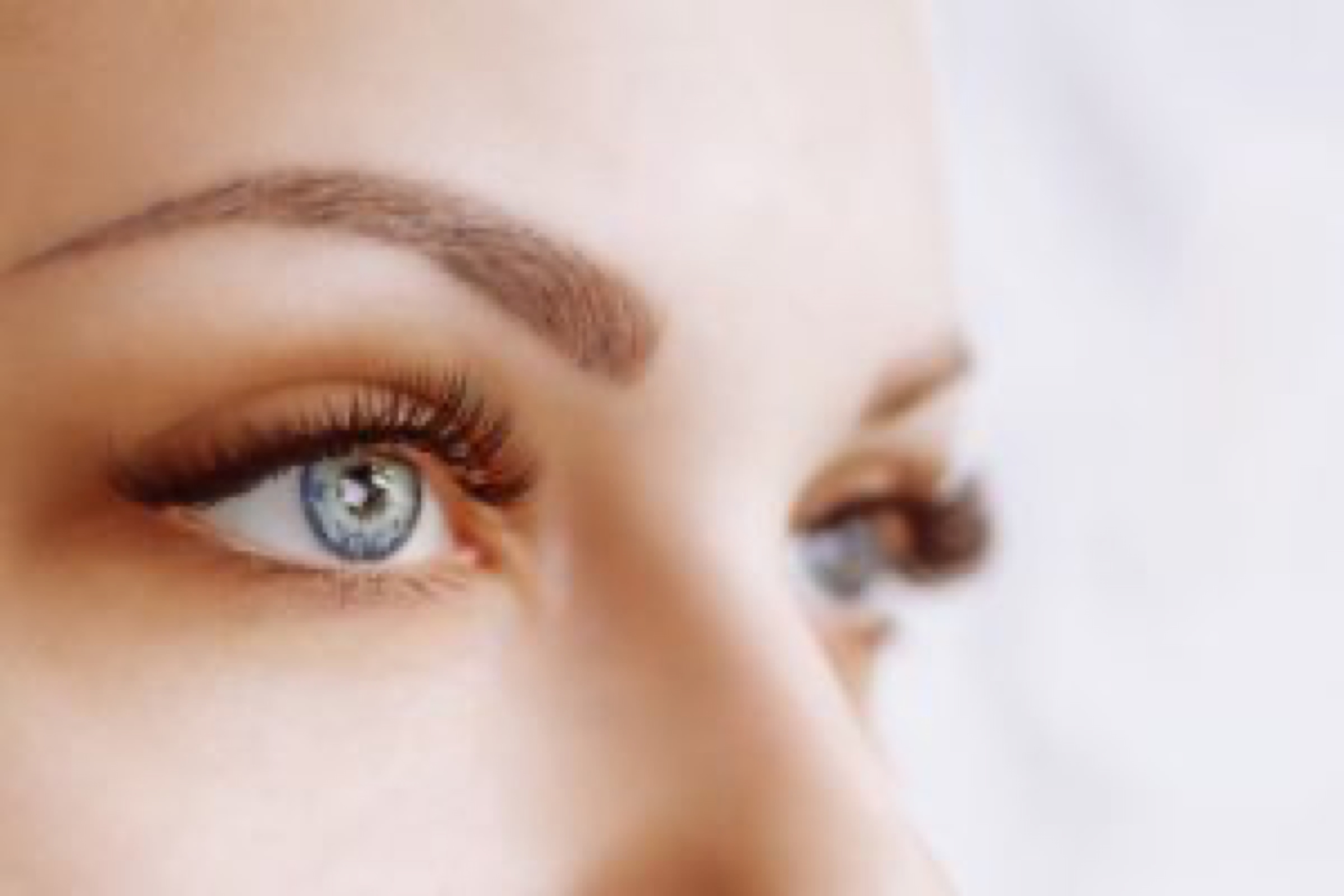 They only become a significant source of irritation and discomfort when they begin to reproduce and multiply rapidly.
What causes them to increase rapidly?
Lack of proper hygiene or neglecting to wash the eyelash area well when showering.
Mascara can be a problem. If not removed correctly or left on the lashes for long periods, the area can provide a breeding ground for eyelash mites as well as germs. Never share your eyelash brush with someone else. And replace or clean mascara brushes frequently.
Furry pets such as dogs and cats also provide ideal breeding conditions (for mites) on their own faces and eyelashes.
How to detect high levels of eyelash mites?
Intense itchiness in the eyelashes and the skin around it.
Inflammation in the skin surrounding the lashes
Alopecia in the eyelashes
Swollen skin beneath the eyes
Rough skin appearing on the face.
If you suffer from skin conditions such as
rosacea
or
eczema
, be aware that the presence of eyelash mites may play a contributing role, especially in the areas close to the eyes.
Eyelash mites and their link with rosacea
According to the
National Rosacea Society
, people with rosacea have about
eighteen times
more eyelash mites than those who do not have rosacea. The mites are even considered by some experts to be a direct cause of rosacea while the presence of eyelash mites can lead to
worsening rosacea symptoms
in those who are affected.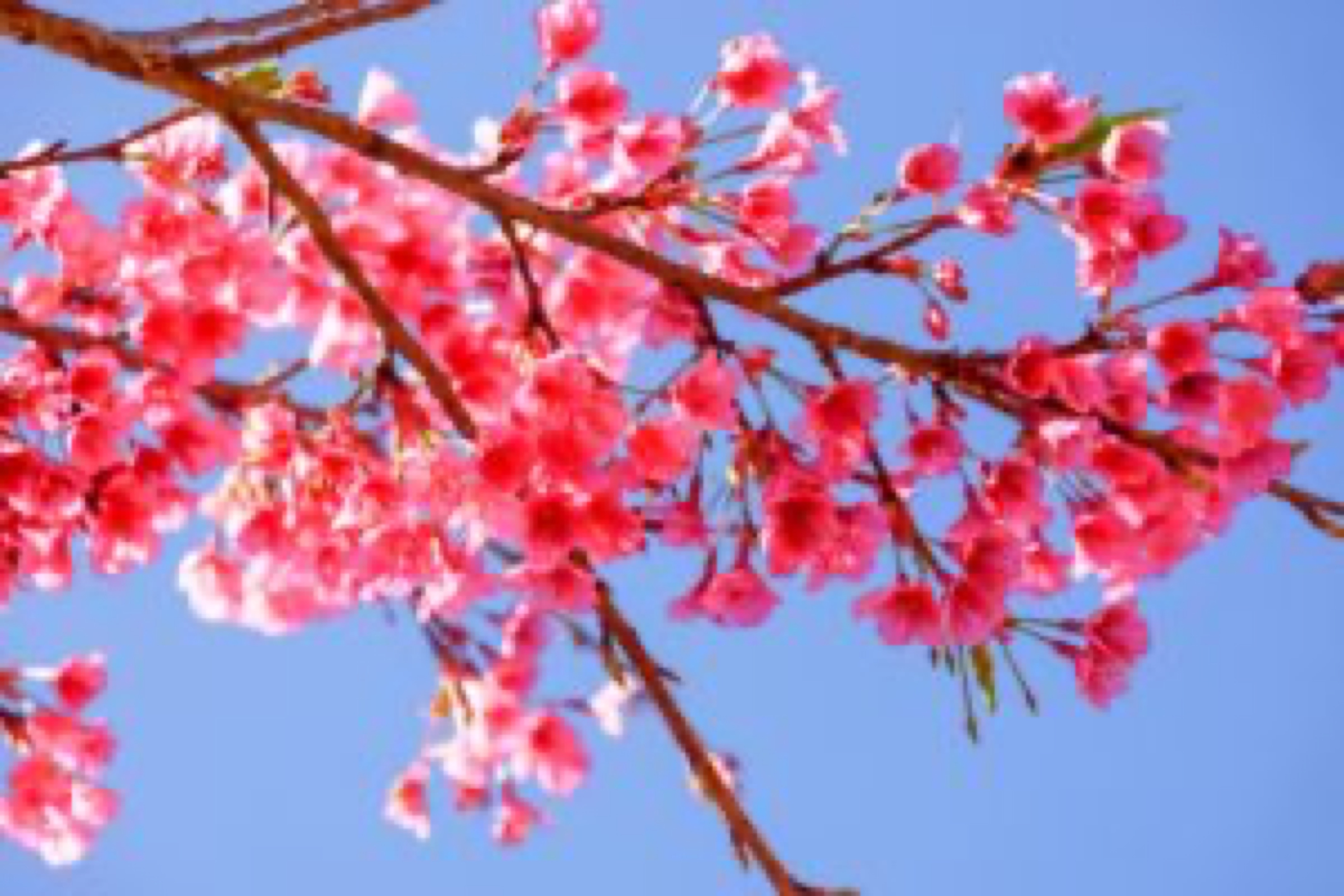 When left untreated, eyelash mites can cause vision problems. They may also lead to dry eye.
If you are concerned that you have high levels of eyelash mites, see your doctor for a diagnosis when your eyelashes will be lightly scraped to collect a sample of oils, tissues and possible mite exoskeletons. This sample will be examined under a microscope and you may be prescribed a medicated ointment to help trap the mites in place and to prevent them from spreading and laying eggs.
Updated at: