Are You Enjoying a Regular Handful of Raw Nuts?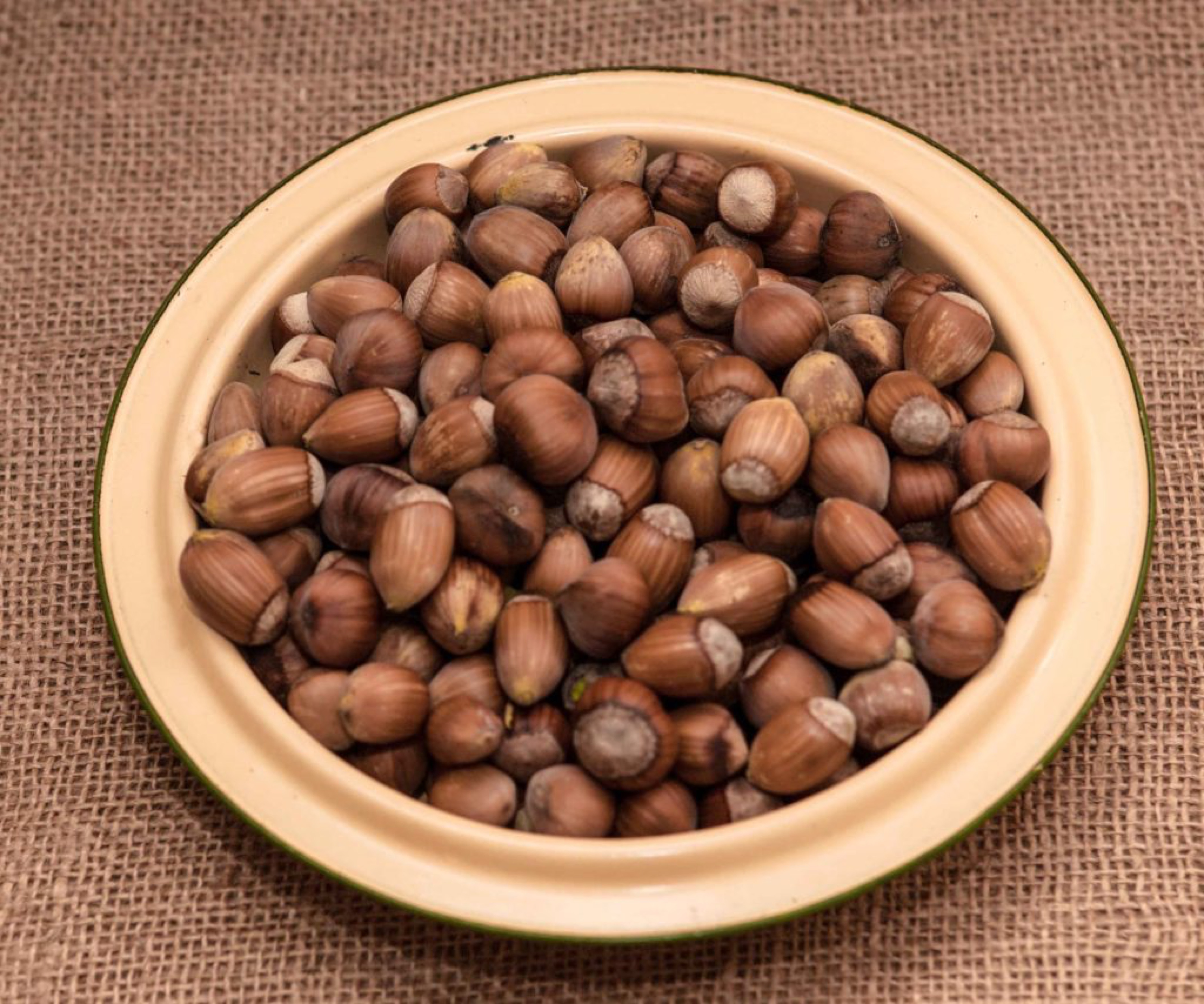 Walnuts
, peanuts, cashews, almonds, pistachios and Brazil nuts were used in the research, having a strongly positive effect on
heart health
compared with the results for those people who either rarely or never ate these nuts. But of course there are many more nuts to choose from.
Pine nuts - these are the edible high protein seeds harvested from the pine cones that grow on pine trees, with some 20 species of pine producing seeds large enough to be worth gathering. The smaller seeds will be eagerly collected and eaten by small animals. Harvesting of the nuts can be labor intensive because the cones need to be heated to help dislodge the nuts, making pine nuts generally more expensive than other nuts.
Cashew nuts – these come with plenty of monounsaturated fat, polyunsaturated plus 16% saturated fat. Two acids are palmitic and stearic while providing a good source of vitamin B6 and K as well as iron and thiamin.
Pecan nuts – these contain over 19 vitamins and minerals including vitamins E and A, folic acid, calcium, magnesium, copper, phosphorus, potassium, manganese, several B vitamins and zinc and are said to lower bad cholesterol.
Hazelnuts – deliciously rich in protein and unsaturated fat, they also contain vitamin E, riboflavin, vitamin B6 and other B vitamins, thiamin, folate and manganese.
The study went on for a long time - namely 32 years - and looked at more than 210,000 people working the USA health professions. Head researcher was
Dr. Marta Guasch-Ferre
- a nutritionist at Harvard University in Boston.
Nuts are a superfood!
Dr. Guash-Ferre confirmed that the research's findings strengthened the reputation of nuts as being a "superfood", adding that the health benefits in preventing cardiovascular disease included
strokes
and
high blood pressure
.
Nuts are high in antioxidants, proteins, minerals and fiber.
Nutritionists have been pushing nuts to be part of a balanced healthy diet for some time.
Nuts have been found to help protect against other serious illnesses too including cancer, diabetes, repiratory conditions and dementia.
Even though nuts are high in fat, they can reduce the risk of obesity.
Nuts, preferably unpeeled and unprocessed, can be considered as natural health capsules! For optimum health benefits, nuts should be eaten raw so stay away from roasted, toasted, sweetened and salted versions.