Good News About The Ozone Layer!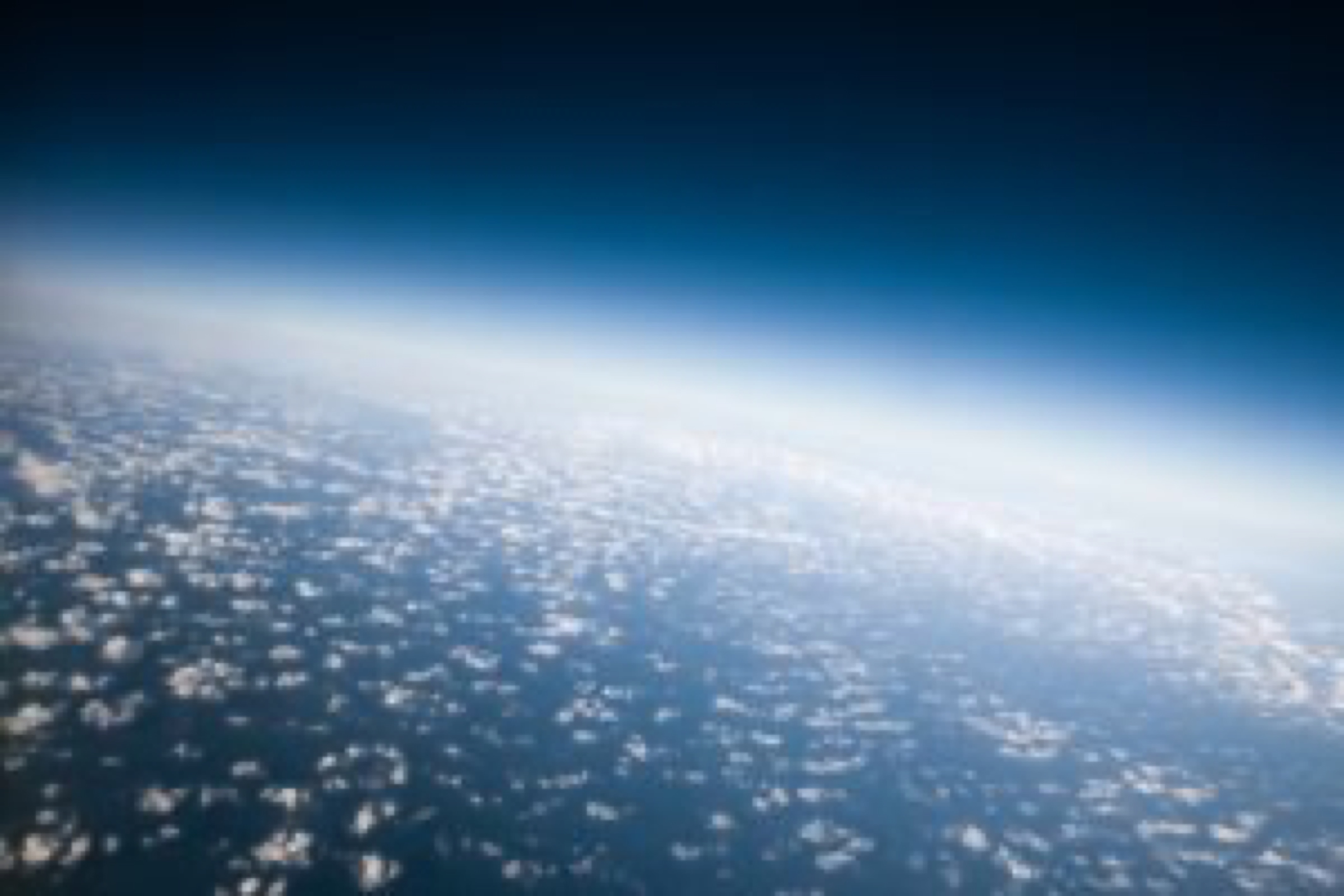 Montreal Protocol
, to phase out CFCs. Big business and manufacturers quickly came up with replacements. What a difference to today when so many deny climate change and politicians constantly muddy the waters.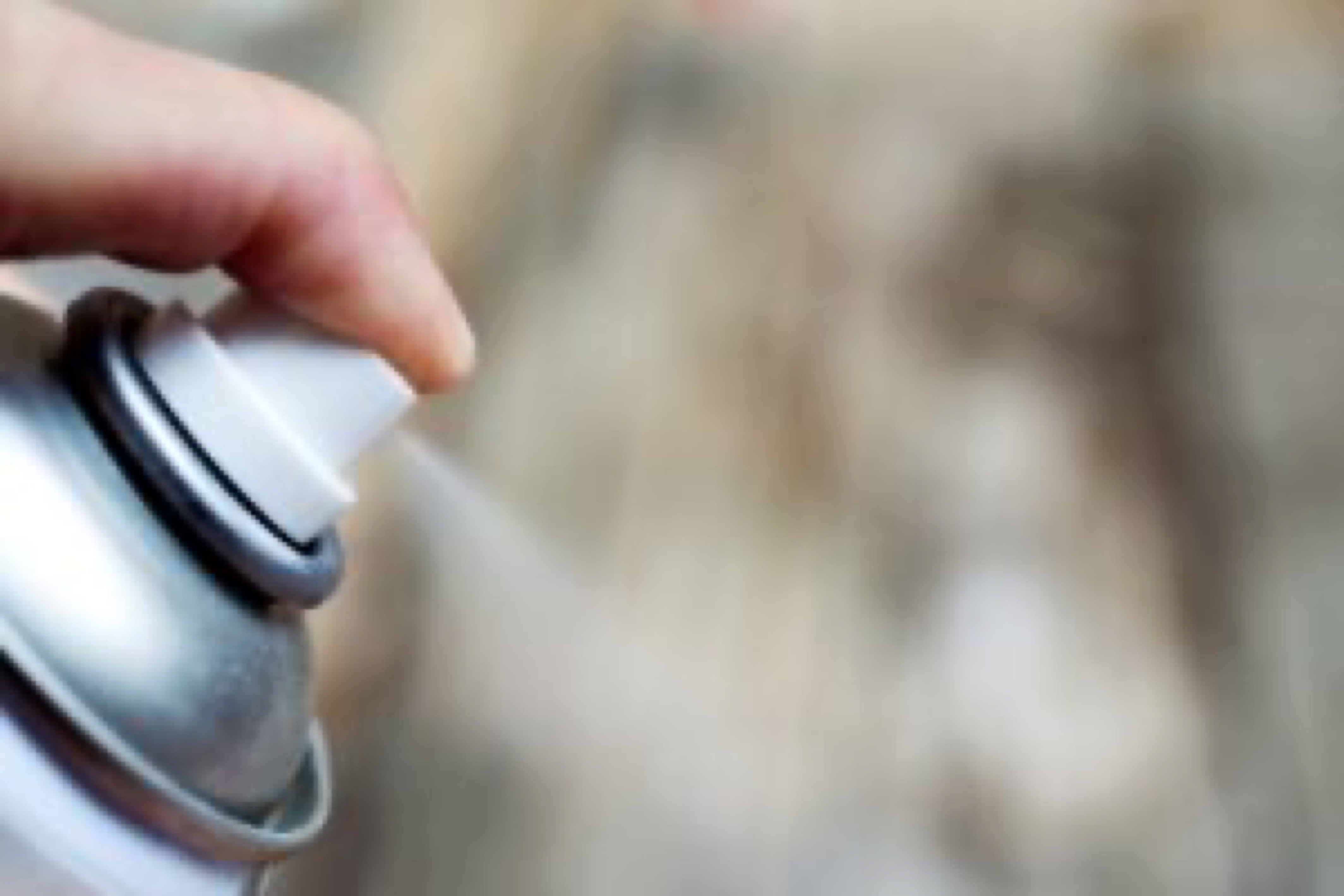 And the result today?
The upper ozone layer above the Northern Hemisphere is set to be completely repaired by the 2030s while that big former hole above the Antarctic should completely disappear in the 2060s. The replacement of the former ozone-depleting substances turned back the clock and stopped any further deterioration in their tracks. Something of which those countries behind the Montreal Protocol can be very proud. At its very worst in the 1980s, approximately 10% of the upper ozone layer had been depleted.
But since 2000, it has increased by between 1% to 3% per decade. The only way is up!