How To Overcome The Fear Of Being Lonely And Alone | Amoils.com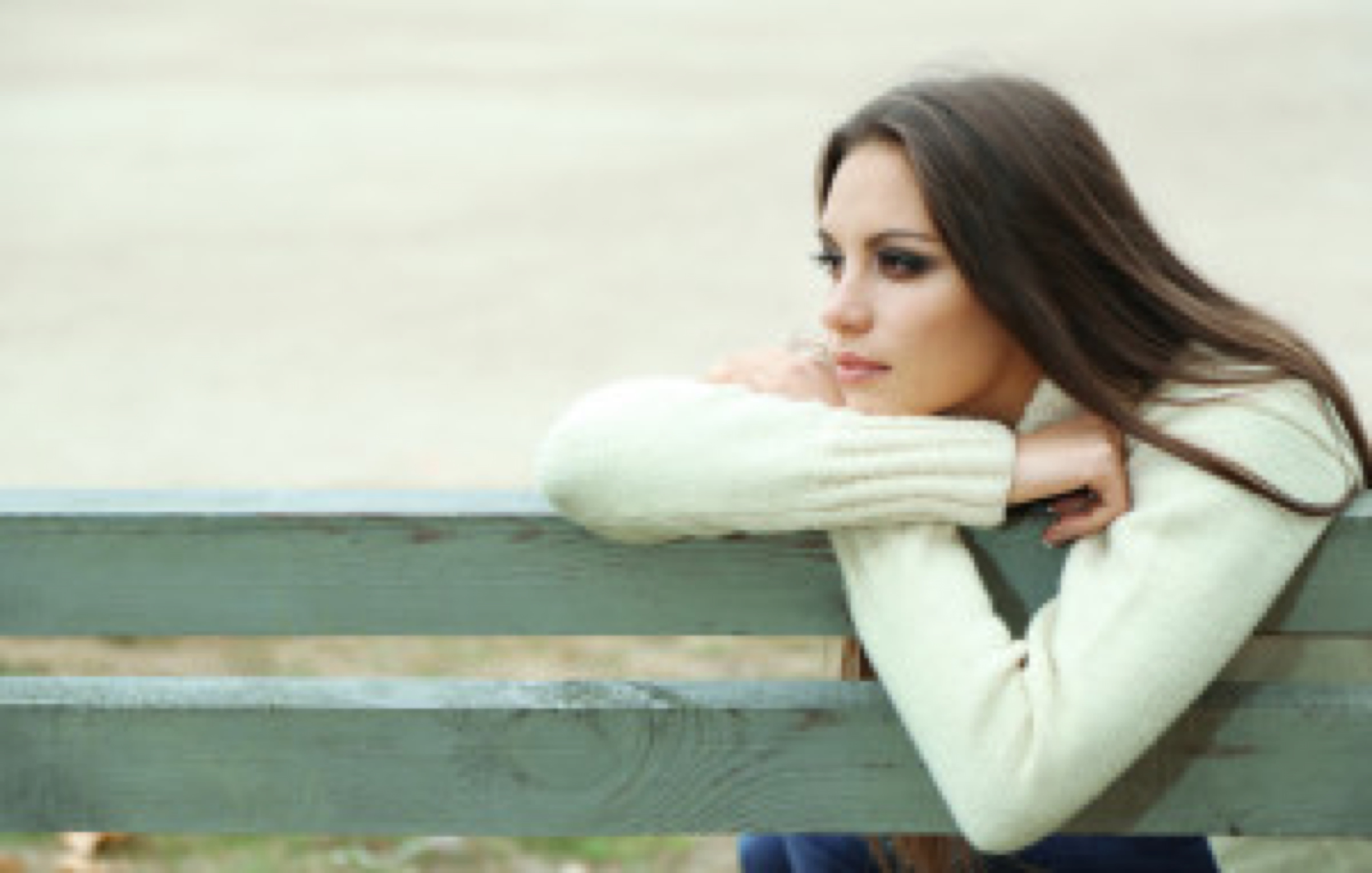 Many people have a fear of being alone. While it is good to have close friends and family, being alone some of the time is really something we should all get used to even if it is just for short periods of time. We never know when we might have to spend some time in solitude or without other human company for whatever reason. Of course this often happens when a relationship breaks up perhaps as we grow older due to the death of a partner. But there are other occasions too.
Getting used to spending time alone might take some planning and effort
Enjoying your own space
– is your home a pleasant place to send time alone in? If not, work on improving the look and the comfort of your surroundings. Sort out any hoarding and cluttering-up tendencies so that you have everything clean and tidy and easy on the eye. Is your kitchen conducive to cooking tasty meals-for-one? Is there a cosy corner for sitting down to read a book? Is your bedroom and bed comfortable and inviting for a good night's sleep?
Planning your day
– don't be tempted to wander aimlessly through the day thinking about being alone. Without being too rigid, plan your activities, chores and meals for the day so you have a flexible structure and you feel a sense of achievement at the end of the day.
Staying sociable
– just because you are living alone, there is no reason why you should not invite friends and family around on a regular basis, or go to visit them or arrange to meet occasionally at an interesting venue. If you are far away from family or short on friends, some of the suggestions below will enable you to meet and make new friends.
Maintaining a healthy lifestyle
– now more than ever is a good time to get into good habits both to maintain and even improve a healthy lifestyle. You have no one else to worry about when preparing meals on a daily basis so you can buy and cook exactly what you like to eat. But if you are tempted to go the junk, processed or fast food route, think again and look upon this time as the ideal opportunity to change to living, organic food and lots of filtered water to drink with all the accompanying health benefits. Exercise is another important component of a healthy lifestyle. If you are not already doing an enjoyable form of exercise, now is the time to start. Is there something in particular that you have always wanted to try but never had the time or the opportunity. Perhaps now is the right time. If you join a group for such exercise, you will meet new people too and get out in the fresh air and the sunlight. All important for both your lifestyle and your general health and wellbeing. Changing to both healthy food and exercise can improve and even overcome any sleeping problems you may have been experiencing since being on your own.
Good self esteem
– part of getting used to being alone is learning to approve of and even love yourself! When you love yourself, you spend less time thinking about yourself and how things might have been. You have a more positive attitude and a less grumbling "why is the world against me" way of thinking. Others will respond better to you and you will actually find that when you like yourself, others will too.
Finding new hobbies and interests
– I know we sort of covered this when we talked about exercise but there are other interesting things to start and to learn as well. You might consider going to art classess or taking on an interior decorating or cooking course. The list is endless. There are loads of opportunities both for learning something new as well as meeting new people who perhaps are in the same situation as you.
Reading
– this is of course the ultimate "doing it alone" perfect past-time. Even if you have not been an avid reader in the past, taking up reading is a very satisfying thing to do. If it is new to you, start off with short stories and build up your concentration and your reading marathons to open up a whole new world. You can join your local library, buy second hand books at a book exchange or indulge in the luxury of brand new books at your local book store.
Adopting a pet
– if you are really finding it hard to be alone, then think about adopting a pet. But be aware that this is a commitment in time, energy and love and should not be undertaken lightly. You might consider instead to offer up some volunteer time at an animal rescue facility or shelter where you would get to know the different types of animals, find out what breed of pet would suit you while giving back to others at the same time. Once you have got more used to being alone some of the time, you may well find that you have become a more interesting person – healthy, well read and good company too.
You could end up being less alone that you wanted to be!