Look Forward to Lovely Lavender Lemonade in the Summer Months Ahead!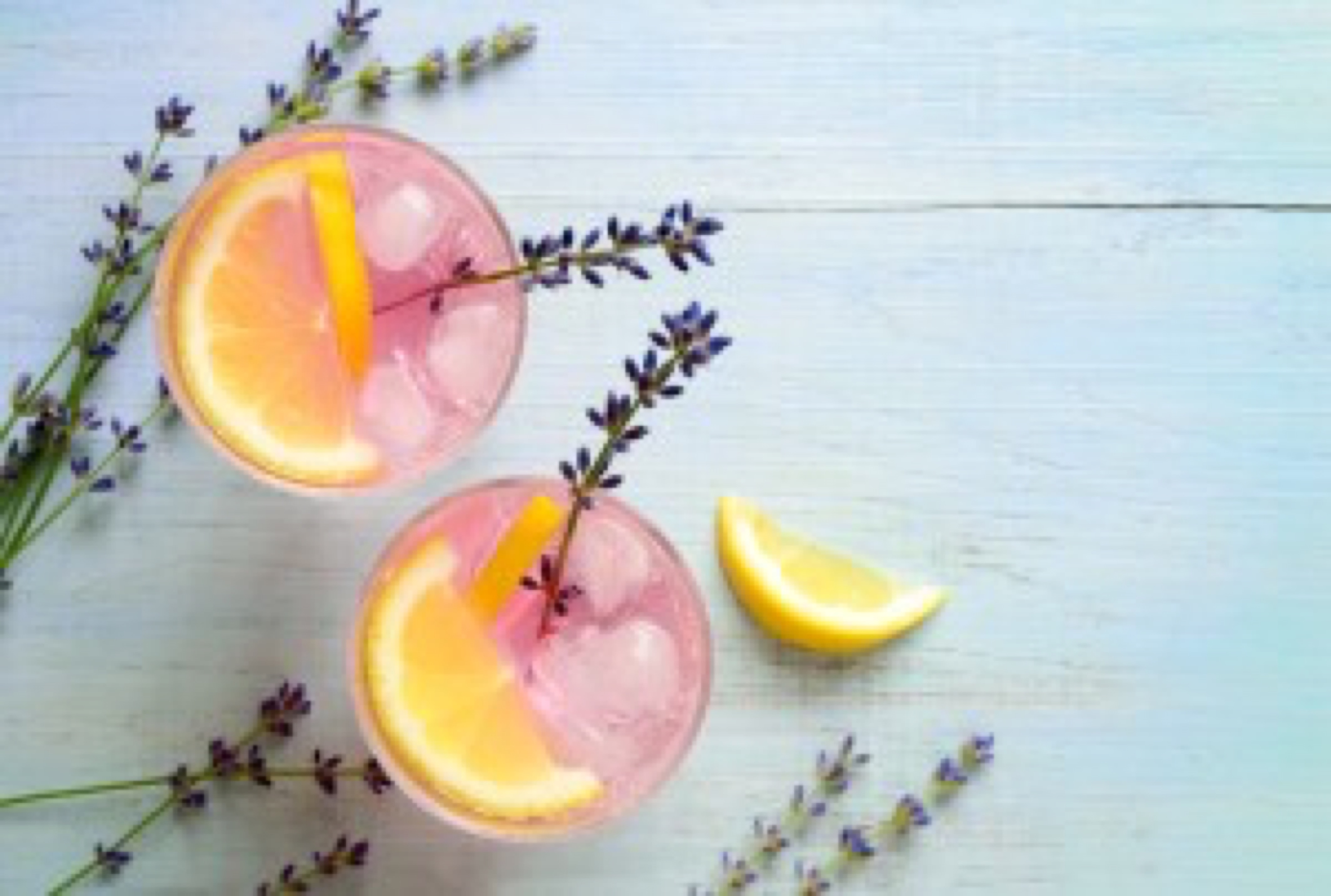 Now that it is spring in the Northern hemisphere, we begin to look forward to the warmer, sunnier months of the year.
And what could be more inspiring than thinking about making a healthy, natural summer drink.
If you and your family would like to enjoy the health benefits of lavender lemonade, here is what you will need:
Ingredients
What to do next
Pour half the water into a pan, bring to the boil and remove from heat.
Add the honey and one drop of lavender oil and leave for some twenty minutes.
Pour into a large container e.g a glass jug
Add lemon juice and the remaining water.
Stir well.
Keep in the refrigerator.
Enjoy your glass of lavender lemonade when needed.
5 other uses for your bottle of Lavender Oil
Mix five to six drops of Lavender Oil into your bath water for relief from dry skin.
Diffuse ten to twelve drops of the same Lavender Oil into the air around you for natural stress relief. This can be in the bedroom at bedtime or in the workplace during the working day.
Add a drop to your face lotion or cream before applying to the face to help soothe and clean healthy skin.
Add a drop or two to your bedtime bath for a calmer and comforting environment.
A couple of drops on your pillow will help you to enjoy a good night's sleep.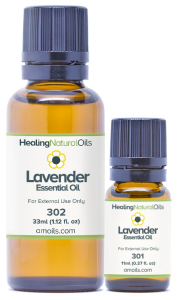 Updated at: