Our No Nonsense Grooming Aids For Males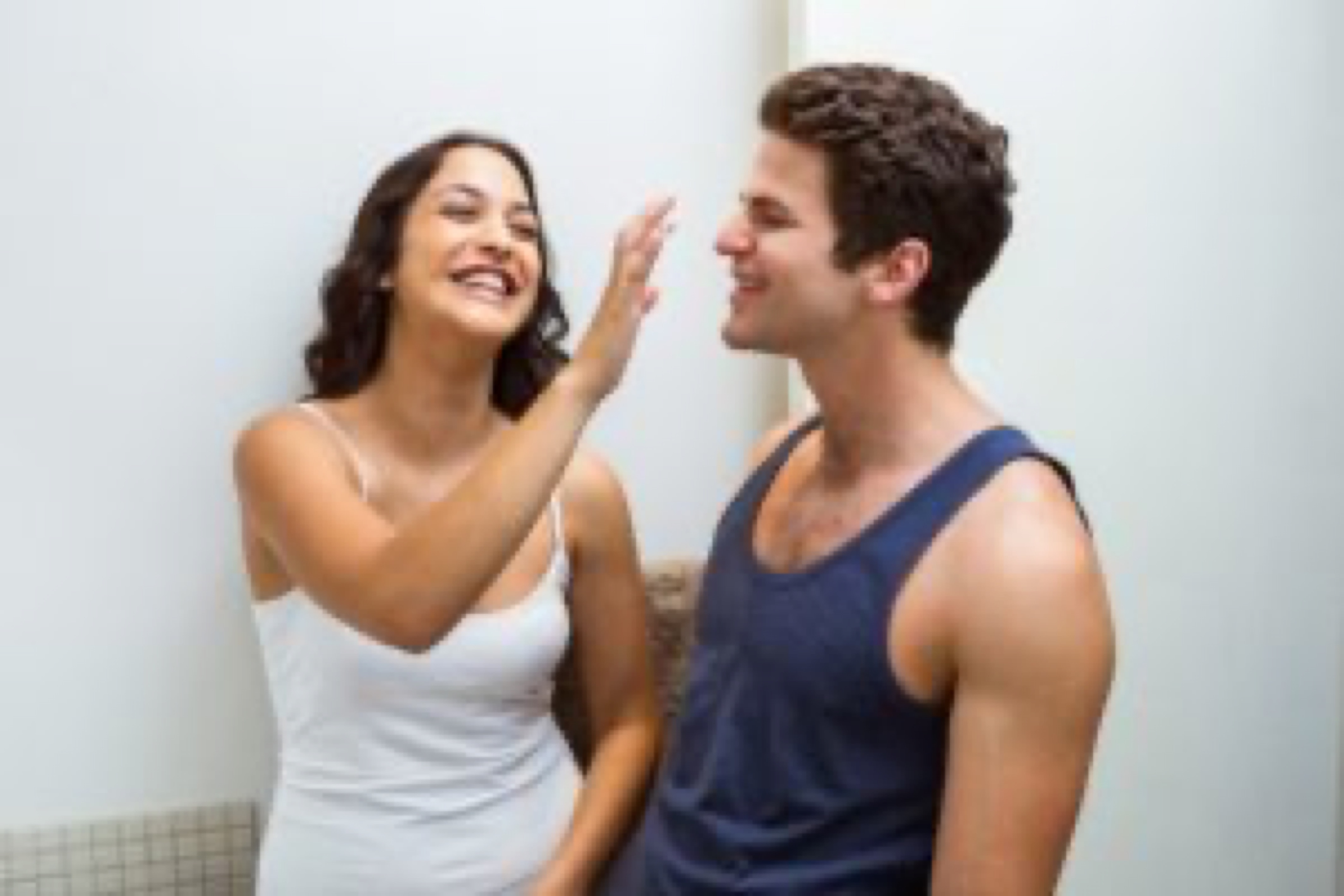 environmentally-friendly packaging
which provide great grooming aids for males - whatever their age.
Simply Hair Oil
The environment whether indoors or outdoors can be
harsh on our hair
and we all want our own head of hair to look its very best. By applying a few drops of hair oil to the palm of the hand, and then working into damp or dry hair with the fingers, you will nourish and hydrate your hair as well as improve the texture and shine.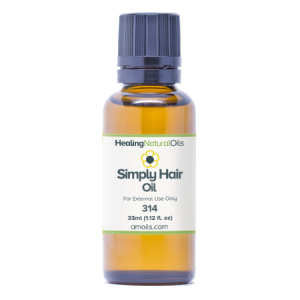 H-Beard Oil
The trend in facial hair continues to be popular and fashionable among men of all ages. But beards need to be cared for to keep everything soft, touchable and groomed with the skin underneath soothed. Part of this care can be by using a hydrating beard oil. Our own Beard Oil works to soften the beard hair naturally. Once your beard is dry, place several drops in the palm of your hand and massage gently into the beard, running your fingers through the hair to coat it evenly. Then comb it out to de-tangle, for extra weight and a pleasing shine. You can do this twice a day.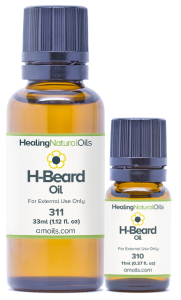 Simply Cleansing Oil
Whether you are male or female, your skin needs to be properly cleansed. The specially selected and pure ingredients in our cleansing oil will of course clean the skin but, in addition, they will tighten and tone the skin too. With ingredients including
argan oil
,
lavender essential oil
and grape seed oil, simply massage a few drops into the facial and neck skin both first thing and at the end of the day (avoiding the eyes), leave it on for a minute and then gently remove with a warm wet washcloth.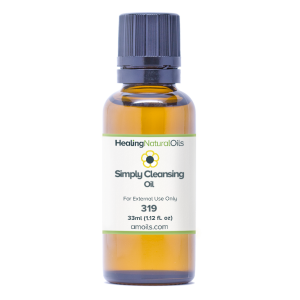 Simply Face Oil
Following the cleansing, apply a few drops to your clean moist face and neck with this non-greasy and natural face moisturizer for perfect skin hydration and to promote clear and glowing skin. The easiest way to apply is by placing a few drops in the palm of the hand, rubbing lightly together and then pressing gently onto the face until absorbed. To stimulate absorption, you can also gently massage in a circular motion.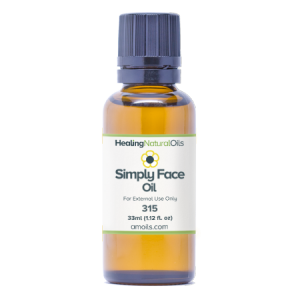 Neck Firming Oil
Move on to the neck and yes, men want their necks to look younger too. Our oil is rich in a high concentration of vitamins, minerals and powerful anti-oxidants, essential fatty acids and squalene - all from 100% natural sources. Just use the fingertips to apply to neck and jawline in gentle circular motions, making sure to massage up behind the ears and on to the back of the neck to help preserve elasticity.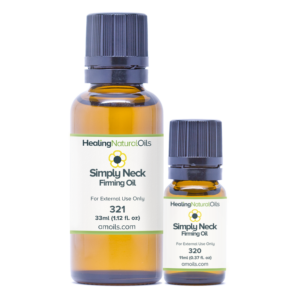 Simply Eye Serum
We all need to enhance the skin around our eyes and now you can achieve this naturally and gently by adding just a drop of the serum onto the ring finger (third one) and applying around the eyes, taking care to avoid direct contact with the eyes themselves. This product will work to nourish and hydrate the skin around your eyes as well as improving skin texture.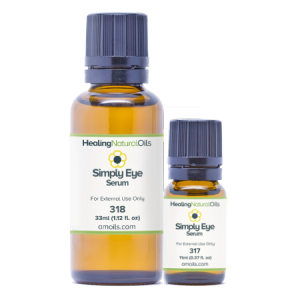 Simply Skin Vitamin Oil
And finally, your skin needs its daily dose of vitamins! This is a one of a kind nutritional blend of oils to feed your skin with the vitamins (plus the antioxidants, minerals and Omega fatty acids) that your face and neck craves.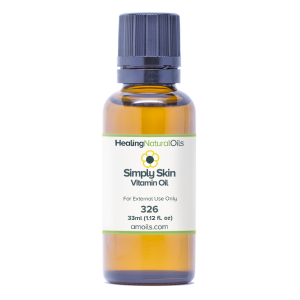 good lifestyle choices are important for your skin too. Are your lifestyle habits and your skincare routine helping you to have the best skin possible?