Sexual Enhancement For Women To Be Available In A Pill?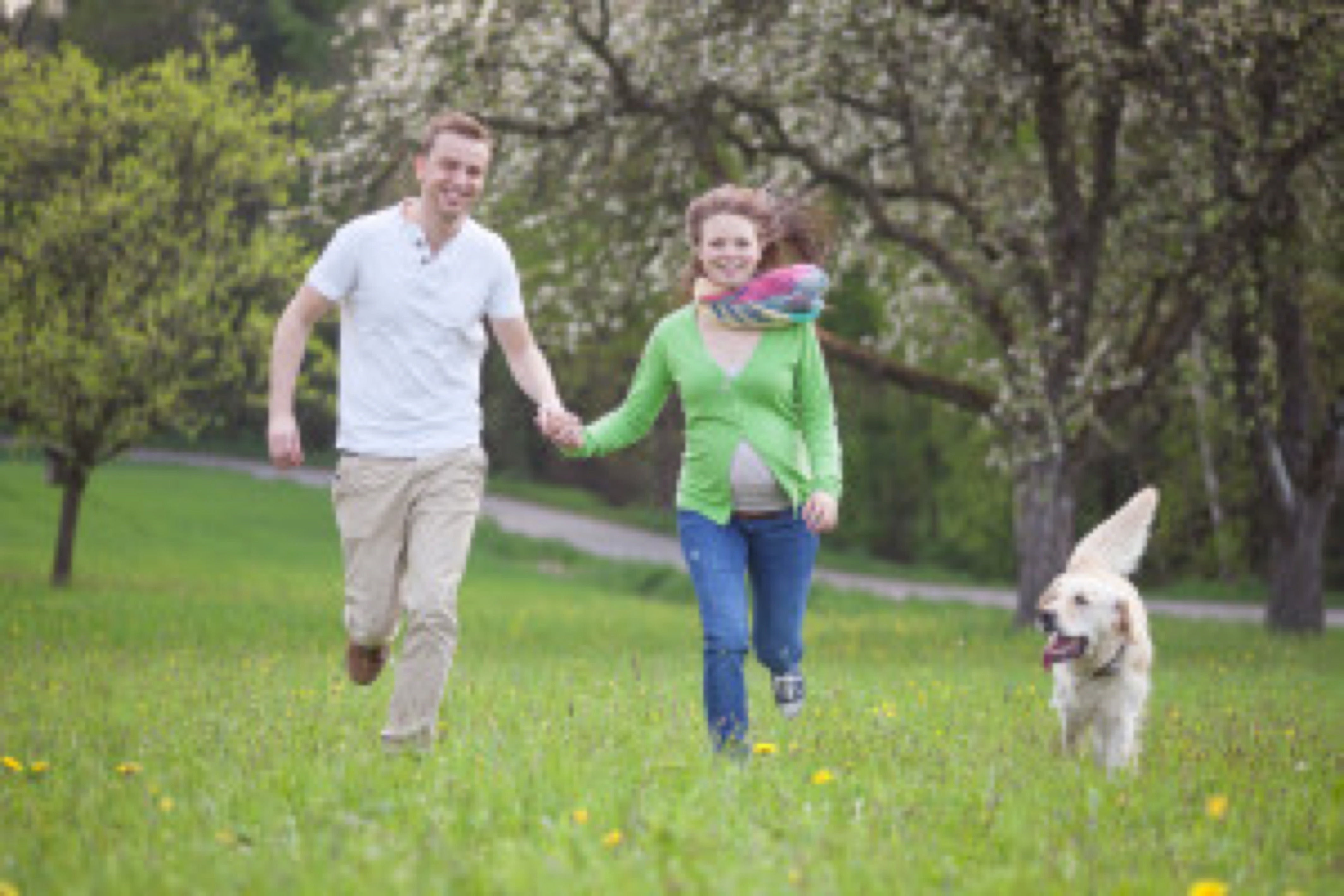 Just about everyone has heard of Viagra and it has been around and available for nearly 20 years. Now there is a version for women which is going on the market in the US on prescription from mid October 2015. Viagra of course is a that little blue pill. The female version will, not surprisingly, be pink.
How does it work?
Viagra expands the blood flow to the genitals. This new drug (to be known as Addyi) is manufactured with the aim of boosting desire by manipulating levels of dopamine and norepinephrine in the brain while targeting neurotansmitters - these are key to improving sexual desire. The drug was developed to treat a disorder known as HSDD or hypoactive sexual desire disorder. According to the publicity, approximately one in ten young to middle aged women in the US suffer from this disorder.
Are there side effects?
Yes there are and these include low blood pressure and a fainting risk. Such side effects can be aggravated by alcohol - in some cases seriously. Of course no drugs are completely without side effects anyway. Consumer-safety groups have said that the drug's side effects are too risky and they question whether low libido could ever be considered a medical condition in the first place. What alternatives are there to a chemical solution for loss of libido?
There are safe natural solutions
One can be as easy as making the right food choices such as...
A cup of coffee in the morning with added nutmeg, which is said to be an aphrodisiac, stimulating nerve cells and blood circulation to boost sexual desire.
A breakfast bowl of oatmeal with flax seed and nuts. Oatmeal contains avenacoside, a nutrient that keeps a healthy supply of testosterone — a libido-booster — in the system. Flax seeds also help maintain a good testosterone level. Besides, they also rich in lignans which help combat vaginal dryness. Add walnuts, pine nuts and almonds for an extra boost as they all contain l-arginine, an amino acid that increases blood flow to the genitals, enhancing arousal and orgasms. Pumpkin seeds too are full of zinc and rich in omega 3 fatty acids, helping to up the female sex drive.
A helping of fresh watermelon contains l-citrulline, an amino acid that helps dilate blood vessels and increases blood flow to the genitals – a boost for guys and girls.
Salmon for supper is also rich in omega 3 fatty acids essential for good blood circulation and a must for improving clitoral stimulation while a serving of asparagus with the salmon helps to maintain levels of those sexual hormones in the body such as testosterone, estrogen and progesterone, all helping to stimulate sexual responses like vaginal lubrication and clitoral swelling.
Bananas are rich in potassium, an essential nutrient for muscle strength, which can mean stronger muscle contractions during orgasm while the B vitamins and magnesium are good for the libido.
Chocolate is high in in phenylethylamine, a compound that releases endorphins and leads to feelings of increased excitement.
The final food choice is a daily glass of red wine for a higher level of interest in sex with better vaginal lubrication. These same benefits do not apply to other types of alcohol. Research studies have concluded that it is the high levels of polyphenols in red wine that make it a libido booster. Polyphenols are a type of antioxidant that promote good health of blood vessels, helping to widen those vessels which may account for increased blood flow to the erogenous zones.
Another safe and natural solution is our own
Fsensual.
This formula is a natural, topical product that helps to increase sensitivity and stimulation so that women can regain and enhance their female libido. The benefits include:
Enhancing the sexual experience
Increasing sensation and stimulation
Invigorating the female libido
Increasing arousal and desire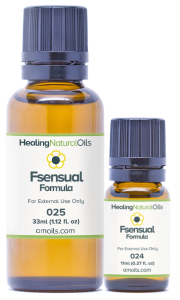 Updated at: