Your Skin Needs Help To Combat Extreme Dryness or Cold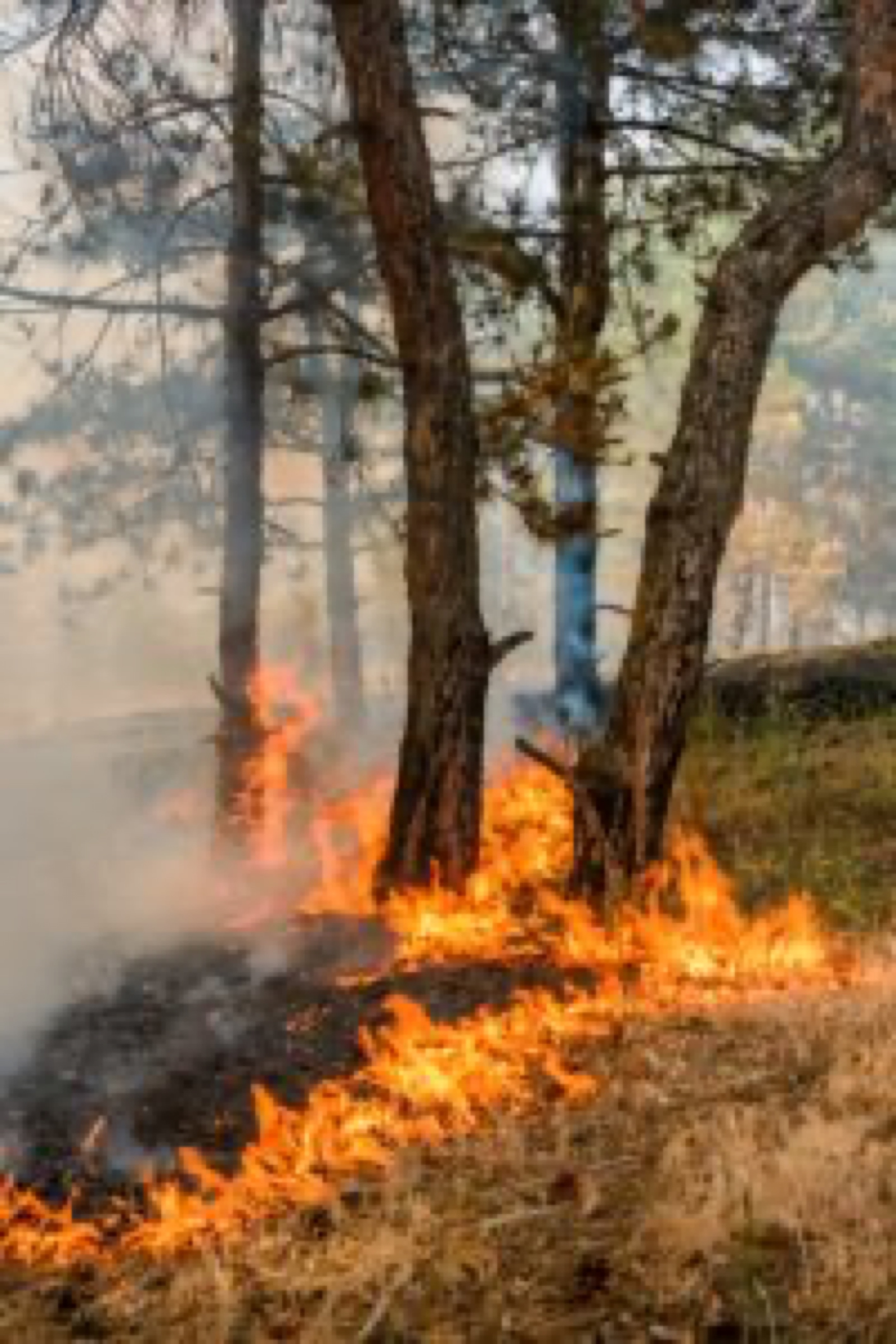 a few drops
into the skin for a minute to allow the oil to dissolve impurities and sebum that have built up in your pores. Gently remove with a warm wet and clean washcloth. The important thing is that your skin will be cleansed
but not dried out.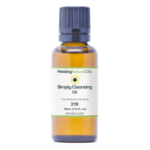 Simply Eye Serum
is made from a blend of pure natural essential oils as well as cold pressed or expeller pressed precious oil, including almond oil which, with its emollient properties, helps
to balance any skin water loss
while relieving irritation and inflammation.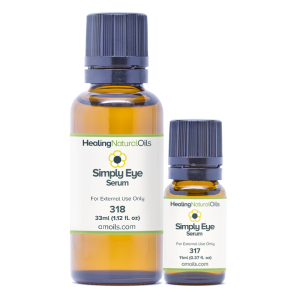 hydrate the skin
to help minimize developing lines, wrinkles and signs of aging in the neck. We often forget about the importance of the neck, cleavage and shoulder areas when caring for our skin.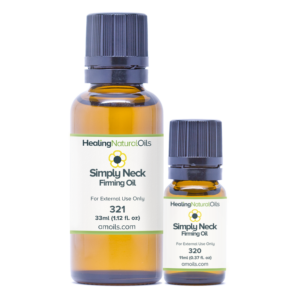 H-Glow Formula
to the face. H-Glow Formula is 100% natural, safe and gentle. This breakthrough product works to diminish the appearance of fine lines quickly by
sealing in moisture
and promoting supple skin.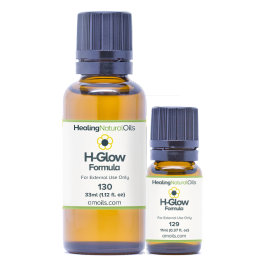 this product
containing Morrocan Argan Oil to make it softer, silkier and shinier. Take care of your hair the natural way and cherish your crowning glory!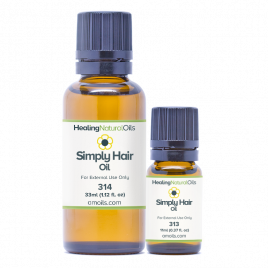 eczema
or
psoriasis
outbreaks.
The American Skin Association ranks "low humidity" as the most common cause of dry skin.