The Top 10 Tips to Get Into That Pool as Often as You Can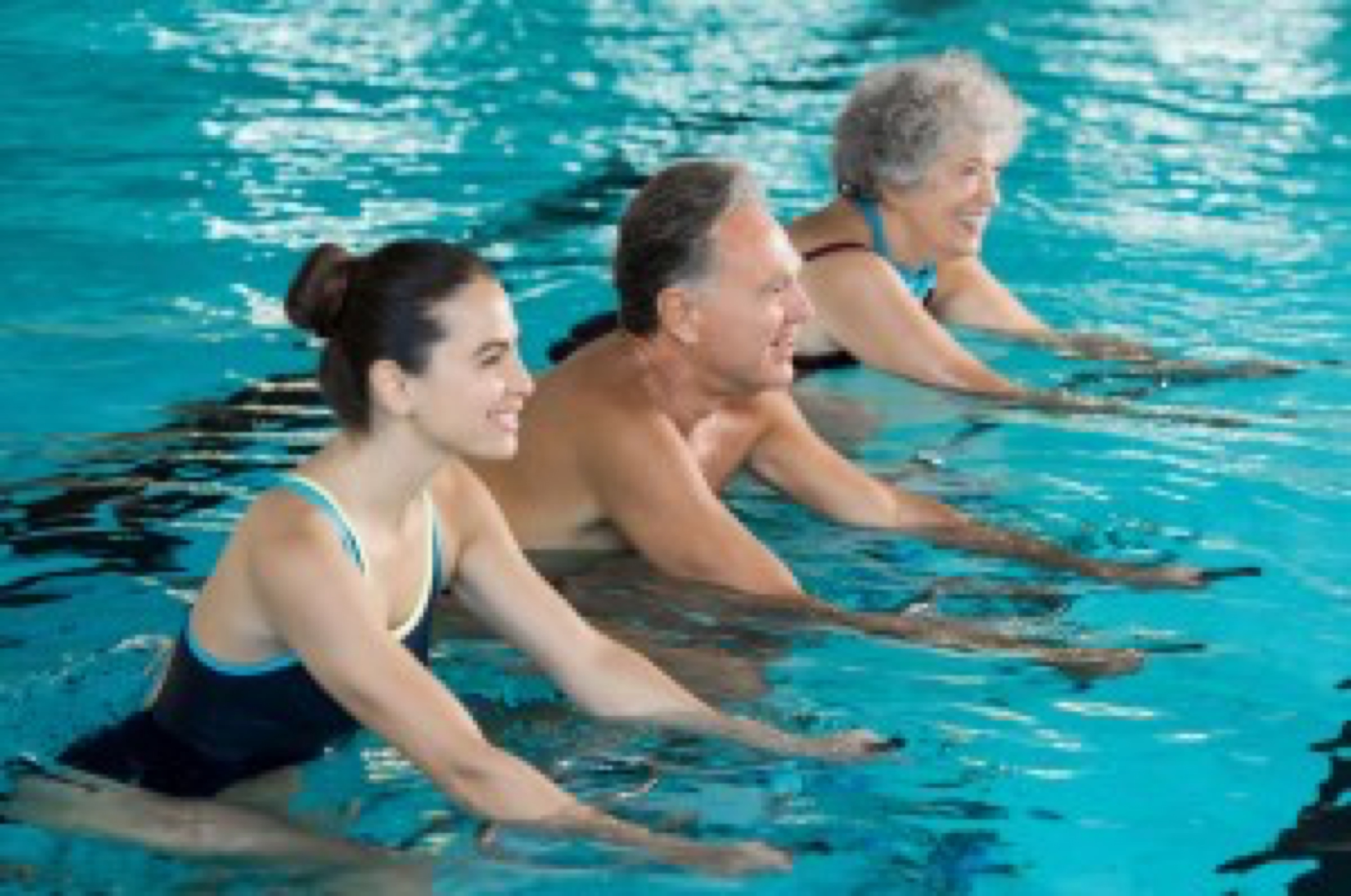 Most children love to go swimming but this sport is often forgotten about as we grow older. The US Census Bureau tells us that 36% of children swim at least six times a year compared with only 15% of adults. Isn't it time that you got back into the swimming habit once more? There are lots of reasons to help persuade you...
Those top 10 tips why you should go back to swimming
A swimming workout is one of the best activities you can do for your body all year round - and not just during the warm summer months...
Swimming acts as a brain booster by increasing the blood flow to the brain, leading to more oxygen and helping you to become more alert with improved memory and cognitive function.
Swimming helps children to achieve better with a study of seven thousand children under the age of five finding that they achieved skills and reached physical milestones earlier than their non-swimming peers including literacy and numeric skills. This was regardless of the children's socio-economic background.
Swimming can boost your mood. Swimmers who use the pool during winter months were found to suffer from less fatigue, less tension and less memory loss.
Another plus for swimming in the winter is that those sufferers from arthritis, fibromyalgia or asthma have found that wintertime swimming eased their aches, their pains and their discomfort.
Lower blood pressure. Swimming is an excellent way to lower blood pressure especially for those who find it difficult to exercise frequently because of being overweight or injured.
Another study found that after a year of swimming regularly, as well as lowering their blood pressure, patients with hypertension improved their insulin sensitivity - helping to avoid type 2 diabetes.
Swimming helps you to live longer. Whether it is swimming or other pool exercises, such as water jogging or aqua aerobics, you can expect to live longer and more healthily than those who are sedentary.
Reduce the risk of heart disease. Research has found that swimming can be just as effective — and even more so — as cycling in increasing cardiovascular function and reducing inflammation.
Help with significantly .
Swimming is always easy on the joints, serving as the ideal alternative to high-impact exercise. The good thing about swimming is that you get to use those muscles that perhaps you would not normally use - and in a safe and gentle environment without the risk of injury.
Swimming comes with plenty of recommendations - what is holding you back!