Top Ten Tinsel Tips For Wrapping Christmas Gifts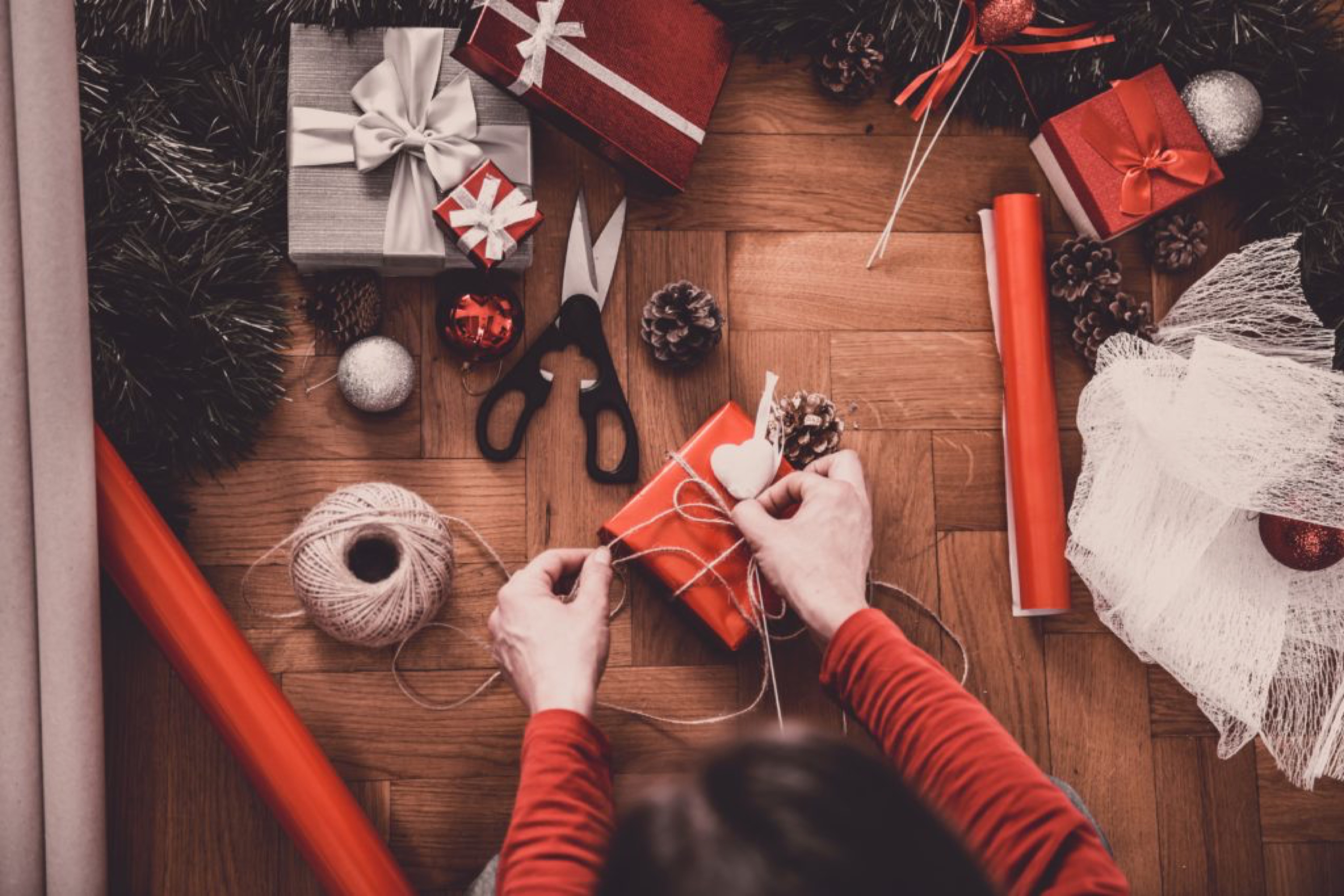 lavender or rosemary, or even holly complete with red berries or mistletoe, to your parcels.
Don't discard left-over strips of gift wrap. Use them to create a contrasting sash around the middle of your gift.
if you have a bit of time to spare, make your own bunting from left-over gift wrap and use in place of ribbon.
Finally, when the presents are all unwrapped and your family is surrounded by a pile of wrapping paper, gather some of it up and create a festive lining for gift boxes and tins (for next time) by putting the paper through a paper shredder. Obviously, we encourage you to recycle everything else!
What about the gifts themselves?
Our suggestions for some lovely natural gifts to buy and wrap for your friends and family can be found right here...
A selection of single oils is one suggestion. There are seven different ones to choose from.
A cornucopia of beauty products is another from our "Simply" range. There are eight different ones from which to choose.
Updated at: