How To Understand & Help the Highly Sensitive Child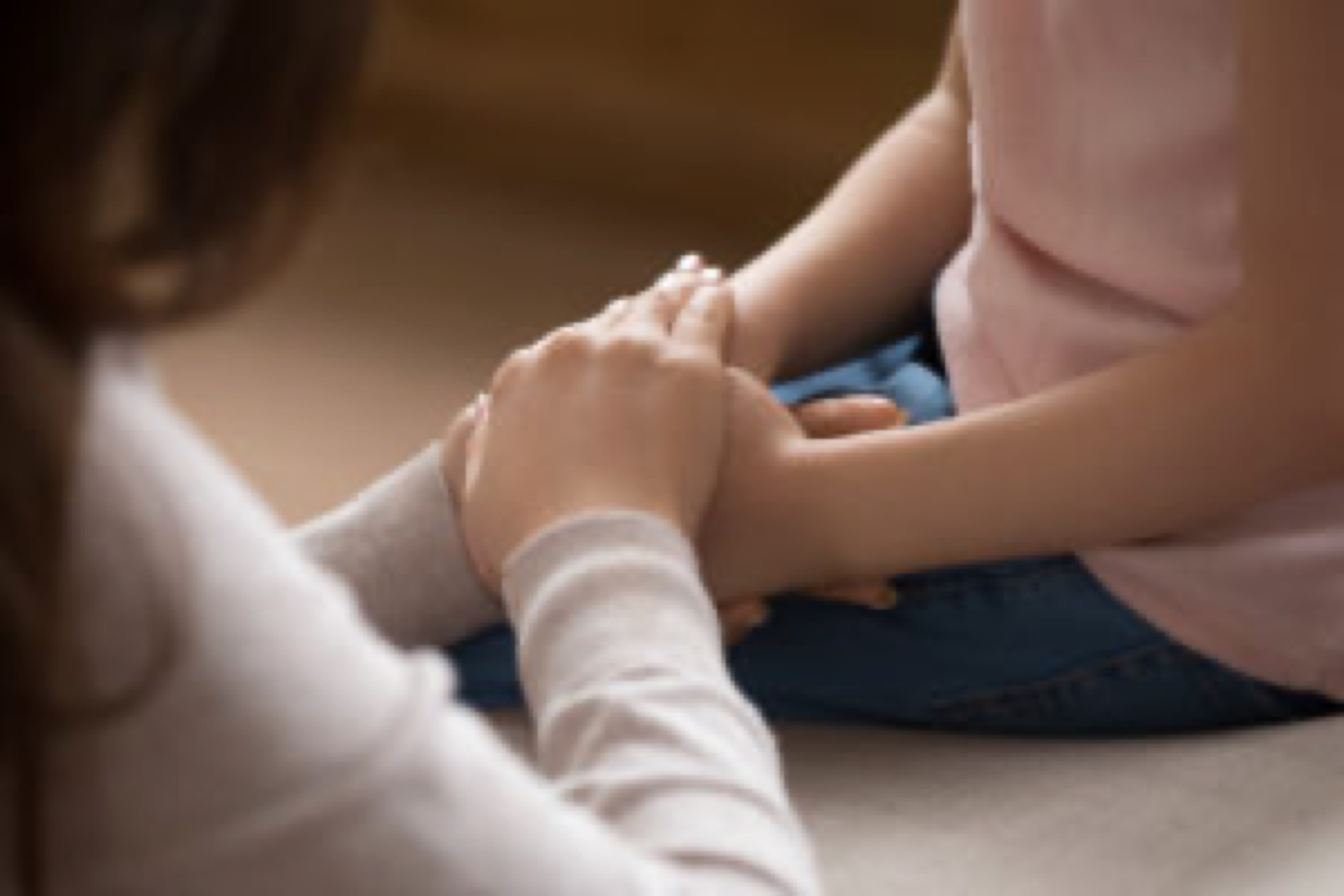 The author asks the questions:
Is your child sensitive to almost everything - scratchy clothes, funny tastes, loud noises or a change in routine?
Is your child a vivid dreamer, distressed by scary movies or fearful in new situations?
Is your child prone to hurt feelings, upset by criticism and eager to do things just right?
While the sensitivities of a HSC can be overwhelming, these qualities can make for smart, conscientious, creative children - but may also result in shyness, fussiness or acting out.
How does the book help parents and teachers?
Parents are naturally concerned when their children don't fit in to a regular pigeon hole, worrying that they may have a disorder such as
ADHD
or be on the
Autism Spectrum
- or that something else is the cause. But the book points out that when raised with proper understanding and care, highly sensitive children can grow up to be happy, healthy, well-adjusted adults. The book helps parents and teachers to explore the challenges of raising and teaching an HSC, highlighting the four keys to successful parenting while helping them to thrive in a not-so-sensitive world and ensuring that school and friendships are enjoyed. Dr. Aron has different chapters devoted to specific age groups - from newborns to teens. She includes questionnaires for parents to fill out so they can pinpoint the needs of different children - and there are even some simple projects for parents to complete. But don't let that put you off, they are not compulsory!
Is the publication the highly sensitive child for you?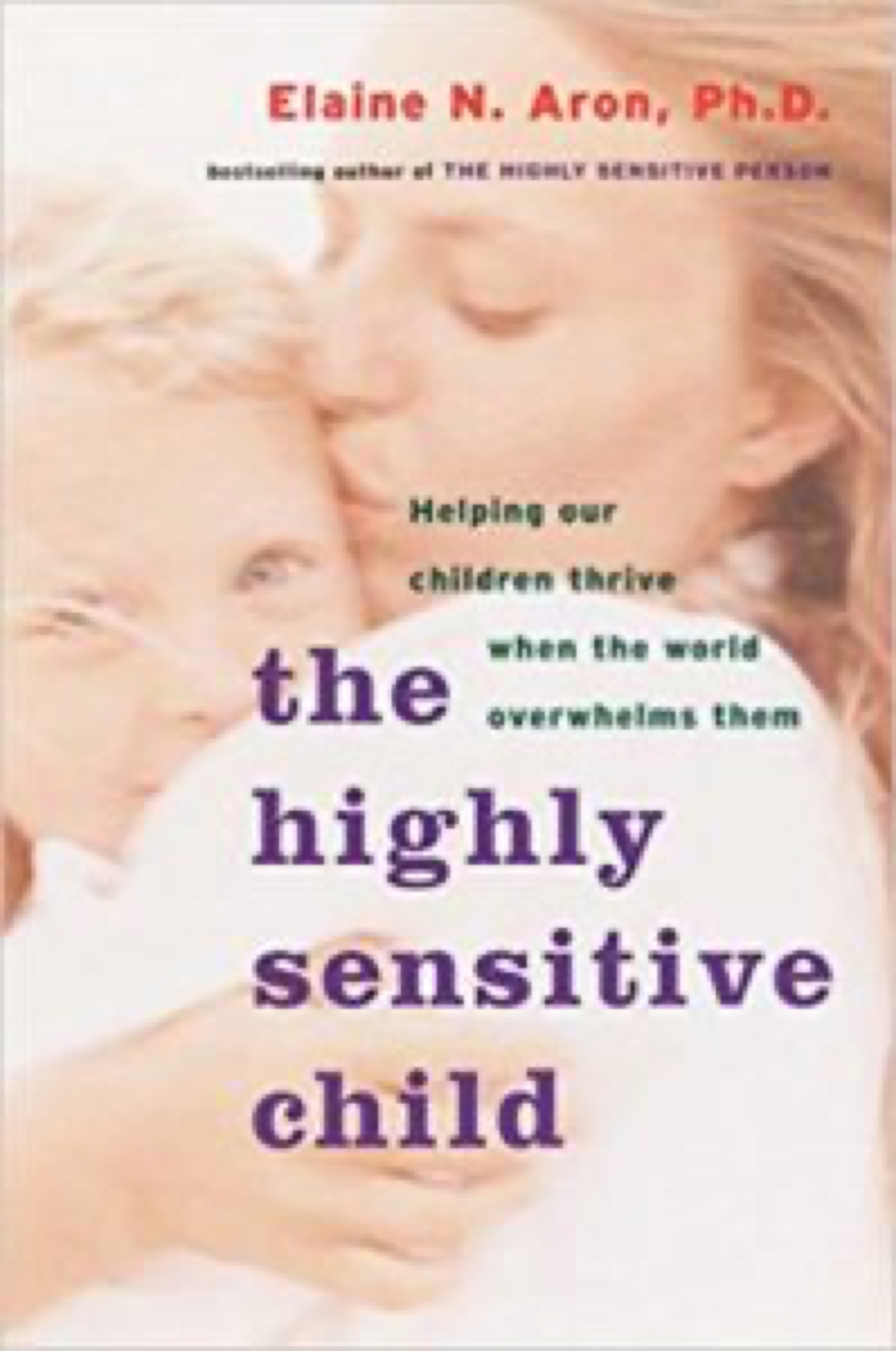 Available in paperback, on CD or in kindle format.
Updated at: