Vitamin K Is The Forgotten But Vital Vitamin | Amoils.com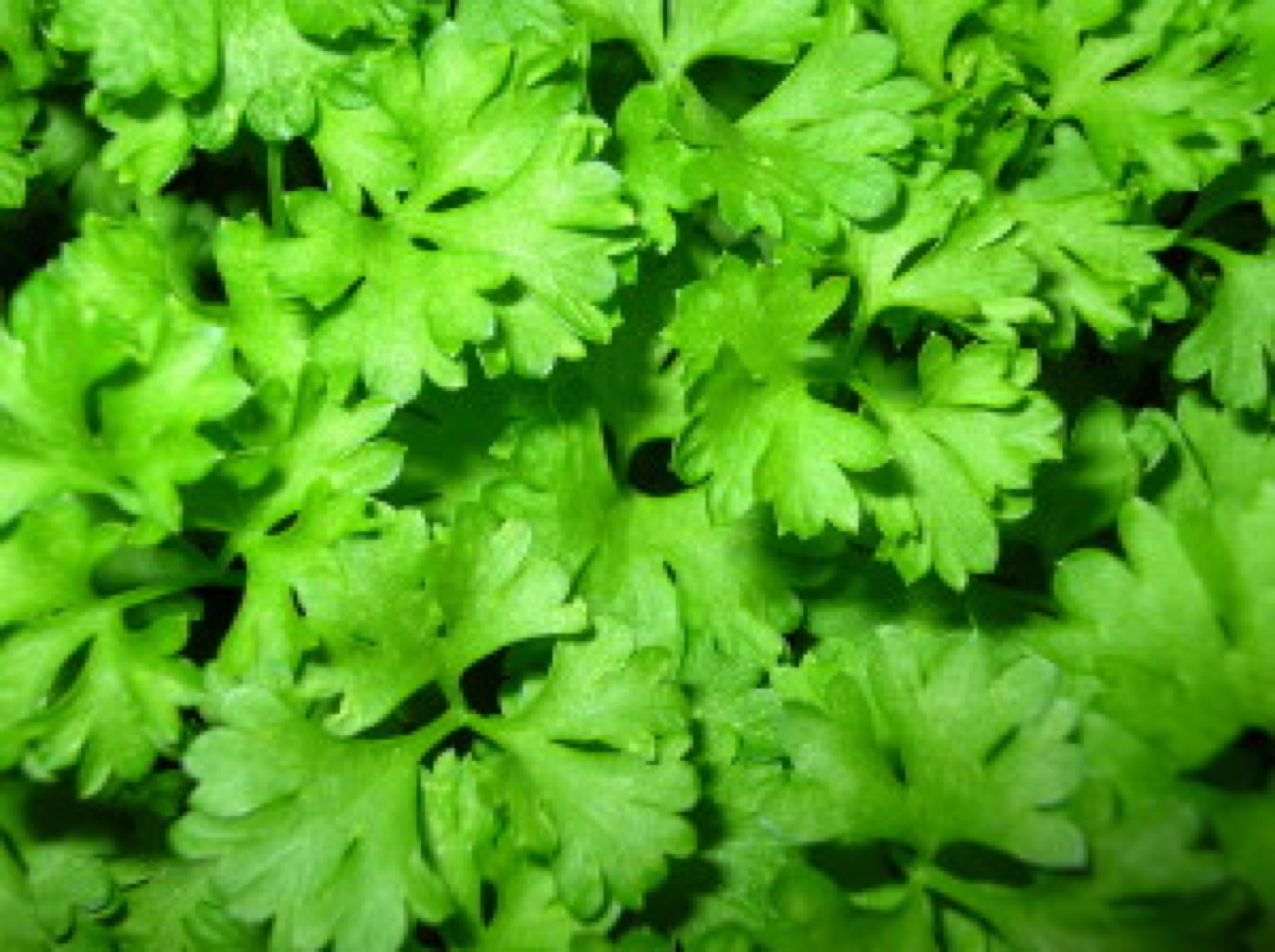 arthritis, tendonitis and bone cancer
Cellulite and scar tissue

If we go back into history, we find that early humans ate a very rich vitamin K diet, resembling that of the chimpanzee today who eats 40% of green leaves (some 200 different varieties). Such a diet equals a shopping bag full of leaves every day. Chimpanzees also eat a lot of termites which are rich in vitamin K2.

The few remaining human hunter gatherer societies in the world today follow a similar diet.