Top Tips for Dark Circles Under The Eyes
Along with aging, come skin issues and these are some of the most common:
Lines on your forehead.
Lines at the corner of your eyes.
Lines around your nose.
Lines around your mouth.
Over oily, blemish-prone skin.
Dry, patchy skin.
And last but certainly not least:
Lines under your eyes, puffiness and dark circles.
In this beauty article, we are going to share some suggestions on how to deal with puffiness and dark circles.
The natural solution: Simply Eye Serum
Simply Eye Serum is an all natural, cruelty free solution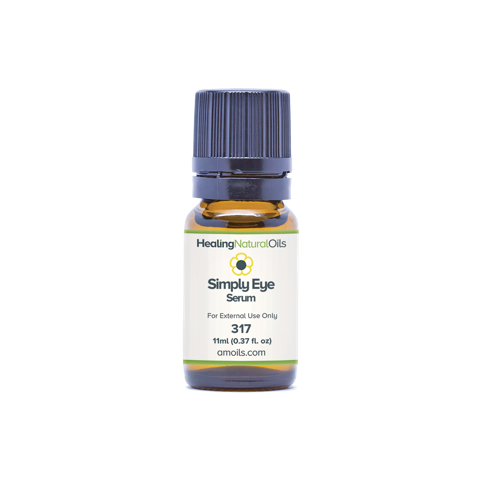 The use of make up in the form of covering up
Always use a delicate touch!  This is because heavy concealers and foundations will easily overwhelm delicate eye skin.  Even though they might lighten the appearance of dark circles, they will also emphasize whatever texture is there.  This could be fine lines, deeper wrinkles or dry skin.
Check your stress levels
The fact that lack of sleep causes dark circles isn't just an old wives' tale. It has been scientifically proven!  So make sure you're getting enough sleep for your body to feel relaxed and rested as well as your skin too!
Hydration is so important!
That skin under your eyes is some of the thinnest on your body meaning that if you don't drink enough water, it becomes even thinner.  Ideally, try to drink eight or more glasses of water per day.  It becomes even more important to hydrate if  you drink coffee or alcohol.
Rule out a medical problem
Updated at: