What is a Tussie Mussie?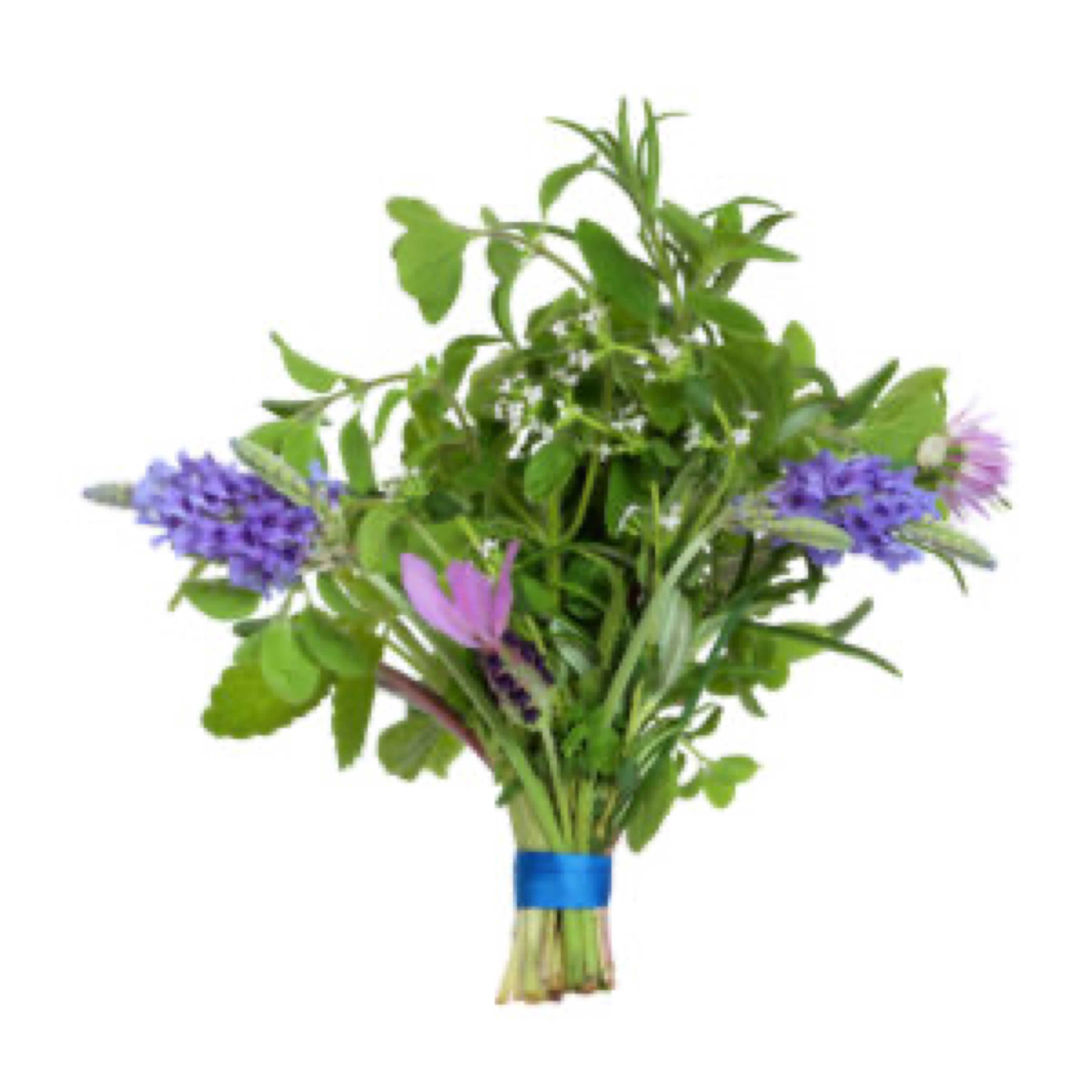 warm soothing bath, add your tussie mussie to release the fragrant herbal and essential oils from the bunch. You can also use it as a gentle body exfoliator.

The tussie mussie can be reused for about three days before it is past its best and can be added to the compost bin. After each day of use, just hang the bunch on the faucets so it can dry out.
Keeping for the winter
You can also keep tussie mussie bunches (by drying them out) for use in the winter. Hang the bunches in a warm and dry place, where the air can circulate, using that all important loop you made in the string.