Taking The Sting Out Of Stinging Nettles | Amoils.com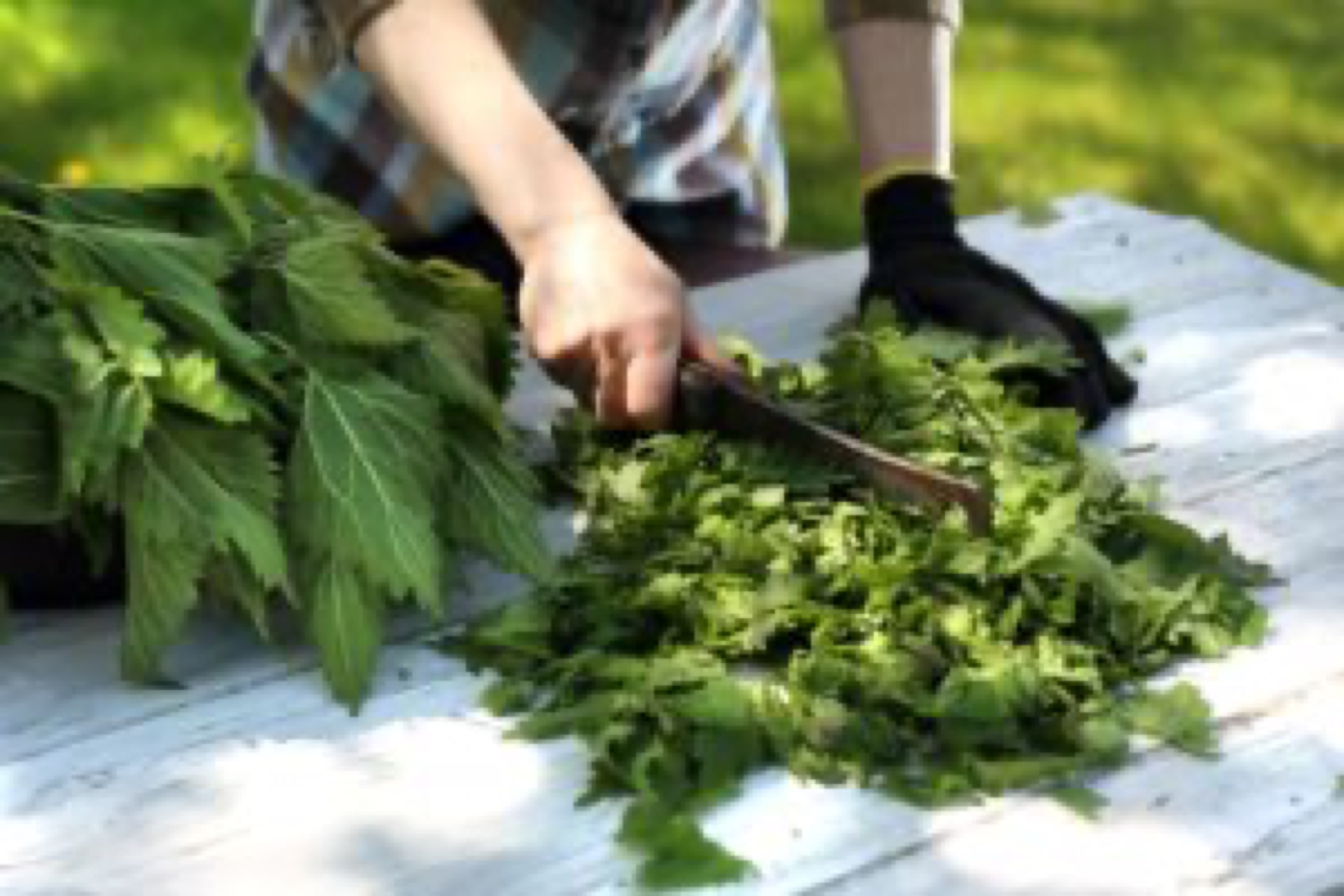 arthritis
who have tried this natural remedy have reported that the pain relief from applying nettles was significant enough to endure the sting and welts caused by the leaves. The relief of arthritis as well as other joint pain and even gout can be effected by the elimination of the ulric acid from the joints.
Allergies
– another home remedy is for combating hay fever. Used as tea or cooked and eaten like spinach, anti-inflammatory compounds and flavonoids found in this weed reduce the amount of histamine produced in an allergic response, meaning you'll sneeze and itch a lot less than normal.
Anemia and fatigue
– including nettles in your diet can help to treat these conditions due to nettle's high iron and chlorophyll content. Stinging nettles are also
a diuretic
so drunk as a tea, they can be used in cleansing and detox diets.
Don't limit your search to nettles
A friend of mine in the USA who loves to gather wild plants for the pot thoroughly recommends the book STALKING THE WILD ASPARAGUS by Euell Gibbons as an excellent guide to finding edible plants in the wild.
Updated at: