How to Mask those Unwanted Bathroom Smells Naturally? | Amoils.com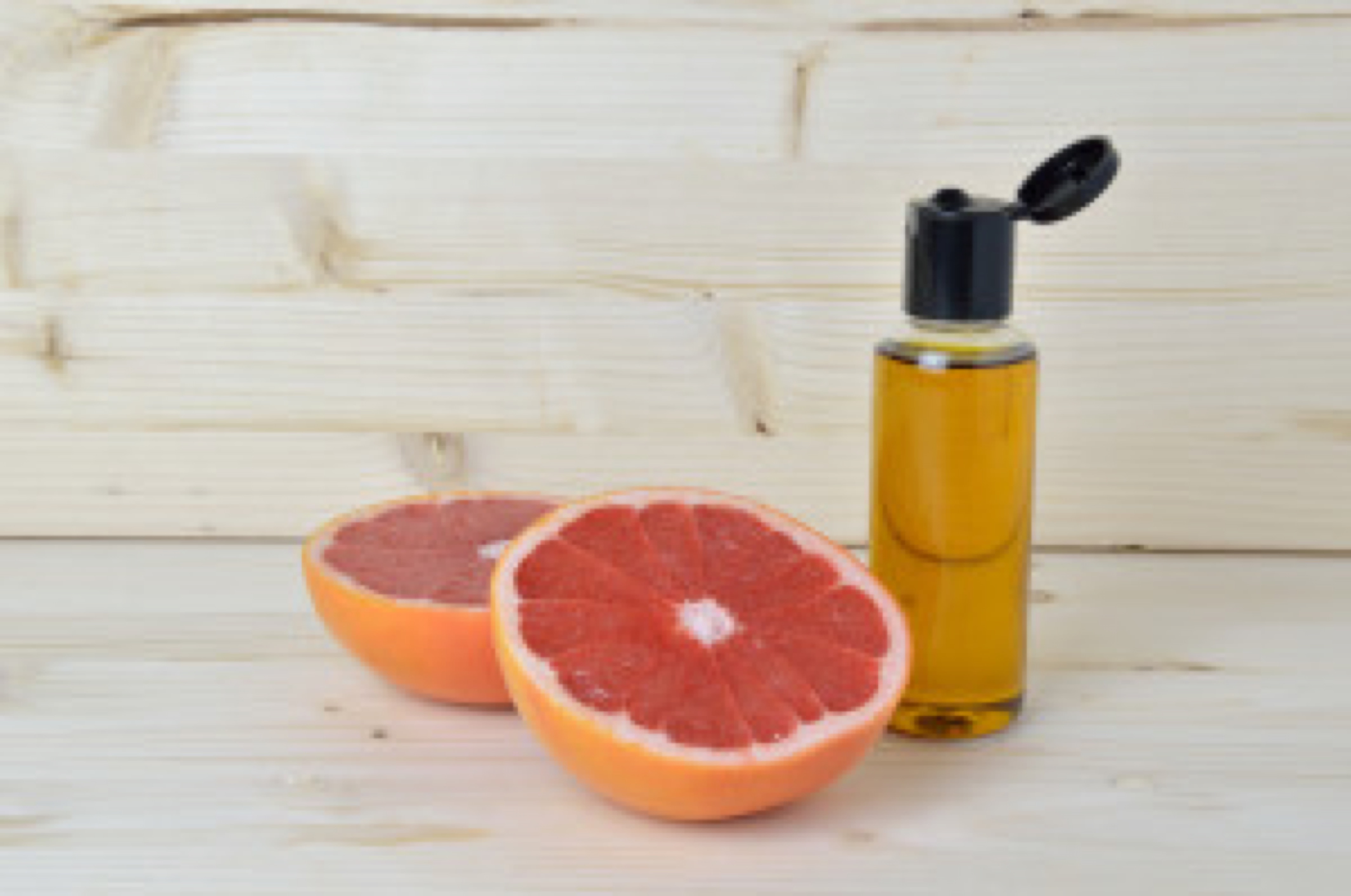 We love essential oils at Healing Natural Oils so were especially pleased to find this recipe for a bathroom deodorizer - utilizing 3 special essential oils.
This is a 100% natural fragrance to mask the #2 odor when you use the bathroom!
There is a simple technique to using this because it works on a "before" rather than an "after" effect. Spray into the toilet before using it so that you create a film on the surface of the water, trapping any odors.
You will need
10 drops Lemongrass Essential Oil
10 drops Grapefruit Essential Oil
10 drops Bergamot Essential Oil
Directions
Easy enough as you just fill the spray bottle with all the ingredients and give it a good shake.
How to use
Remembering the "before" rule, shake the bottle and spray 3 to 4 times into the toilet bowl before using the toilet. Once you have completed your task, the oils will spread over the water, creating a vapor barrier and trapping the unwanted aroma.
And you have your 100% natural bathroom spray ready to use whenever the need arises - but don't forget to explain to the other members of the family how it operates.