Don't Put Anything On Your Skin You Would Not Want To Eat!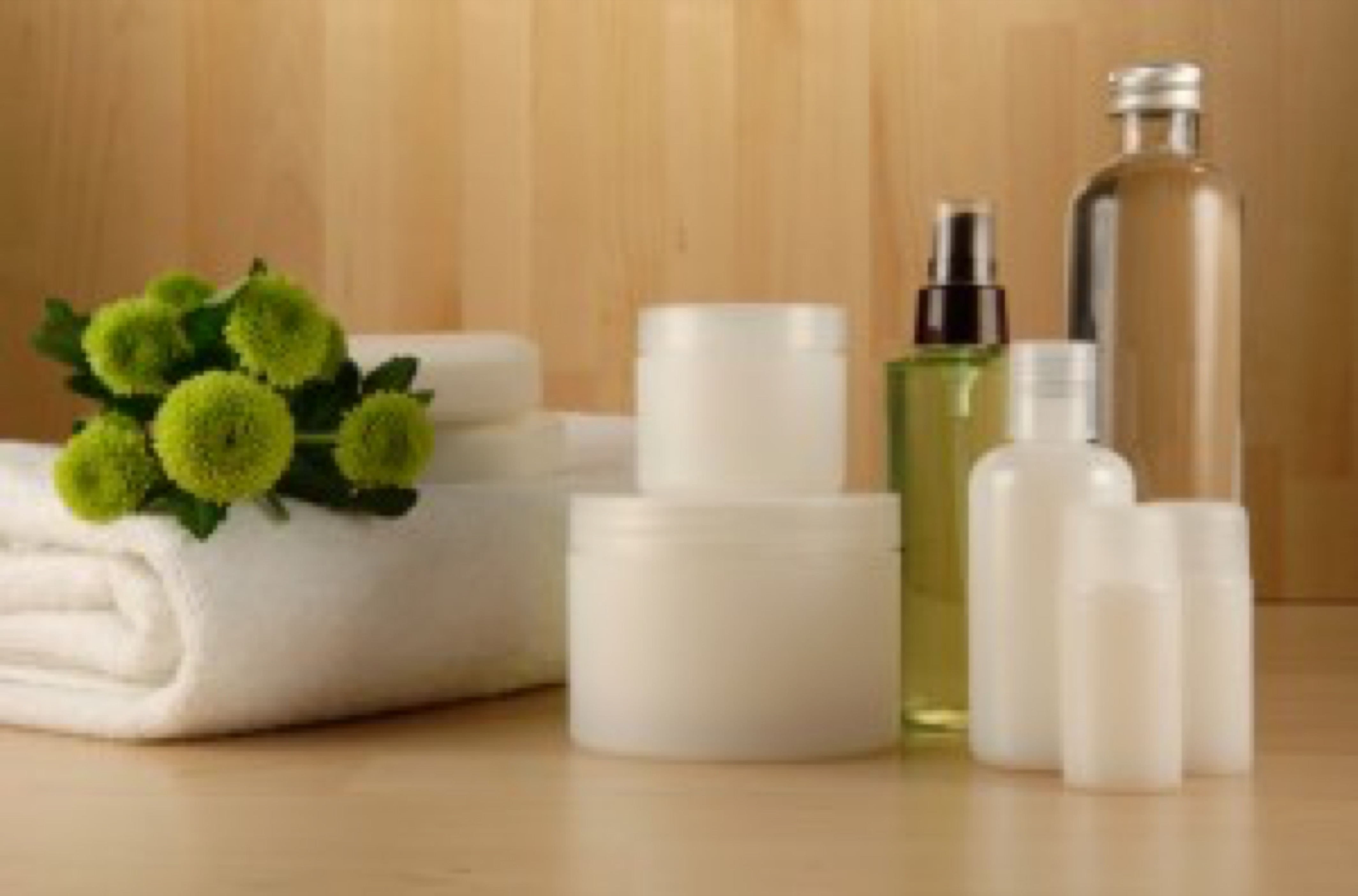 Simply Beauty Skin Products can be used by men and women alike.

Of course women have been looking after their skin for decades and mostly with over-the-counter products bought from their local pharmacy or department store. 
Natural products for men and women
It is now becoming widely publicized that such products often contain harmful ingredients but there are plenty of web sites offering natural products and make up. For example, a full range can be ordered online from Ann Marie Gianni with such delicious sounding and certainly good enough to eat names as Coconut Honey Mask – though there is one product called Purifying Mud Mask which might not be quite so appetizing!  

Dr Bronner offers soaps, lip balms, hand and body soaps, shampoos and hair conditioning rinses & cremes as well as organic shaving gels that are gentle on the skin but also certified organic and Fair Trade too. Their slogan is "wash with a clean conscience".

If you have a particular and troubling skin condition, our own products will be able to come to your assistance with our essential oils range of products covering acne, rosacea, eczema, psoriasis and many more. All 100% natural, produced from the highest quality pure natural essential oils - free from pesticides, herbicides, or chemical fertilizers.

"Let nature take its course". 
Toothpaste is a product that everyone uses every day
Commercial toothpastes are manufactured with such toxins and chemicals as sodium fluoride, triclosan, Blue Dye numbers 1 and 2, sodium lauryl sulfate and hydrated silica. Have a look at your own toothpaste tube and see what is written there.

Those ingredients are why we are not supposed to swallow toothpaste – it comes with a warning. Better to search for a natural toothpaste that you and your children can use without fear. Another suggestion is even better because they do not contain any glycerin (which can coat the teeth) . 
Sun blocks
Although not really an essential during these winter months (unless you are going skiing or off to the sunshine for a "get away from the winter" holiday) is a natural sun screen. We need all the sun we can get during the winter months to top up those Vitamin D levels but if you are going to be in the hot sun for more than 20 minutes or so, you will need a natural sunscreen and Soleo Organics SPF30+ is a healthy and safe alternative to the over-the-counter synthetic sunscreens.

It is made from grape seed oil, macadamia oil, green tea, chamomile, cucumber extract and vitamin E and specially recommended for young children, people with sensitive skin and those who are health conscious.

Many people have skin sensitivity and so often this turns out to be an allergic reaction to those ingredients in the commercial skin care products.

You can easily remedy this by changing to natural skin care and personal products – there is now plenty of choice.

 
Sources
Donejko M, et al. (2014). Influence of caffeine and hyaluronic acid on collagen biosynthesis in human skin fibroblasts.
ncbi.nlm.nih.gov/pmc/articles/PMC4206198/. (Accessed, Feb 15, 2021)

El-Domyati M, et al. (2016). Microdermabrasion: A clinical, histometric, and histopathologic study. DOI:
doi.org/10.1111/jocd.12252 .(Accessed, Feb 15, 2021)

Kang S, et al. (1996). Topical tretinoin (retinoic acid) improves early stretch marks.
archderm.jamanetwork.com/article.aspx?articleid=557725. (Accessed, Feb 15, 2021)

Updated at: