Just Like Humans, Our Pets Can Suffer From The Pain & Discomfort Of This Common Condition Too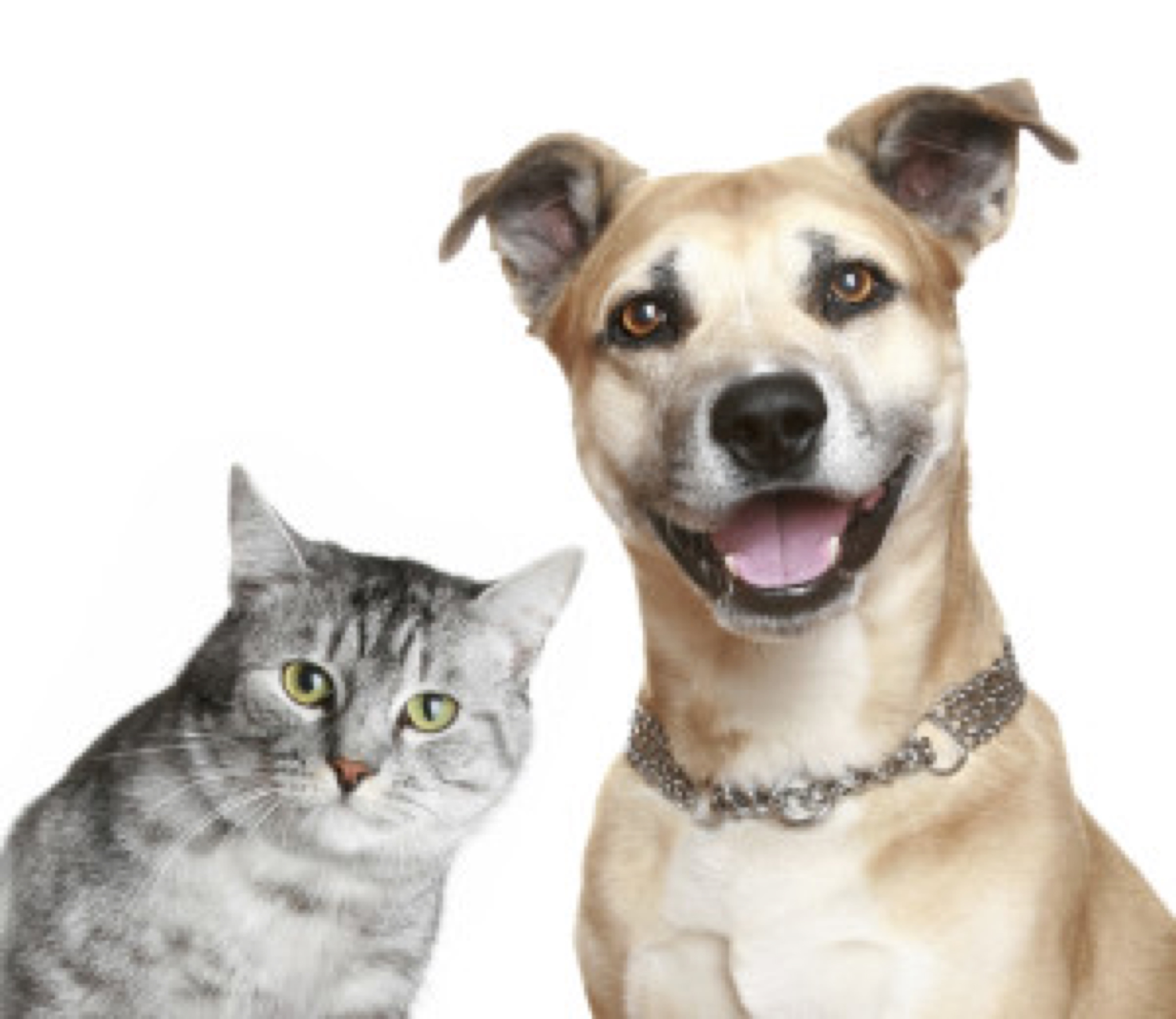 healing natural oils product
will help with the healing process.
So what should you feed your pets?
The healthiest foods for most pets (whatever their age) are whole, raw, unprocessed and in their natural form. This includes animal meat which should be the foundation of their diet throughout their life. Foods that have not been dehydrated or processed are the most easily assimilated for your pet's body. These foods are biologically appropriate. All the moisture in the food remains in the food. Cats and dogs do best on raw organ meat and this is often the cheapest to buy because it is not so popular with humans. This can always be stretched with some vegetables and cooked rice. A little organic raw apple cider vinegar added to your pet's meal every day will help control fleas and promote a healthy shiny coat. If your pet is overweight, it makes sense to encourage more exercise – regular walks benefit both you and your dog – while reducing the calories and ensuring he has enough water to drink. Fortunately there has been a great increase and interest in providing and buying less processed but more organic food for pets. And that is a really good thing.
Many owners are turning away from commercial pet food.
Updated at: