Lard Is Making A Comeback For All The Right Reasons!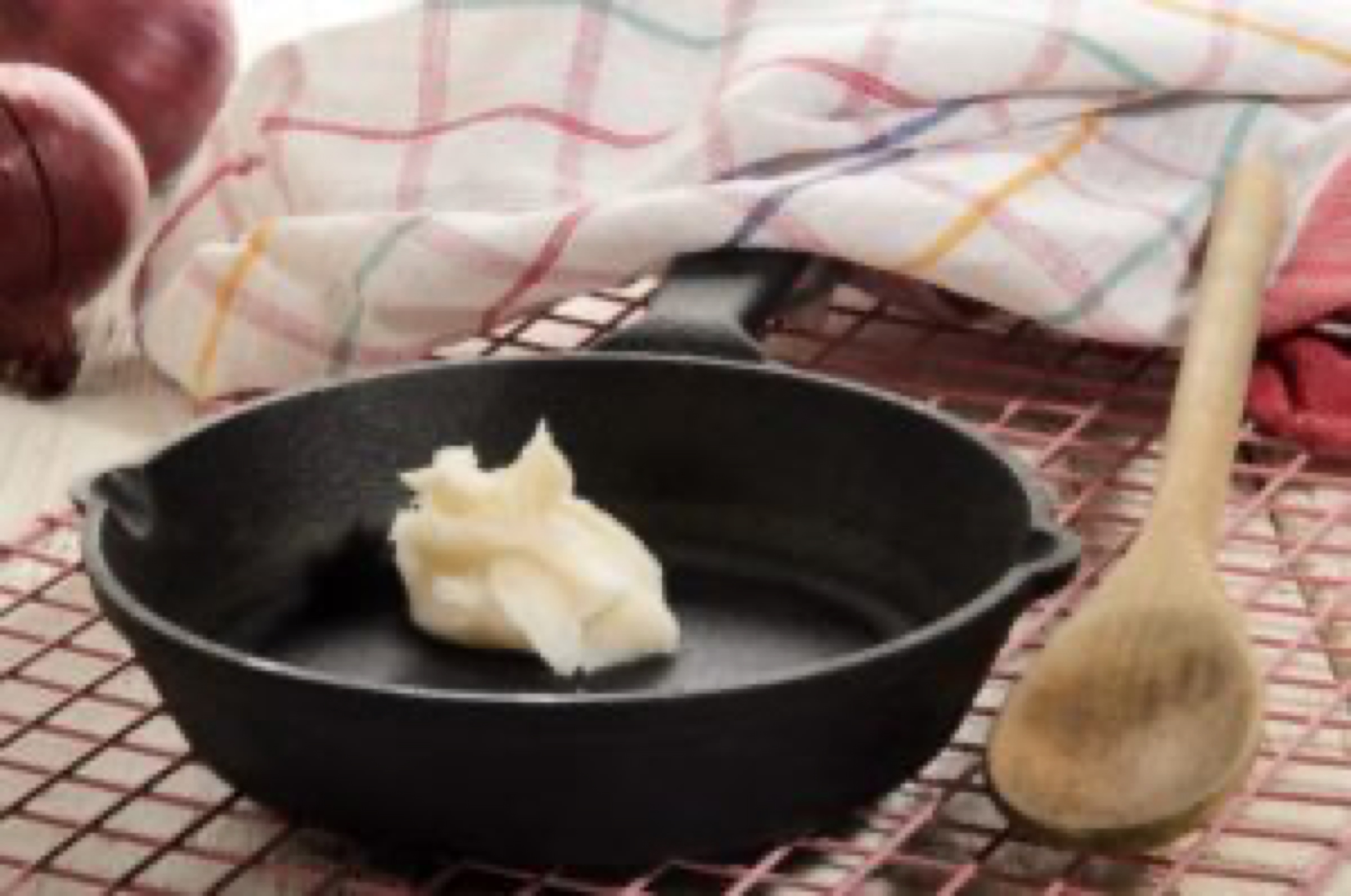 a lower risk of heat disease while the cholesterol also aids the body in inflammation management and hormone production. Researchers from the Framington Hill Study found that those who ate the most cholesterol, ate the most saturated fat, ate the most calories, weighed the least and were the most physically active.
Lard has a neutral flavor so that it can be used in anything in place of vegetable oil.
Sustainable when derived from pasture-raised pigs. In fact, the lard sold at most supermarkets contain hydrogenized oils and should be avoided. Look instead for pasture-raised pork lard from a health food store, good grocery store or your local farmers market. It is usually to be found in a jar on a shelf in the baking aisle or online.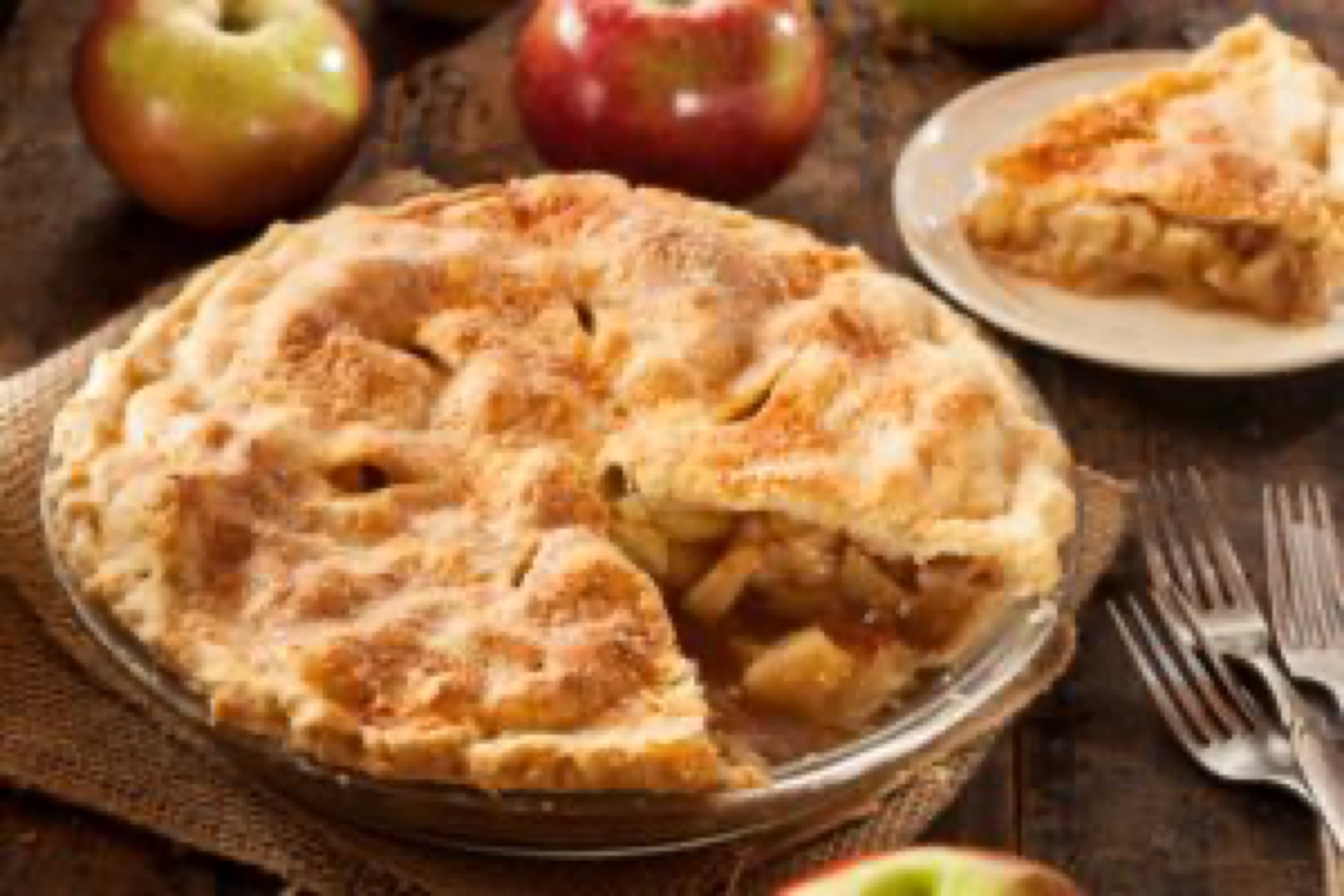 Just in case you want to use lard in pastry!
Here is pastry recipe handed down from generation to generation...
Ingredients: