Silica & The Importance Of This Mineral | Amoils.com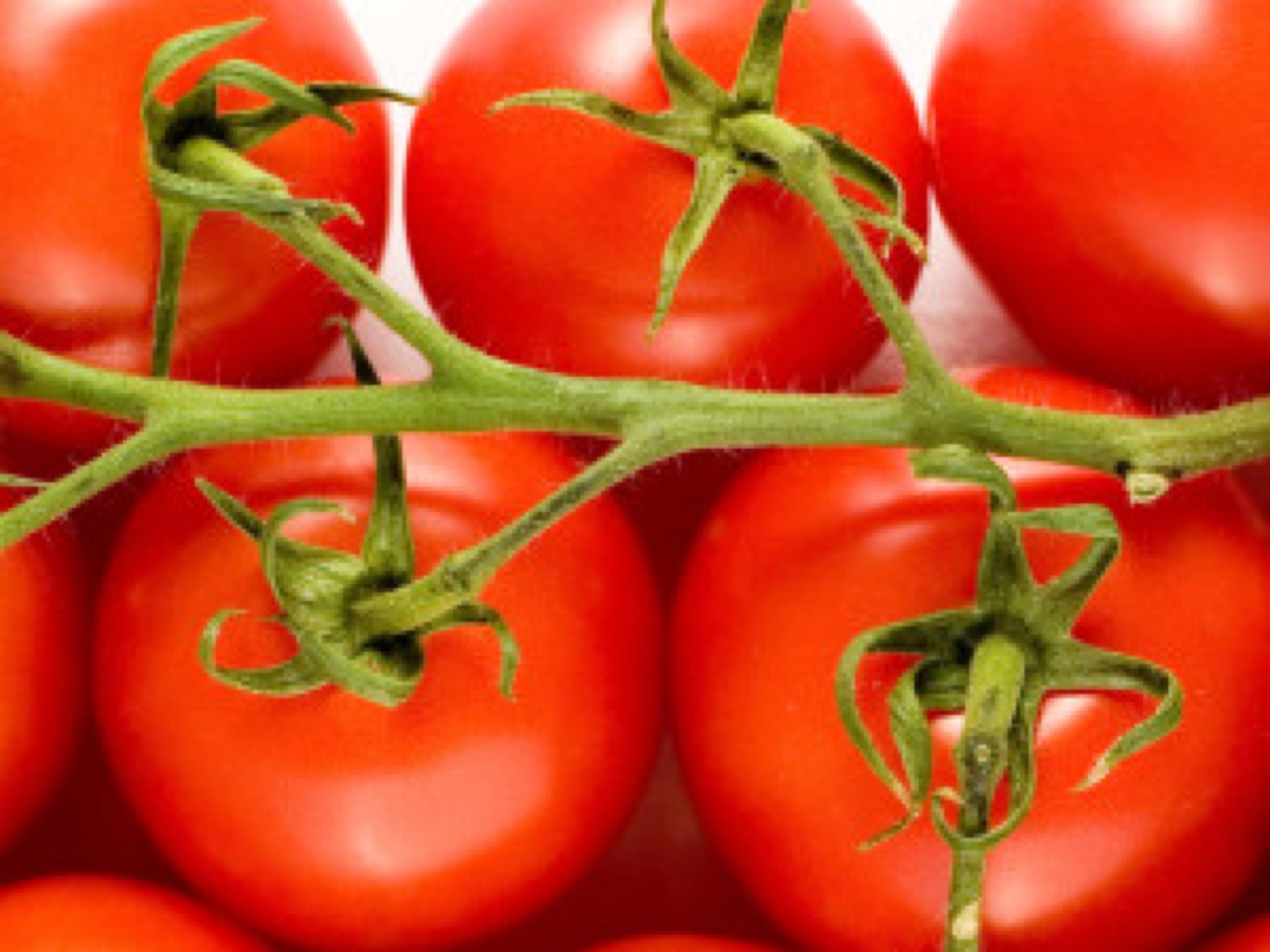 rheumatism.

• Silica may stimulate cell metabolism and division while delaying the ageing process. • Silica beautifies hair and regenerates

skin. Silica may even assist in the prevention of Alzheimer's disease by inhibiting the body from absorbing aluminum and flush out aluminum from the body's tissues.