Top 10 Ways to Eat Well & Spend Less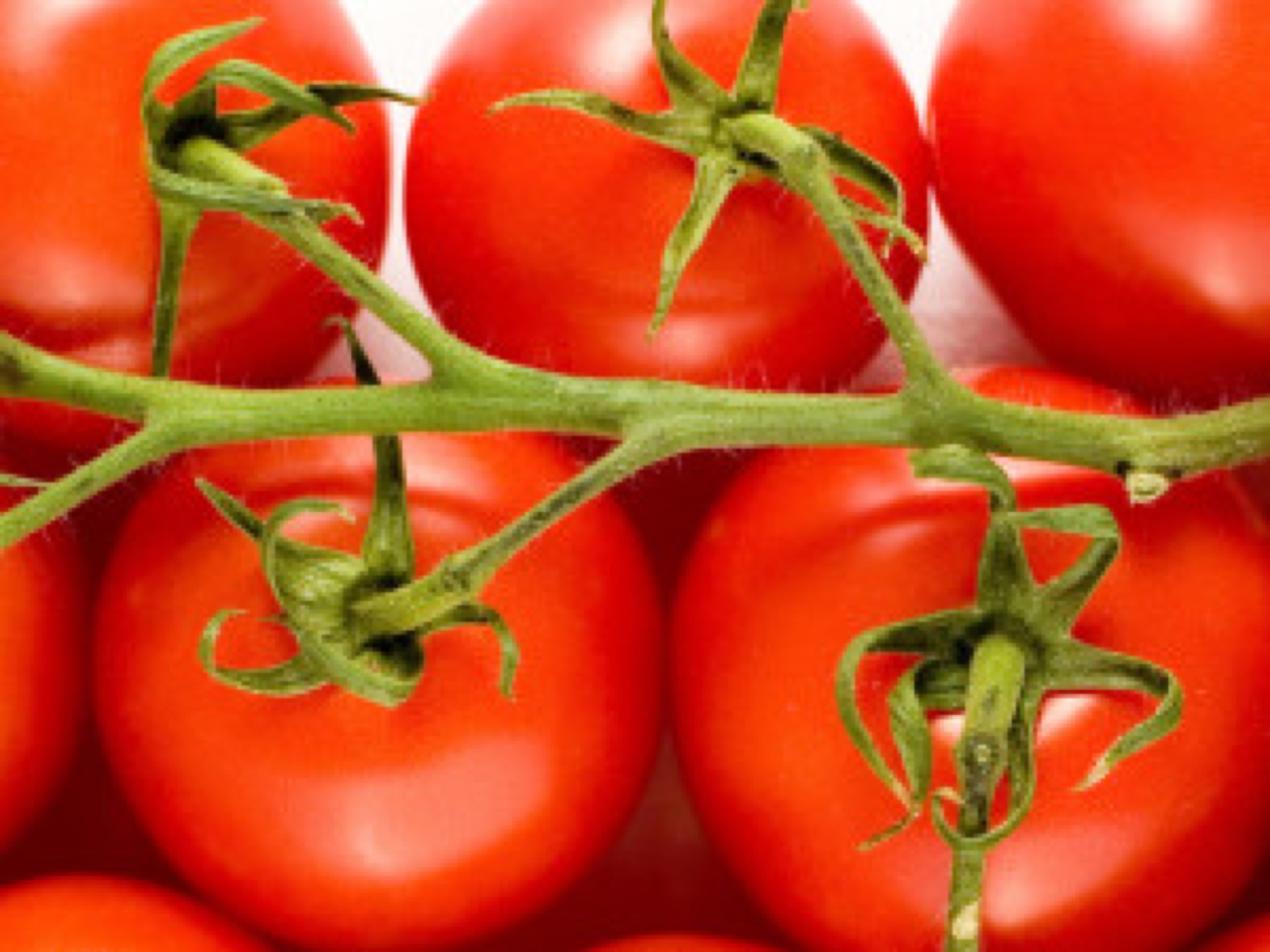 this link for some great ideas on how you can save money while keeping your food in the fridge at optimum freshness. 
Eating healthily means lowered disease risks, increases your productivity and gives you more energy.  Eating well and spending less means a win/win situation.
Updated at: