The Ancient Site of Stonehenge Is As Inspiring As Ever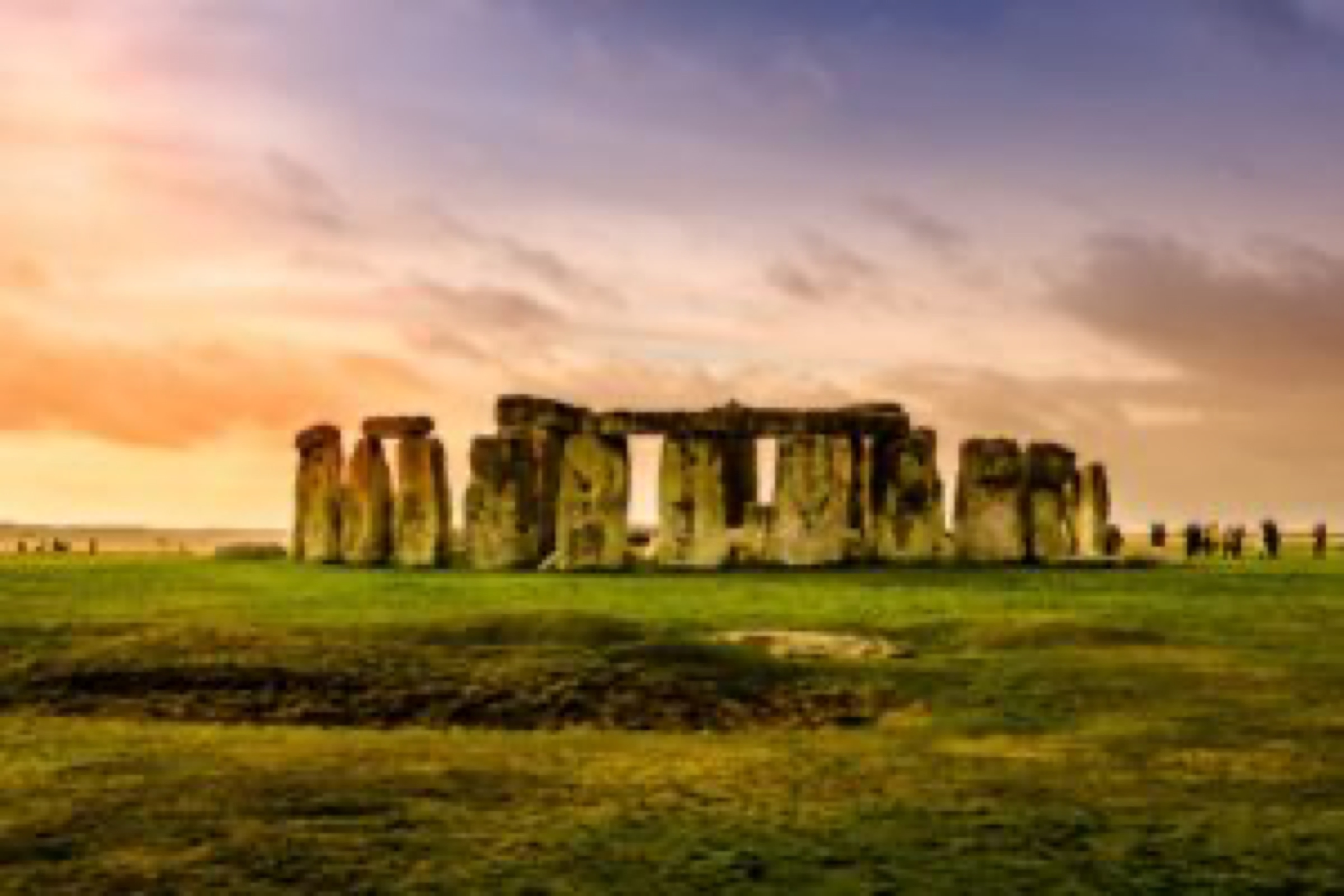 Stonehenge
is perhaps the world's most famous
prehistoric
monument. It was built in several stages: the first monument was an early henge monument, built about 5,000 years ago, and the unique stone circle was erected in the late Neolithic period about 2500 BC.
The ongoing controversy
Initial designs for
a tunnel at Stonehenge
have been published. It is just under two miles long with a grass-covered canopy at the western end of the tunnel to conceal the road and help the scheme blend into the landscape. Also included is a viaduct to carry the road over the river Till, west of the tunnel. Highways England (the authority behind the proposal) explained the route had been chosen to avoid monuments and barrow groups (ancient man-made mounds) and as well as not to hinder views of the winter solstice. They added that by taking the A303 underground it would reconnect the two halves of the site that has been spilt by the road for decades. Under the plan, work on the tunnel will begin by 2021 and be completed by 2025. The aim is to restore a sense of beauty and tranquillity to the ancient landscape.
English Heritage
, the
National Trust
and Historic England have supported the concept in principle but of course, as in any such plan, there are always those who are against