Jock Itch & Why This Fungal Condition Needs to be Treated Promptly | Amoils.com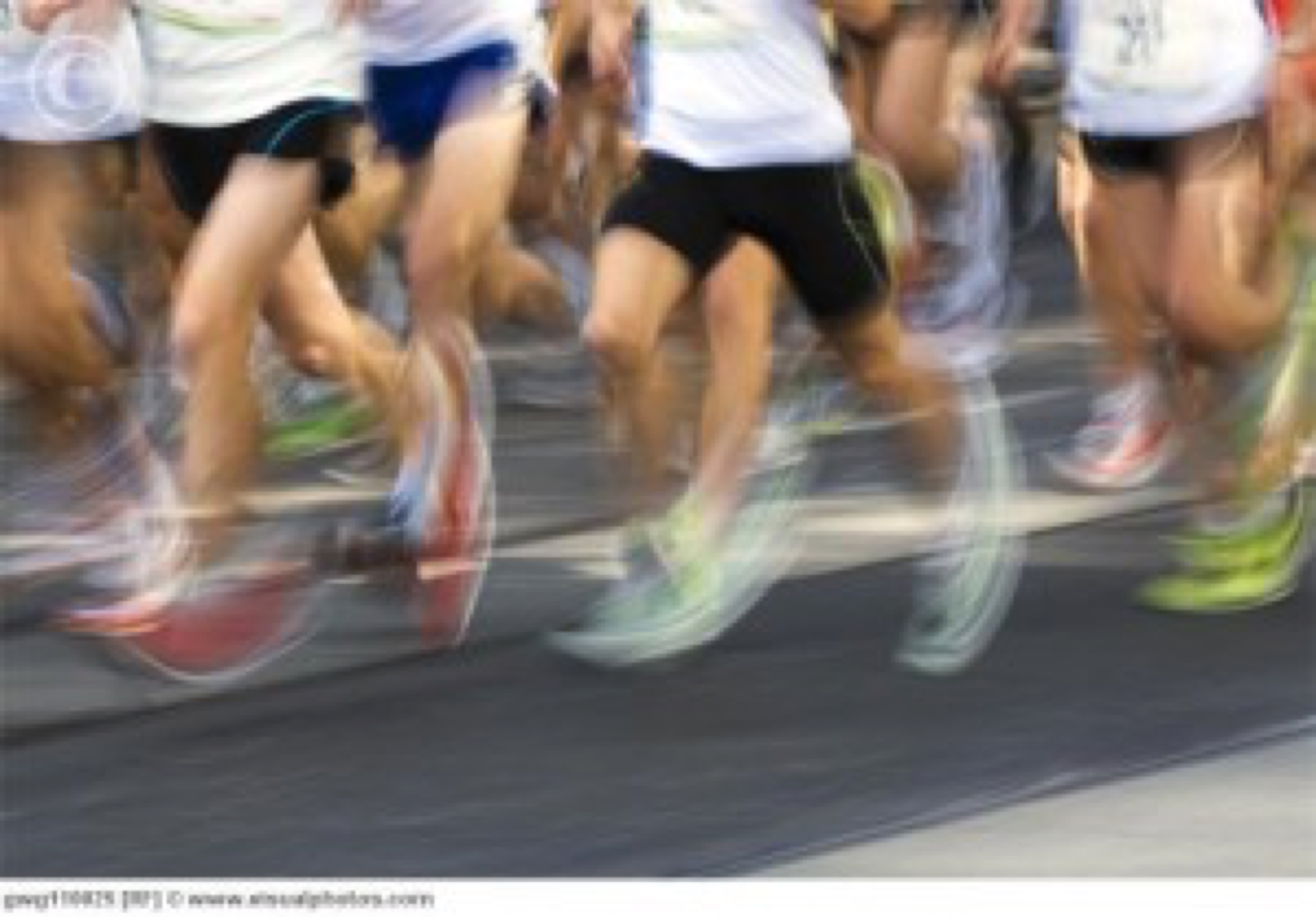 Follow these treatment tips if jock itch appears
Wash thoroughly before drying the affected area using a clean towel. Use a separate, clean towel on the rest of your body — don't use the same towel you used on your groin.

Apply an over the counter anti-fungal cream, powder, or spray as directed on the label or if you prefer, a natural and gentle remedy will safely relieve the symptoms of jock itch with no skin irritation.

Change your clothes, especially your underwear, every day.

Treat other fungal infections, such as nail fungus or athlete's foot.
It's important to continue treatment until all signs of the fungal infection have disappeared, and even longer, to prevent the infection from coming back.
Keep up good hygiene habits to prevent or after a jock itch outbreak
Always shower or take a bath every day and especially after playing sports.

Always keep the groin area as dry as possible by using a clean towel after showering or swimming.

Avoid sharing towels.

If you wear any athletic supporters, wash them as often as possible.

Always treat any other fungal infection elsewhere on your body to prevent the fungus from spreading to your groin.
Remember to never touch or scratch your groin area after touching another area of your body that has a fungal infection - for example your feet.