Will South Africa With Its High Rate of HIV Aids Infection Be First To Produce An HIV Vaccine? | Amoils.com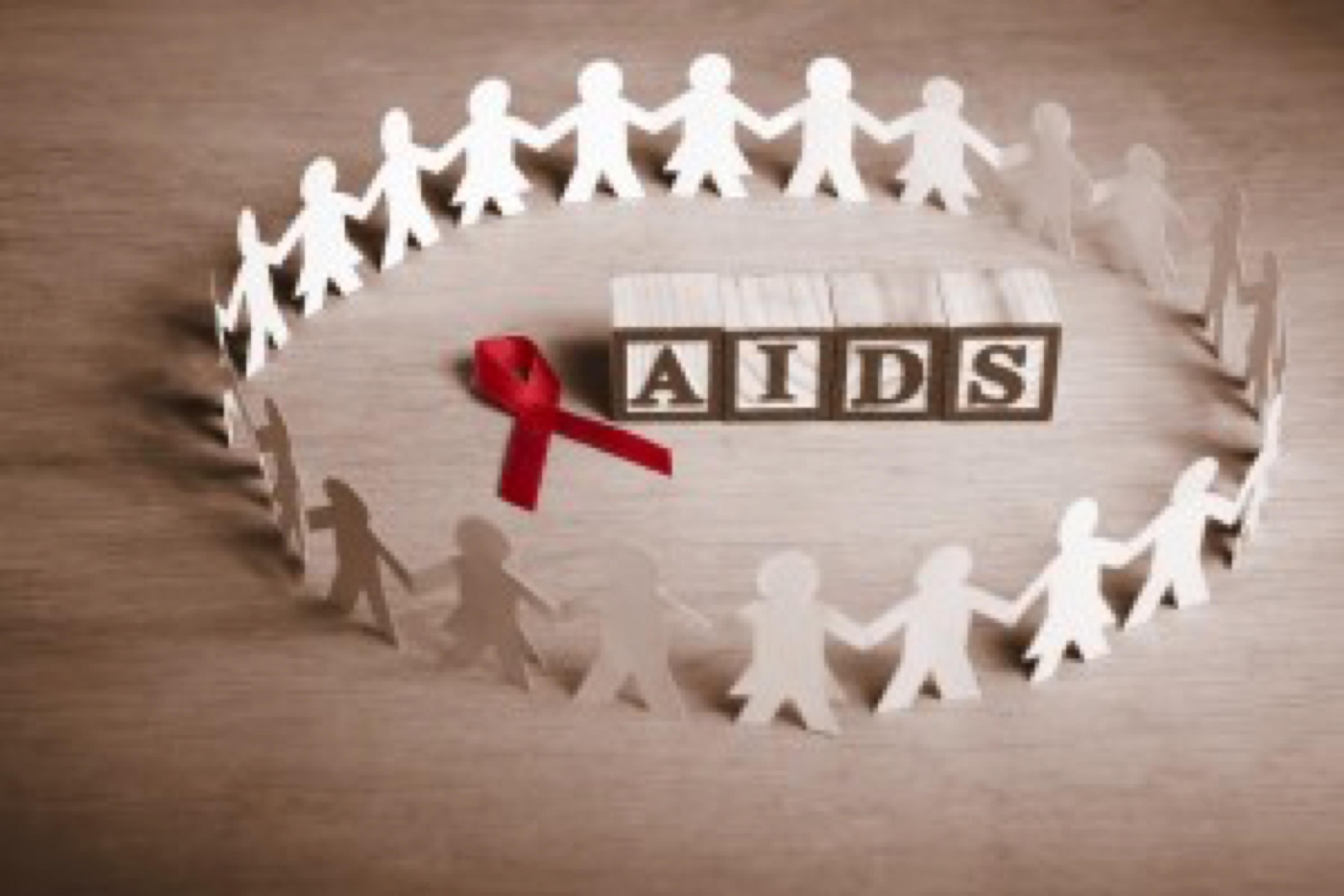 Over two years' ago, a large scale clinical trial of an HIV vaccine commenced in South Africa using some 3000 HIV-negative sexually-active South African men and women between the ages of 18 to 35 years old. Within months, the trial was stopped when it was found that people who got the vaccine were more likely to contract HIV than those who did not.
A huge setback to HIV Aids vaccine research
Now according to Michelle Faul, an Associated Press writer, South Africa has launched a high profile trial of an HIV Aids vaccine created by its own researchers. The vaccine was developed at the University of Cape Town and targets the specific HIV strain that has ravaged South Africa. It is also undergoing safety tests at a trial involving 12 volunteers in Boston. The safety trials started in the US to allay any criticism that the US was collaborating on an AIDS vaccine that might be seen as using Africans as guinea pigs.
USA is very sensitive about past clinical trials where African Americans have been used exclusively
These latest vaccine trials were launched in July amid much fanfare from both the South African and other media and the SA Government. The South African scientists working on the vaccine development received considerable monetary backing from the US National Institute of Allergy and Infectious Disease who also paid to produce the vaccine. However, it is interesting to see that this time around, the trials will be conducted on only 36 volunteers. Just a handful compared to the 3000 volunteers two years' ago. Is this because of financial constraints? Years of denial and neglect have led to about 5.2 million South Africans living with HIV and now cutbacks in funding due to the global recession have meant less HIV testing and counseling and fewer antiretroviral drugs being distributed.
What particularly interests me about this vaccine trial is how the volunteers are chosen
That first trial I mentioned at the beginning of this post (from two years' ago) used HIV-negative sexually-active men and women but undertook to instruct them on how to practise safe sex. If that was the case, then how likely would they be to get HIV anyway? Surely, the only way to prove the efficacy of a vaccine would be to have volunteers who did not practise safe sex? But then the researchers would feel so guilty if the volunteers ending up becoming HIV-positive. A difficult dilemma. As far as the current trial is concerned, I have read all the reports on the trials and I cannot find any mention of what criteria the researchers used in putting together their 35 volunteers.
In the meantime, it is great news that South Africa is making such a contribution to the world wide pandemic that is HIV Aids and would it not be a wonderful feather in their cap if the vaccine proved to be a great success.