Keeping It Simple & Safe with Simply Face Care Skin Products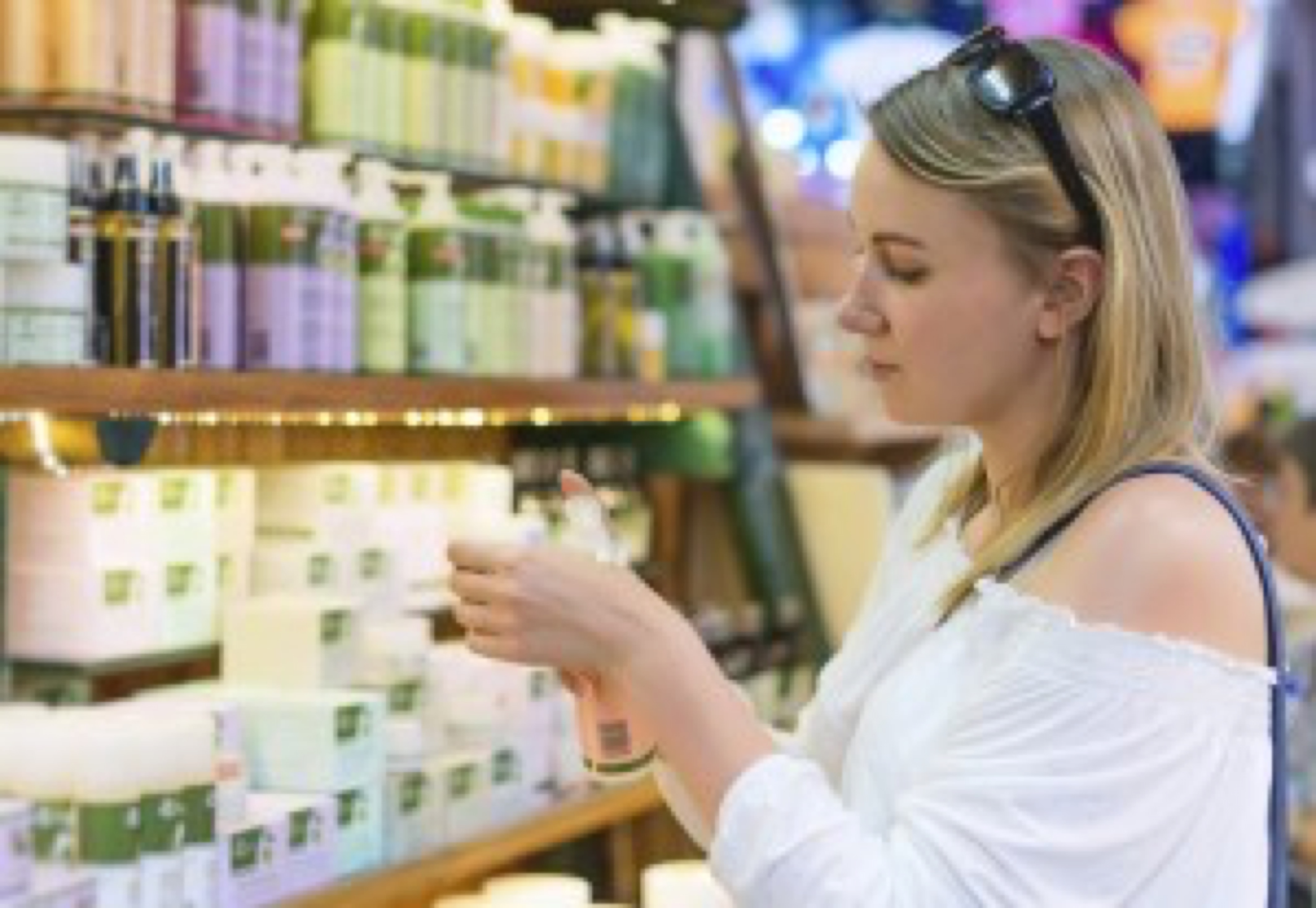 Our skin deserves safe, gentle and simple care whether we are seven or seventy. Sadly, "commercial face and other skin care cosmetics" are neither safe nor gentle. The list of their ingredients include:
Parabens
Phthalates
Synthetic fragrances
PEGs and
SLSs
More about these ingredients and why you should try to avoid them
1.
Parabens.
Hundreds of everyday products contain
parabens
and the main reason for this is that they are widely used as effective preservatives by the cosmetic and pharmaceutical industries. These paraben compounds, and their salts, are used primarily for their bactericidal and fungicidal properties Parabens such as Ethyl, Butyl, Methyl, Propyl, and Parahydroxybenzoate are the second most common ingredient in skin care products after water. The very least of the side effects can be skin rashes and other allergic reactions. Many people have become very wary of parabens because they have been found in breast cancer tumors while the other concern is that they can mimic the hormone estrogen, which is known to play a role in the development of breast cancers. 2.
Phthalates.
These controversial chemicals can take on many names (or no names) making it difficult to identify them. Phthalates are used to homogenize products by dissolving solid ingredients. Neither phthalates nor parabens are regulated by the FDA. Phthalates are not inactive but actually quite harmful to the body. In fact, they're considered major endocrine disruptors which can alter metabolic function in the body and, according to the
Washington Post
, "
Both phthalates and parabens act on estrogen pathways which in humans have been associated with such varied effects as decreased sperm count, endometriosis and insulin resistance.
" Parabens and phthalates also wind up in the environment, mostly in our waterways and oceans, where they have been linked to fertility issues in marine animals. 3.
Synthetic fragrances
. Because they're considered trade secrets, fragrances slip through the cracks under federal law that doesn't require companies to disclose any of the different chemicals in a single product's formula. Nevertheless, such synthetic fragrances can be the cause of many different health problems, from allergies to endocrine disruption. 4.
PEGs.
This is not a single ingredient but a class of ethylene glycol polymers that moisturize, keep products stable and enhance the penetration of other ingredients - whether they are safe or not. PEGs are typically followed by a number relating to how many units of
ethylene glycol
they comprise. For example, they might be listed as PEG-4 or PEG-100; the lower the number, the more easily the compound is absorbed into the skin. While PEGs can be mild irritants on their own, they also help to spread other unwanted chemicals across your skin. According to a report in the
International Journal of Toxicology
, by the
Cosmetic Ingredient Review
, pollutants found in various PEG compounds include ethylene oxide (used to manufacture the infamous mustard gas), 1,4-dioxane, polycyclic aromatic compounds and heavy metals (lead, iron, cobalt, nickel, cadmium, arsenic).
5. SLSs
. Sodium Lauryl/Laureth Sulfat and the 10 reasons it should be avoided: It is a known skin irritant; it pollutes our groundwater; it is a pesticide and herbicide; it emits toxic fumes when heated; it has corrosive properties; it can lead to long-term permeation of the body's tissues; it's an eye irritant; it is a nitrate and other solvent contamination; its manufacturing process is highly polluting; and it helps other chemicals get into your body.
The best way to avoid avoid such toxic ingredients
The 100% natural products from Healing Natural Oils are completely free of all these ingredients. Their growing list of such skin care products now includes:
Simply Cleansing Oil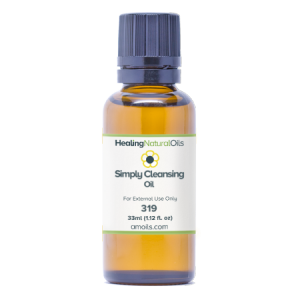 This is suitable for all skin types to use, clean and refresh. The Formula acts as an emulsifier with the skin's natural sebum and gently unclogs the pores, lifting grime and imbedded impurities to help to clean, tighten and tone the skin.
Simply Cleansing Oil
is rich in high concentrations of vitamins, minerals and powerful anti-oxidants. Simply massage a few drops into the skin, avoiding the eyes, leave it on for a minute before gently removing with a warm wet wash cloth. Follow with...
Simply Face Oil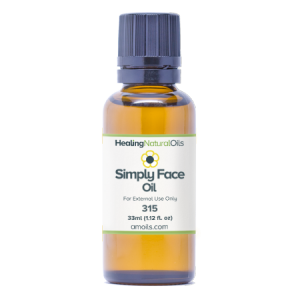 To promote clear and lustrous skin by helping to tighten and tone the skin. The rejuvenating compounds in
Simply Face Oil
assist in cell regeneration and the synthesis of collagen in the skin being rich in high concentrations of vitamins, minerals and powerful anti-oxidants. At the same time use…
Simply Neck Firming Oil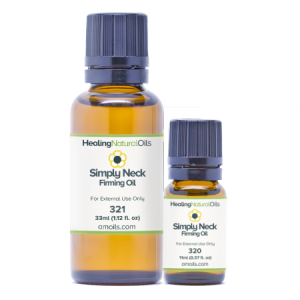 With its unique Formula to help tone and tighten the skin as well as increase the appearance of the skin's overall elasticity while nourishing and hydrating the skin to minimize developing lines, wrinkles and turkey neck. The rejuvenating compounds also assist in cell regeneration and help boost collagen levels. This product does not forget the skin on the décolletage which is one of the first places women show their age; this is because the area has less elastic and thinner skin tissue than our faces.
Simply Neck Firming Oil
enables you to treat this area with as much care as the face. And finally…
Simply Eye Serum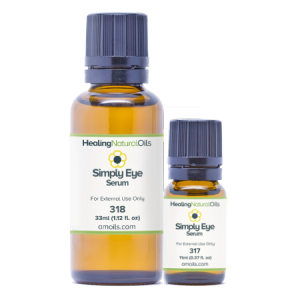 The skin around our eyes is particularly delicate. As well as promoting clear and lustrous skin around the eyes, the
Simply Eye Serum
will target any dark circles, puffiness and swelling as well as bags under the eyes with its blend of pure natural essential oils and cold pressed precious oils.
Simple and safe for your skin.