The Ancient Art of Jade Rolling is Right on Trend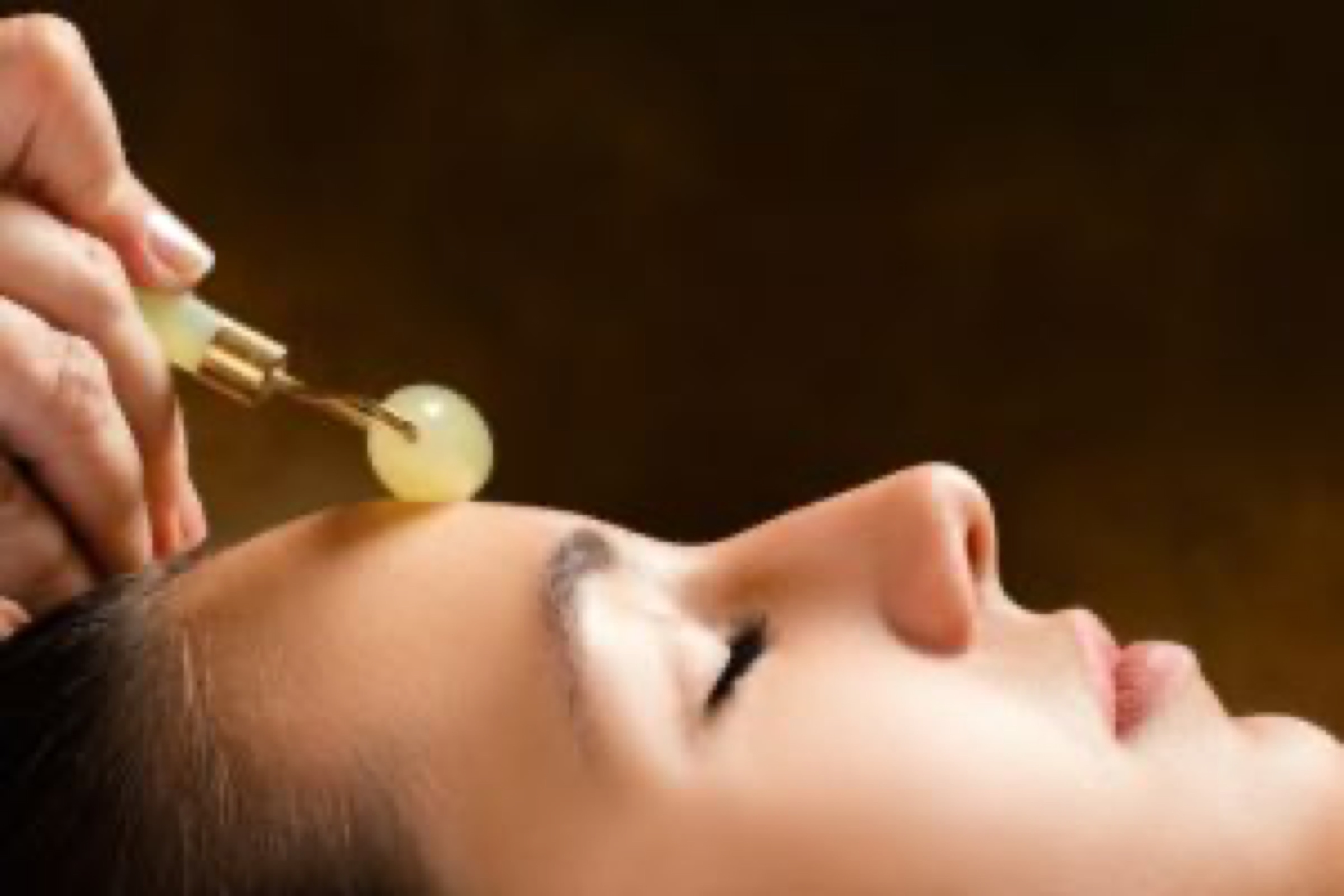 Extra help is at hand for your skin in the form of a "jade roller".
It improves blood circulation by stimulating the meridian points.
It relaxes the skin while reducing that puffiness that can come after working long hours, spending too much time driving or even over-indulging the night before.
Regular use can help work on those dark circles under the eyes by promoting blood circulation around the eye area.
A gentle facial massage with the roller can reduce wrinkles, exercise the facial muscles and revitalize elasticity of skin for a smoother, fresher, more youthful complexion.
The roller will aid the absorption of products into the skin - way better than your fingers can. Your skincare routine will be so much more effective.
How to use the jade roller
The jade roller comes with dual rollers with a smooth polished surface. Use the larger roller for neck, chin, cheeks and forehead. Use the smaller roller for areas around eyes, nose and lips.
Three easy steps...
1. Cleanse your face thoroughly to remove all traces of makeup and dab gently with a towel.
2. Apply moisturizer such as Simply Face Oil for the face area, Simply Neck Firming Oil for the neck area, Simply Eye Serum for around the eyes or Simply Skin Vitamin Oil for an all-over-treatment - the latter especially at night.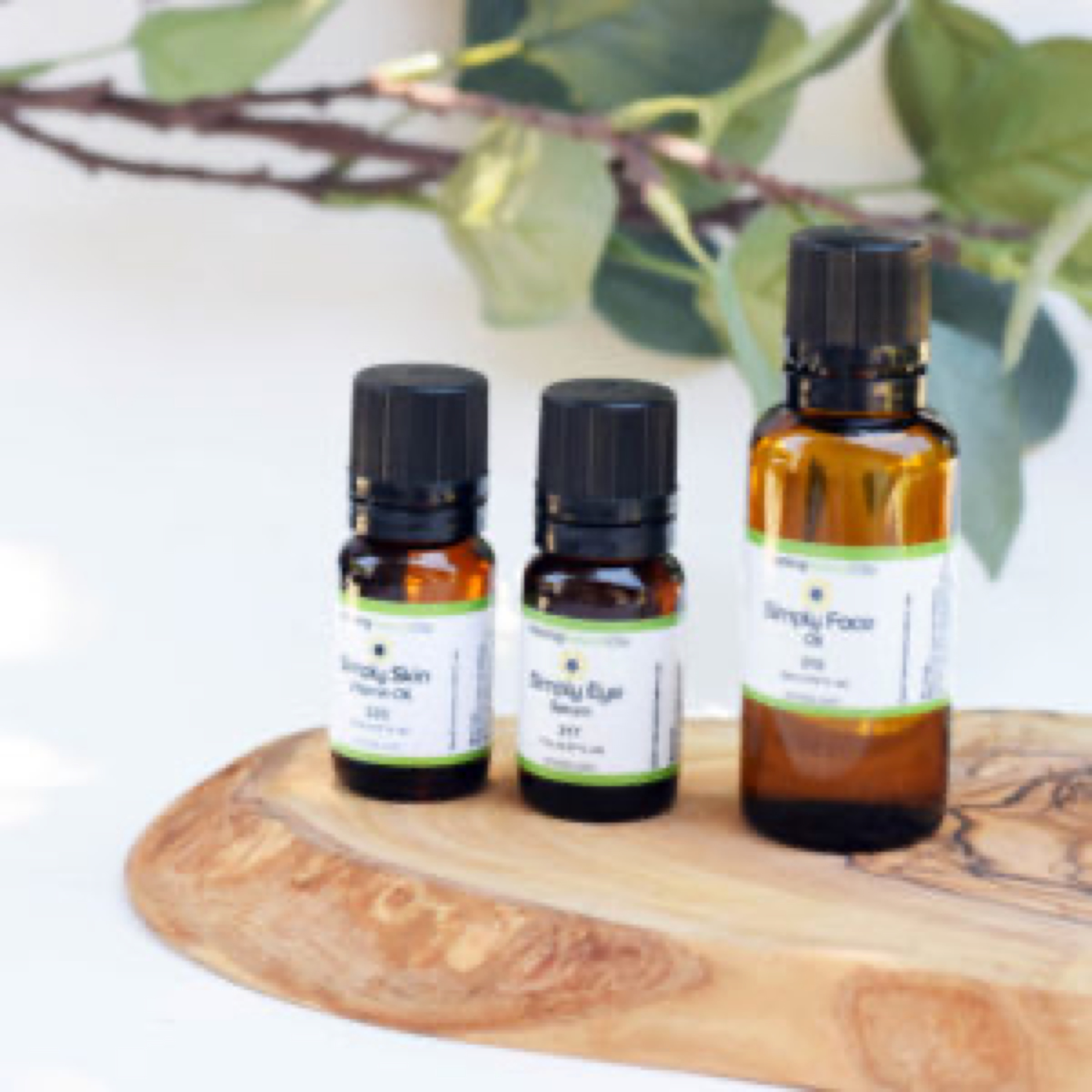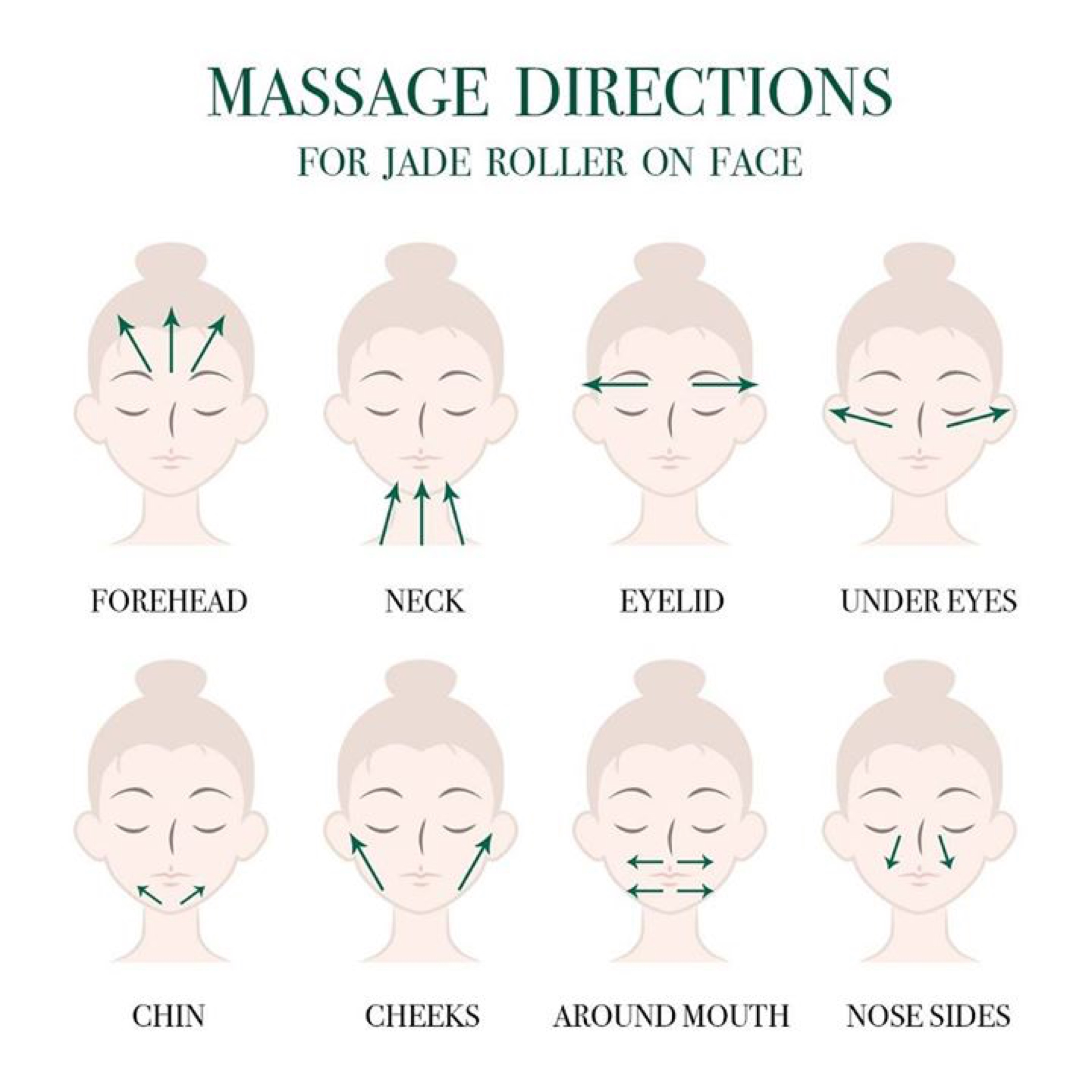 Use the jade roller as a 10 minute quick-pick-me-up after it's been cooled in the fridge - or really cold from the freezer.  Always clean your rollers after use as you don't want to be spreading any bacteria.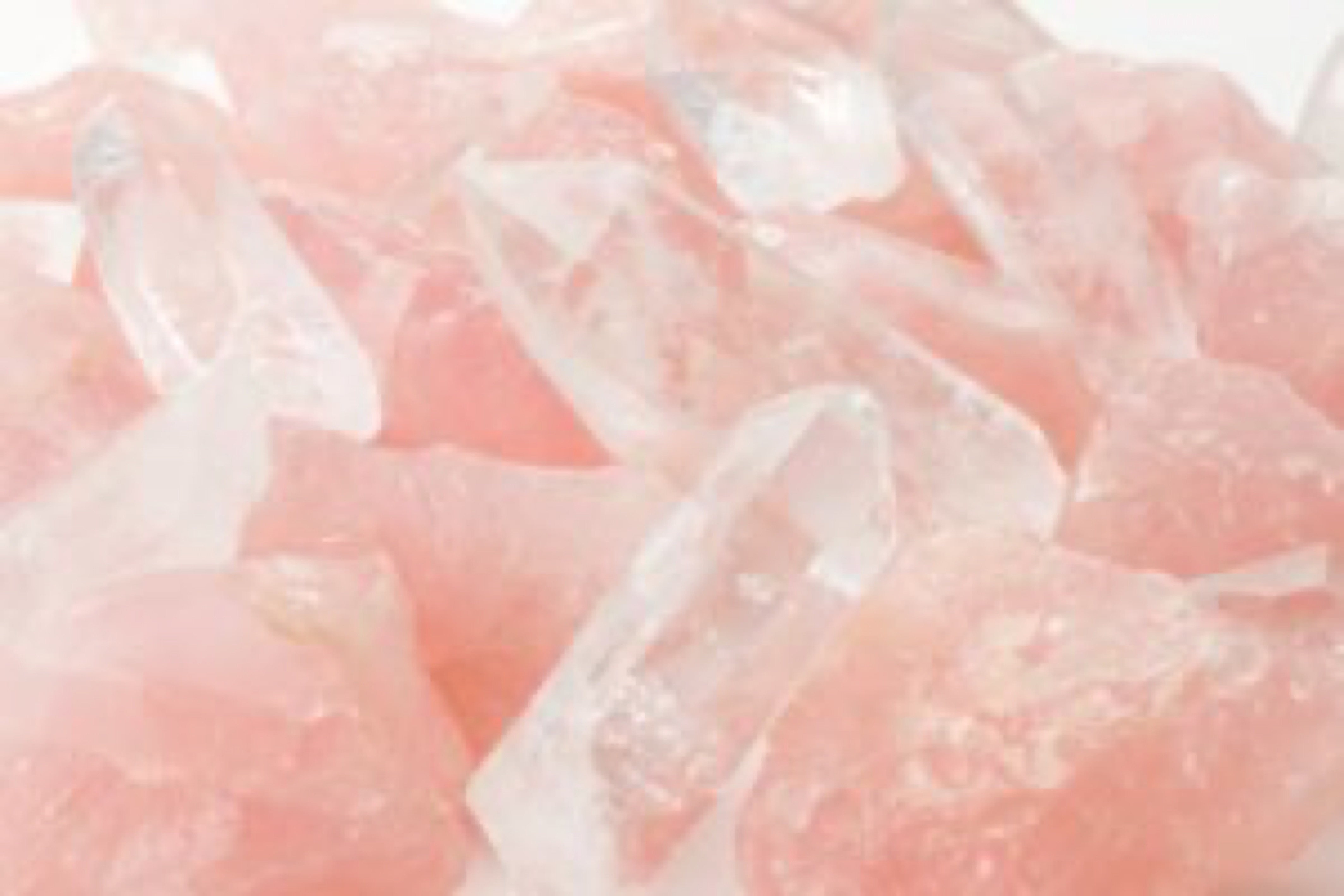 And a final thought!

While the jade roller helps with balancing out the

QI energy

, helping to revitalize your skin and wake you up - more of a morning roller, there is also the

rose quartz roller

. This one is rich in minerals that all contribute to a more special skin.

High on the list of those minerals is silicium or silica (helping to create elasticity in the skin), along with magnesium, iron and sodium, all of which help generate skin cell renewal as well as improve uneven or dull skin complexion.

 
Updated at: