To Shave or Not To Shave, That is the Quandary!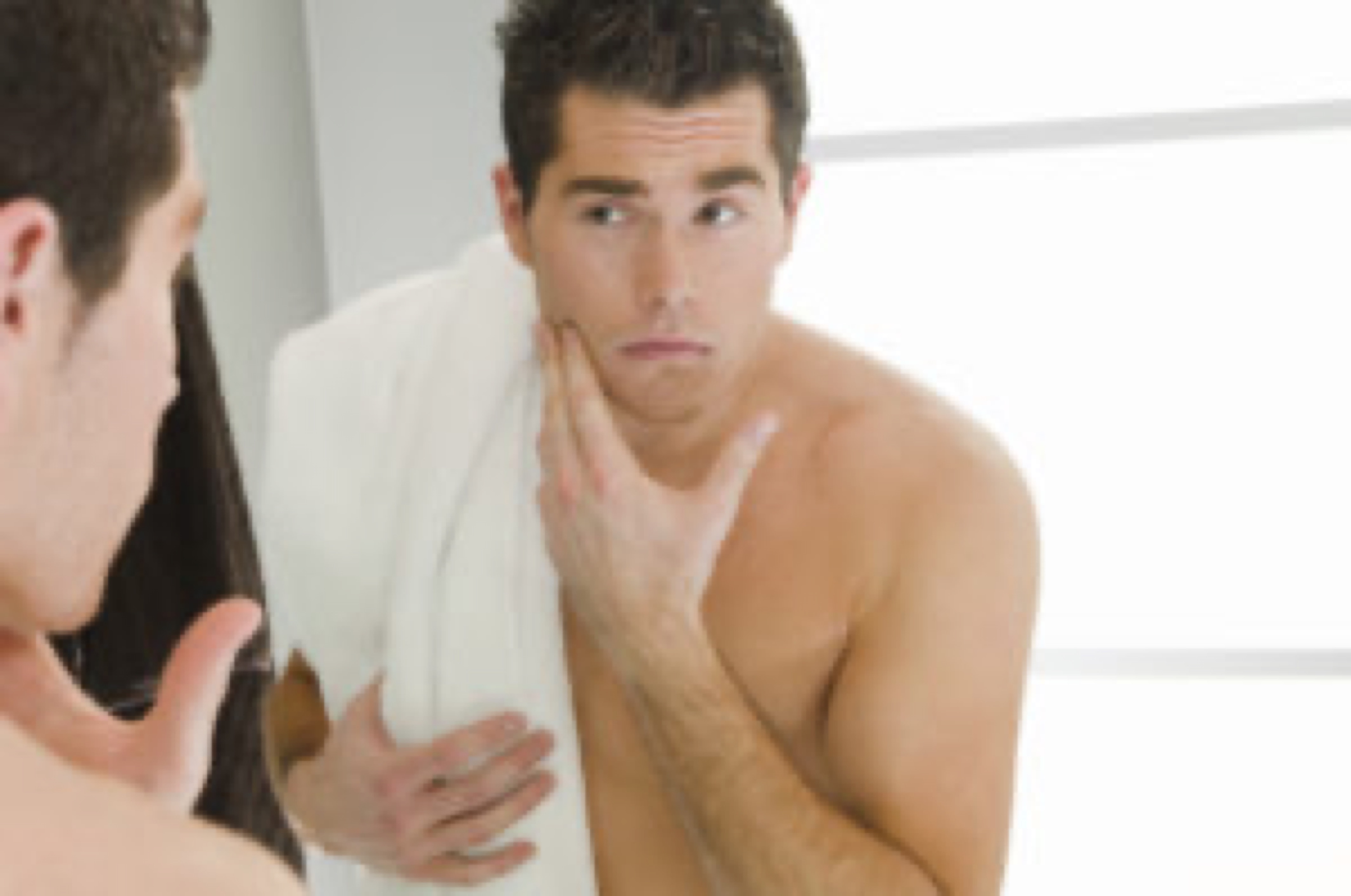 coconut oil
or olive oil. Find out more about
our products for men and their skin.
3. Making sure you shave in the right direction.
If you shave against the direction of hair growth, you will get a closer shave but you could also end up with several nicks. If you are shaving a beard, it is best to shave in the direction of hair growth.
4. Changing the razor blades.
Change the blades or disposable razors after 5 to 7 shaves, helping to minimize any skin irritation and reducing the risk of bacterial infection.
5. Being careful of acne when shaving.
Shaving can easily irritate the skin making acne worse. Try to avoid acne by shaving around it. If shaving a beard when you have
acne
, soften it first with soap and water before putting on any shaving creams etc. Shave lightly and as little as possible.
6. Dealing with ingrown hairs.
They can be treated with a
hot compress by soaking a cotton wool cloth in hot water and pressing it gently against your skin, opening up the pores. This in turn allows the trapped hair to become free so that it grows out in the right direction.
7. Razor nicks can keep on bleeding.
The area around the lips is especially vulnerable so extra care is needed.
Cuts can even leave permanent scars
.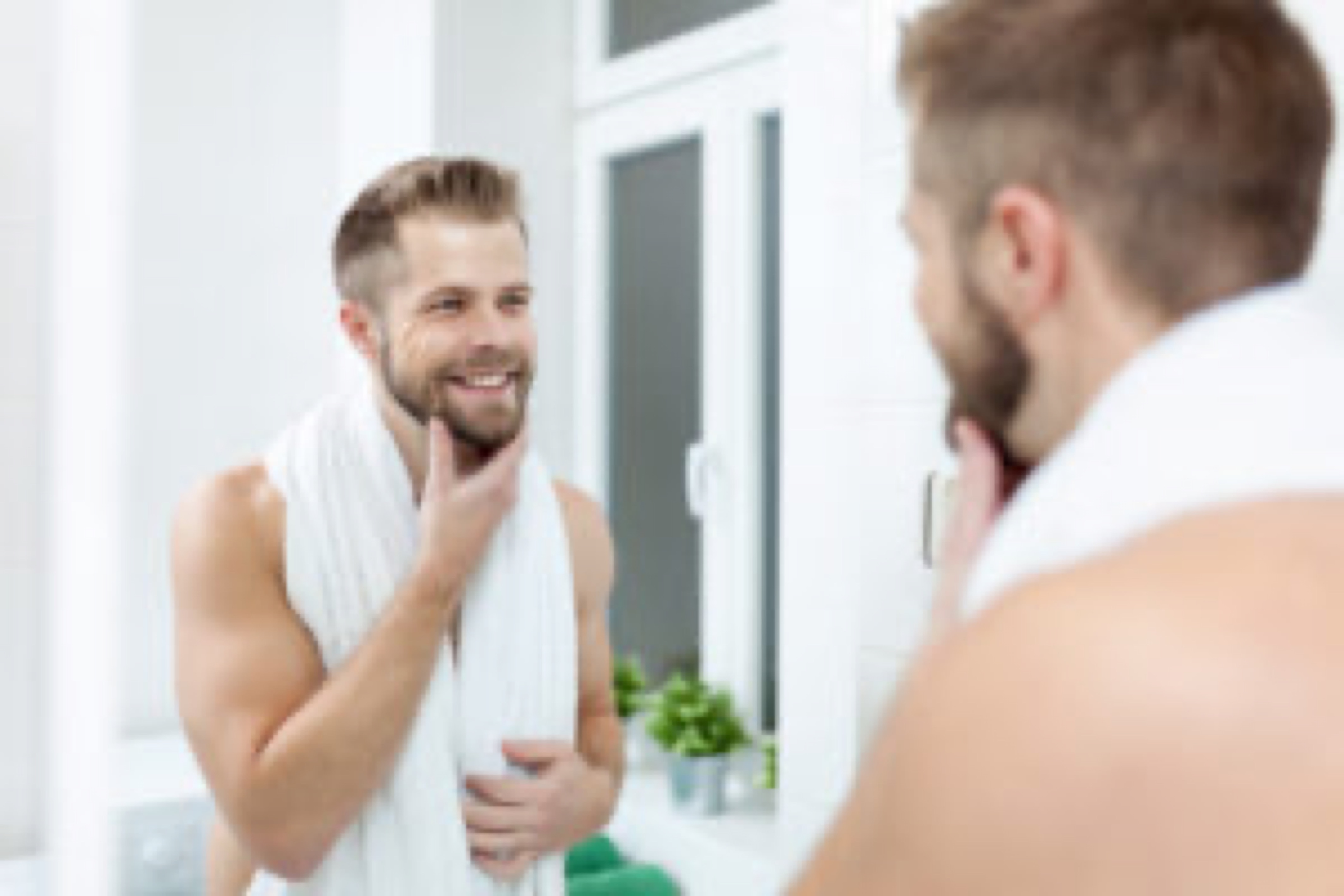 H-Beard Oil. Twice a day, place several drops in the palm of your hand and massage gently into your beard before running your fingers through the hair to coat it evenly. This allows the oil to be absorbed quickly, delivering deep hydration and moisturizing your facial hair while leaving the hair soft and nourished without feeling oily or greasy. Facial hair can cause skin dryness so it is essential to add a safe skin treatment to counteract this. Some men think that growing a beard is much less work than being clean shaven. As you can see from above, to look your best either choice takes dedication and care for the best results.