How to Take Care of Your Feet Naturally With These 7 Tips | Amoils.com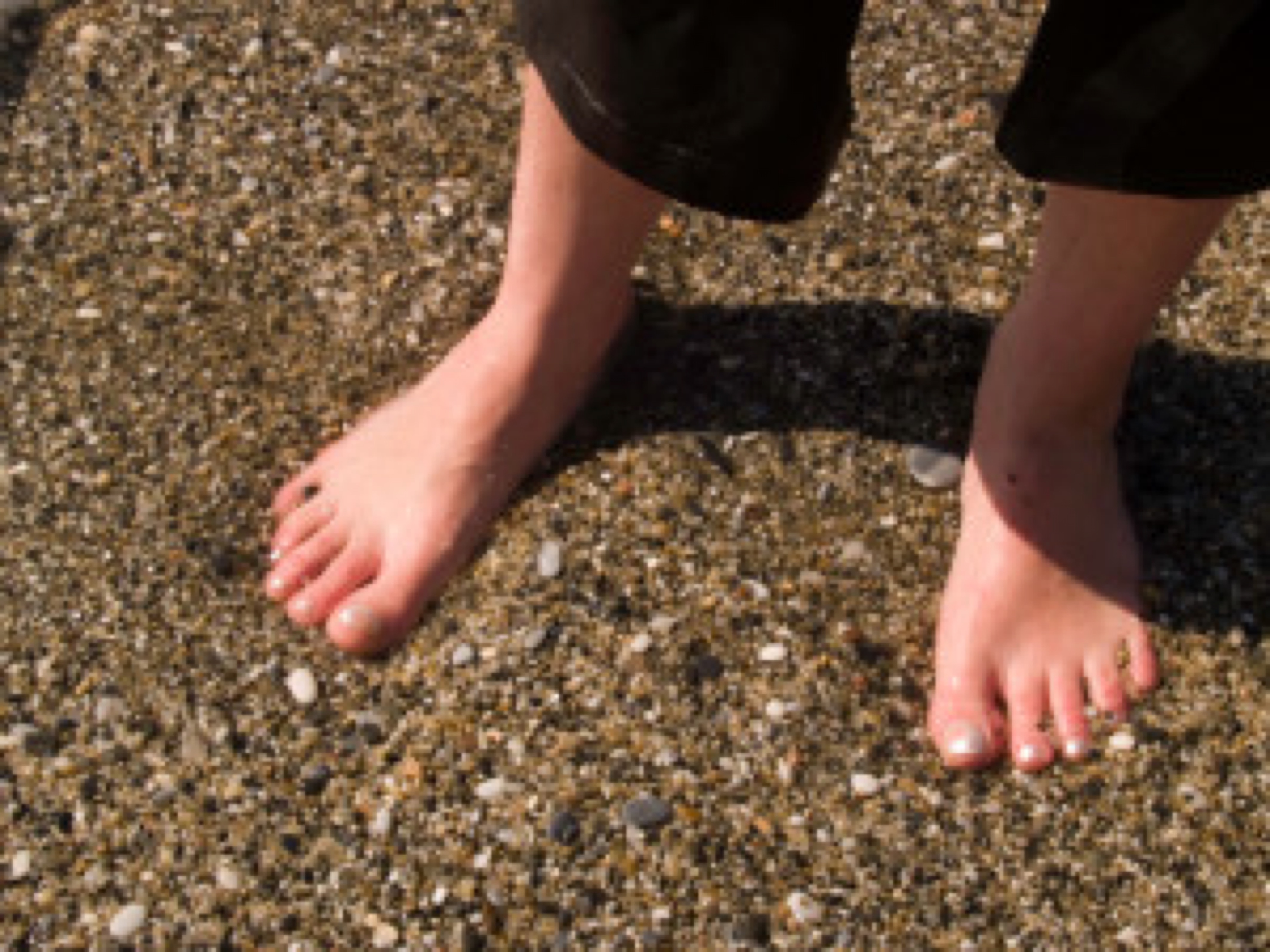 Whether it is summer or winter, our feet get lots of wear and tear and need some tender loving care from us to keep them in good shape. Don't forget to pamper your feet as often as you can - they do work hard for us.
Here are some tips to get you on your way
1. Fill a bowl with warm to hot water to which you can add, and mix in, some spices such as a teaspoon each of cayenne, cinnamon and ginger. An alternative is to add some essential oils such as black pepper and geranium – just a few drops of each. 2. Give you feet a really good soak until they are nicely softened. Then use a pumice stone or nail brush to scrub away all that dead skin. When completely clear, rinse off and dry well. 3. Then treat your feet to a thorough massage paying particular attention to the arch of the foot. Massage each toe making sure to press the points around the heel. Use a hydrating moisturizer for your massage or some sesame oil. 4. Trim your toe nails while they are soft and warm, cutting straight across the top of the nail in a neat line. Watch out for any
signs
of nail fungus which should be treated early on to avoid serious problems. 5. If you have any problem with cracked heels, keep them well moisturized as if they are not taken care of early on, the pain can become intense and the cracks may bleed so that the condition becomes more difficult to treat especially when there is dry, dead and thick skin on the heels. Once bleeding occurs in cracked heels, the skin is more prone to bacterial infections and even
athletes foot.
6. In cold weather and to improve circulation, you can add a dash of cayenne to your foot moisturizer or a sprinkling of mustard powder into your socks for added warmth. 7. In hot weather when our feet suffer by being the sweatiest part of the body, pour some baking soda into your shoes and leave overnight to absorb and moisture and nasty odors. Go barefoot whenever you can but otherwise wear shoes that can breathe. Hot and cold therapy will invigorate and freshen your feet. Place your feet in cold water for one minute before switching to comfortably hot water for the next minute.
Be aware that skin problems on the feet can be a sign of other health issues particularly in those with diabetes or circulation problems.